Instagram Is Fixing Its Feed Algorithm
Returning to a more chronological order.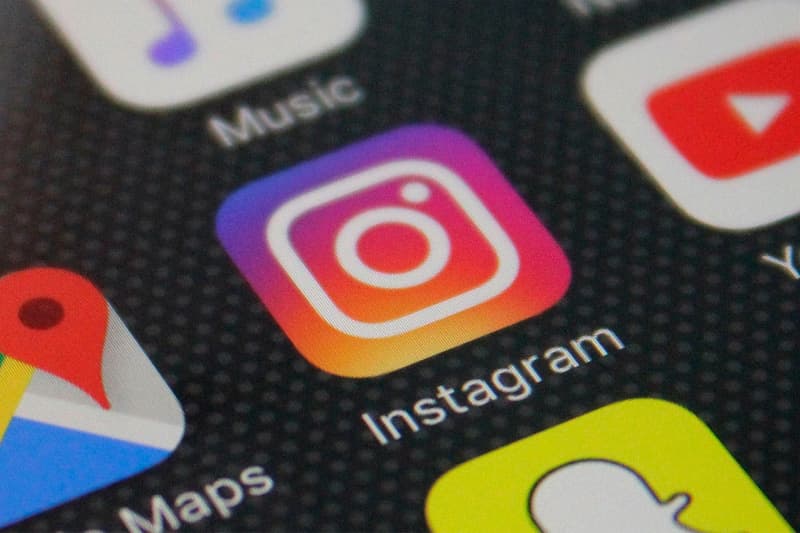 Since it was introduced in 2016, Instagram users have made complaints about the social media platform's non-time-based algorithm. More precisely, users were heated over how they were seeing old posts from friends from accounts they follow and were especially confused when new posts were interspersed between old posts. In an attempt to squash this common issue, Instagram is now altering its feed algorithm to make it more chronological as users have sternly requested. Moreover, it's experimenting with a new button that gives users control of refreshing their feeds. Collectively, this feature will help prevent users from missing out on posts from friends.
Learn more about the algorithm fix by heading over to Instagram's official press blog and let us know your thoughts. Yesterday, Instagram announced that users are now able to include both hashtags and profile links on their main accounts.