Instagram Now Allows Users to Include Hashtags & Profile Links in Their Bios
Upping the hashtag game.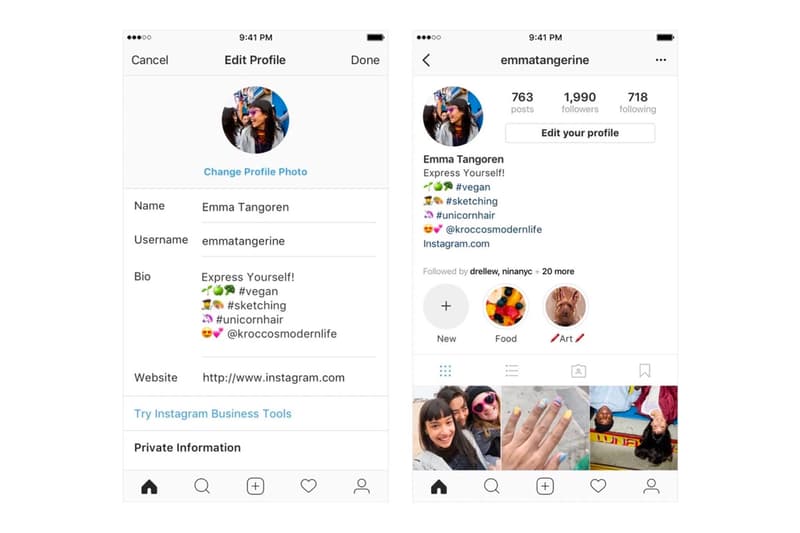 1 of 2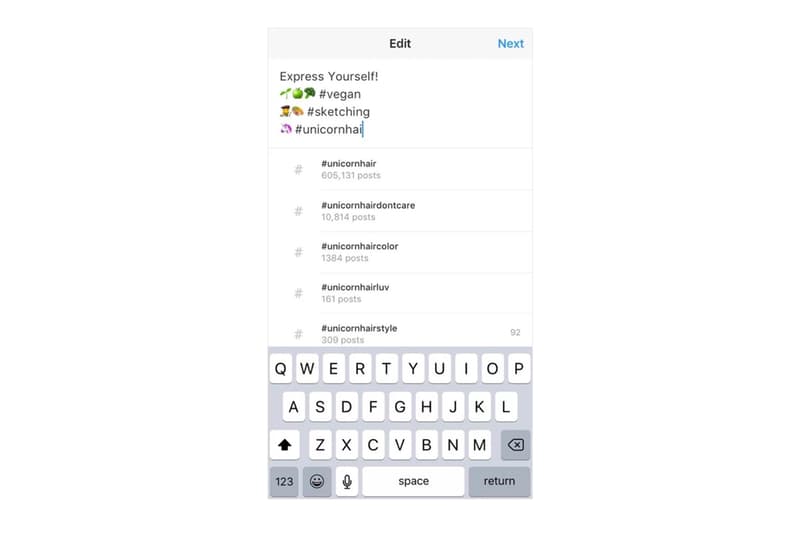 2 of 2
Back in December, Instagram announced that users can follow their favorite hashtags instead of having to sift through countless themed posts in order to find fresh new content to play with. The popular social media app has since decided to add even more functionality behind hashtags, while also beefing up user bios.
As is stands now, users are able to include both hashtags and profile links on their main pages. For instance, adding "#" and/or "@" will reveal itself as a live link leading to a certain page or profile. Given the nature of the app and the objective behind hashtags, the move empowers users to connect more fully with the certain tags they use. However, it is important to note, for those that include another user's account, the other party will receive a notification and have the option to remove their link from the other's account.
In other tech-related news, Amazon is now worth more than Alphabet.