Take a Look at the Concept Art of 'Black Panther'
From wardrobes to set pieces.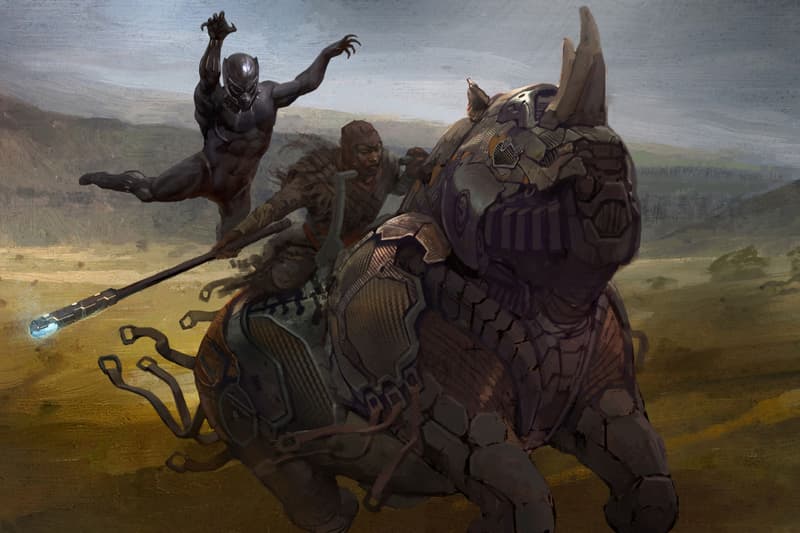 1 of 10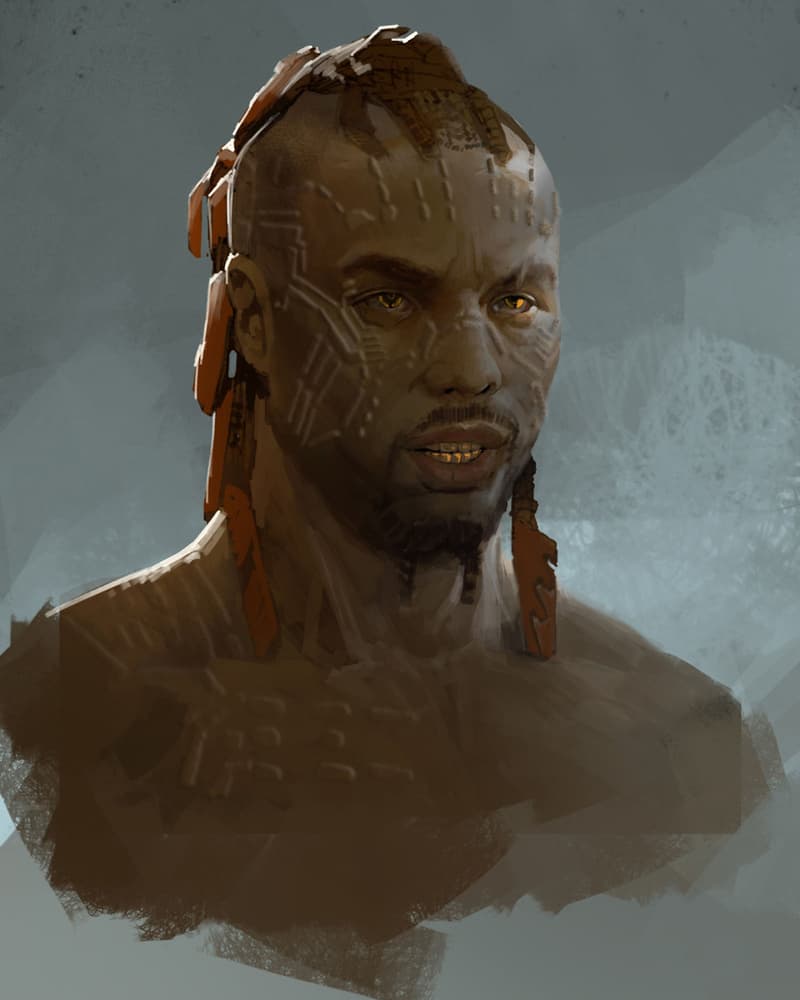 2 of 10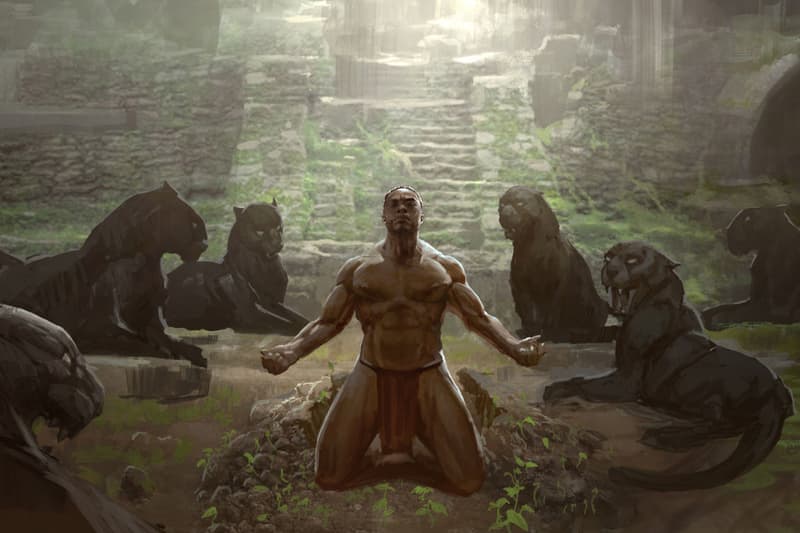 3 of 10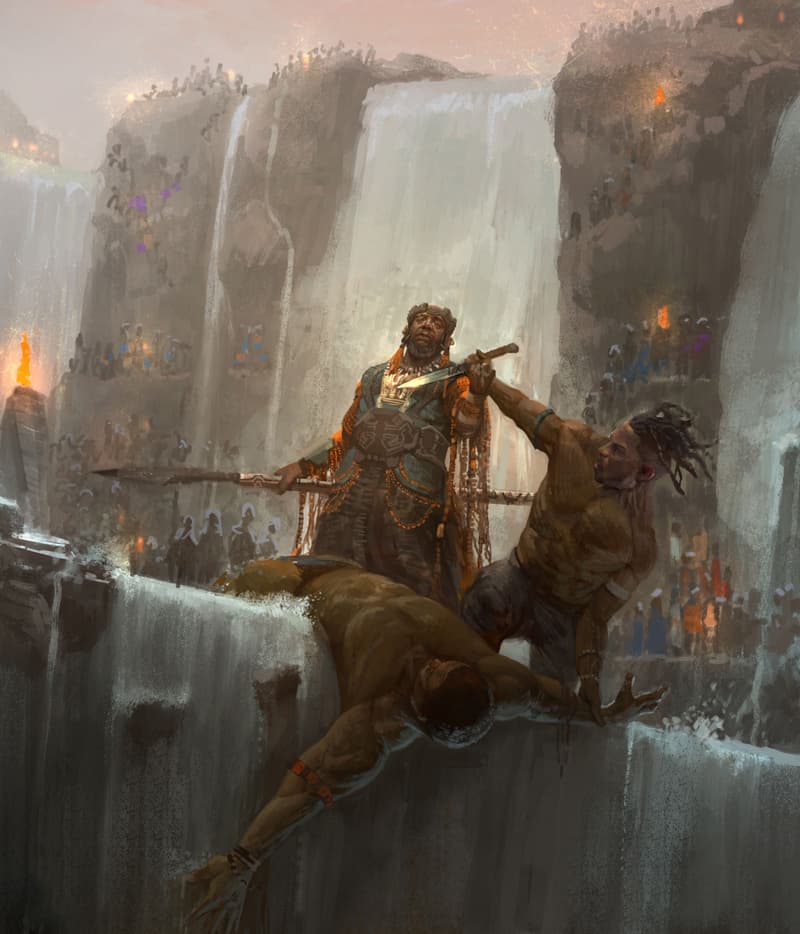 4 of 10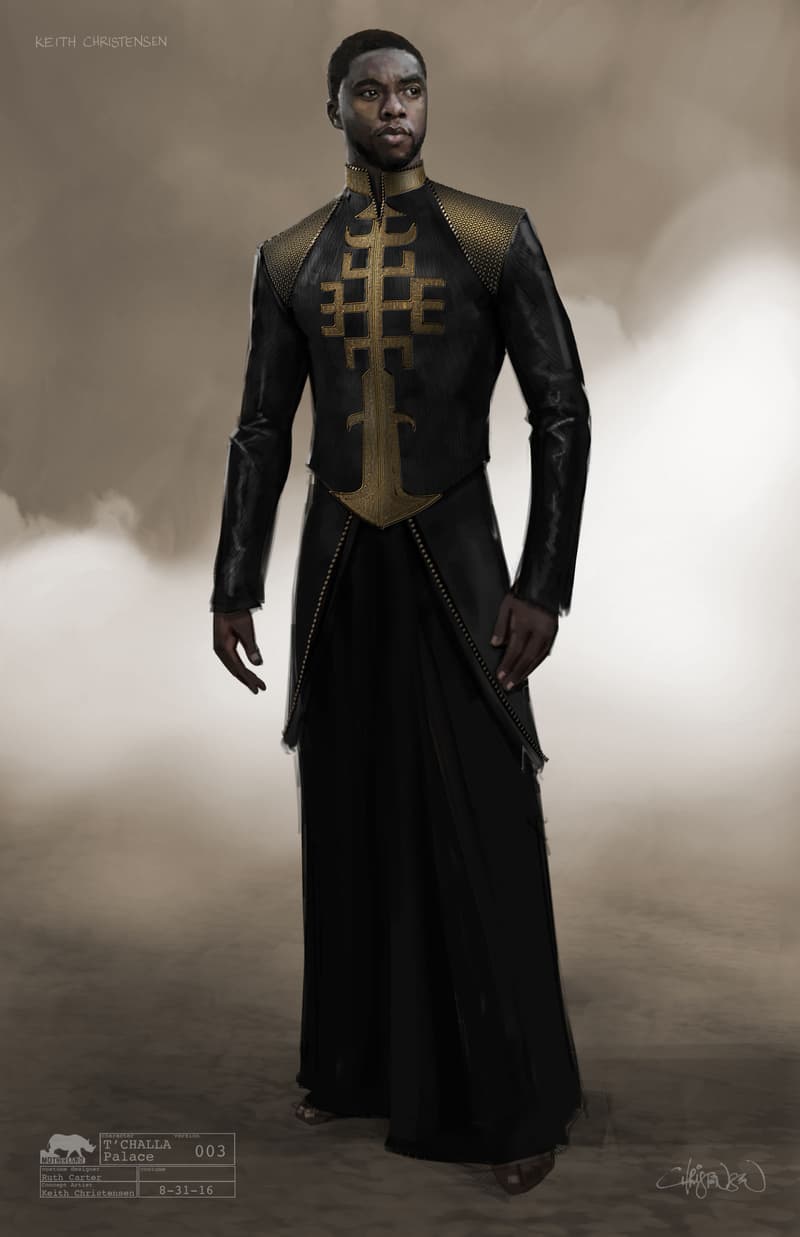 5 of 10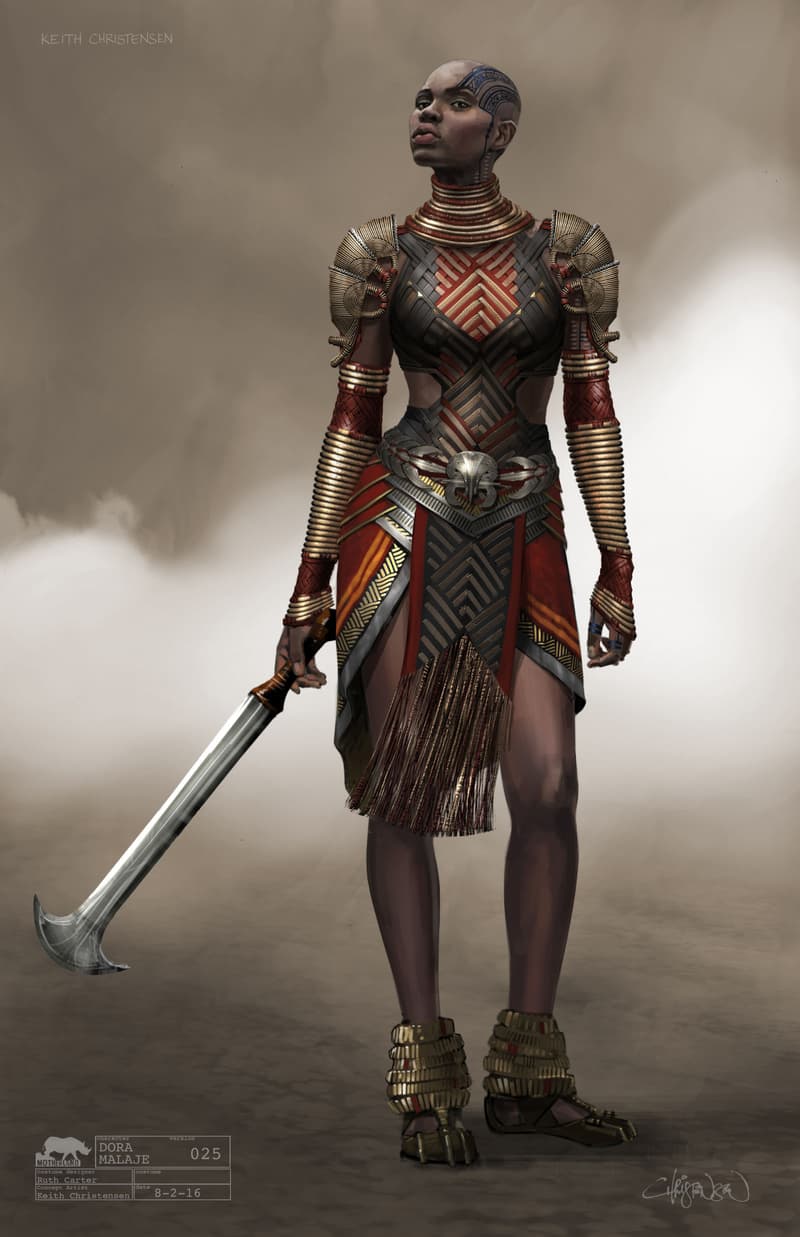 6 of 10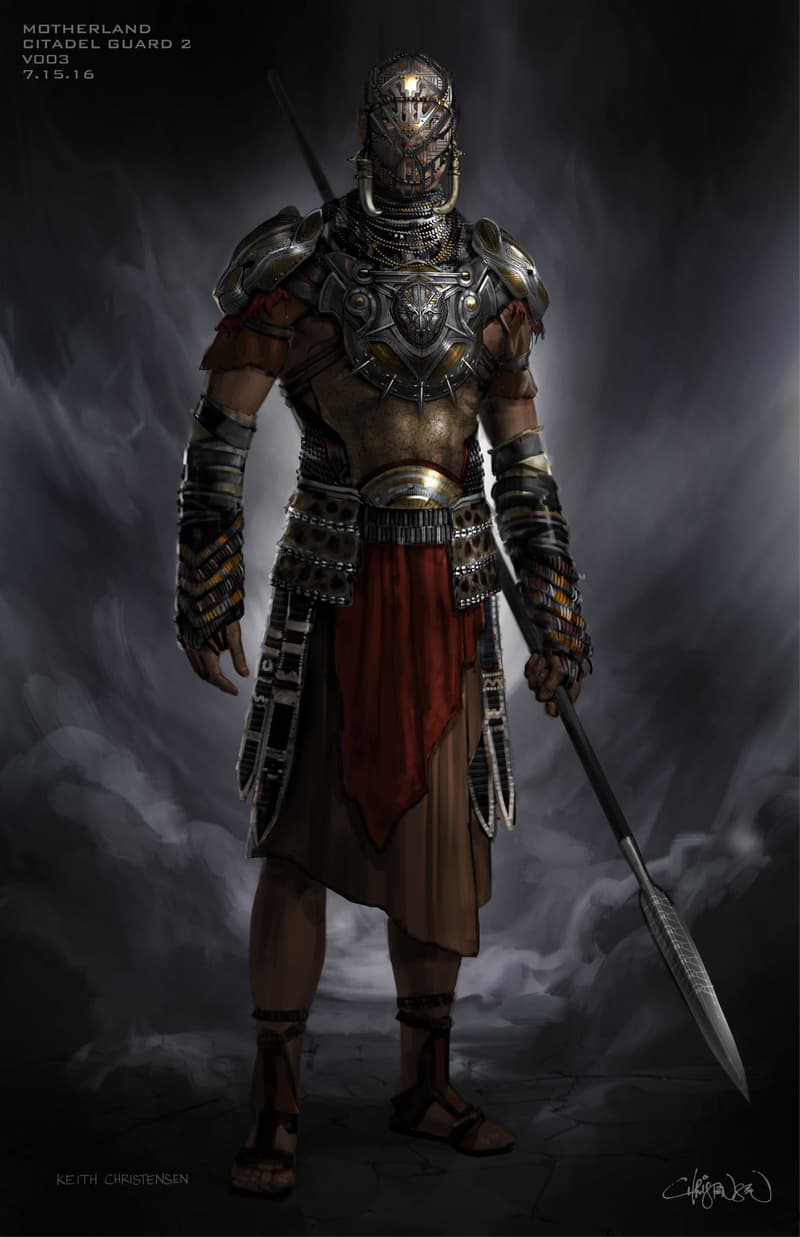 7 of 10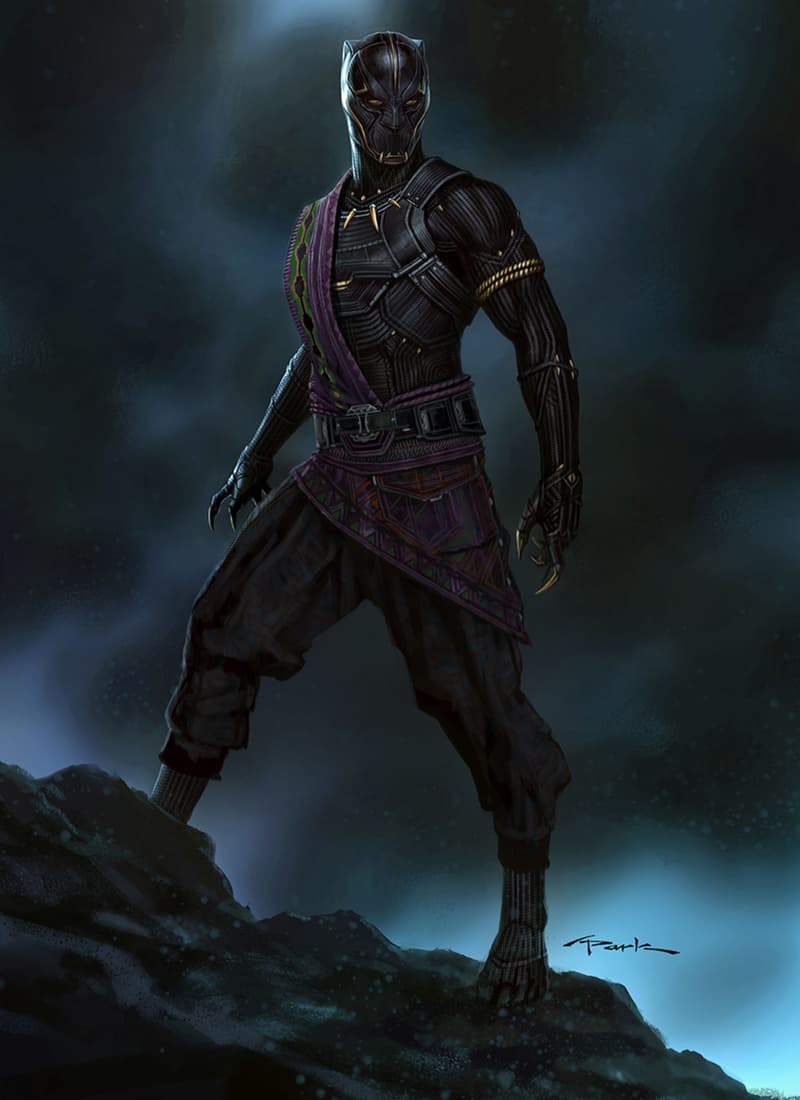 8 of 10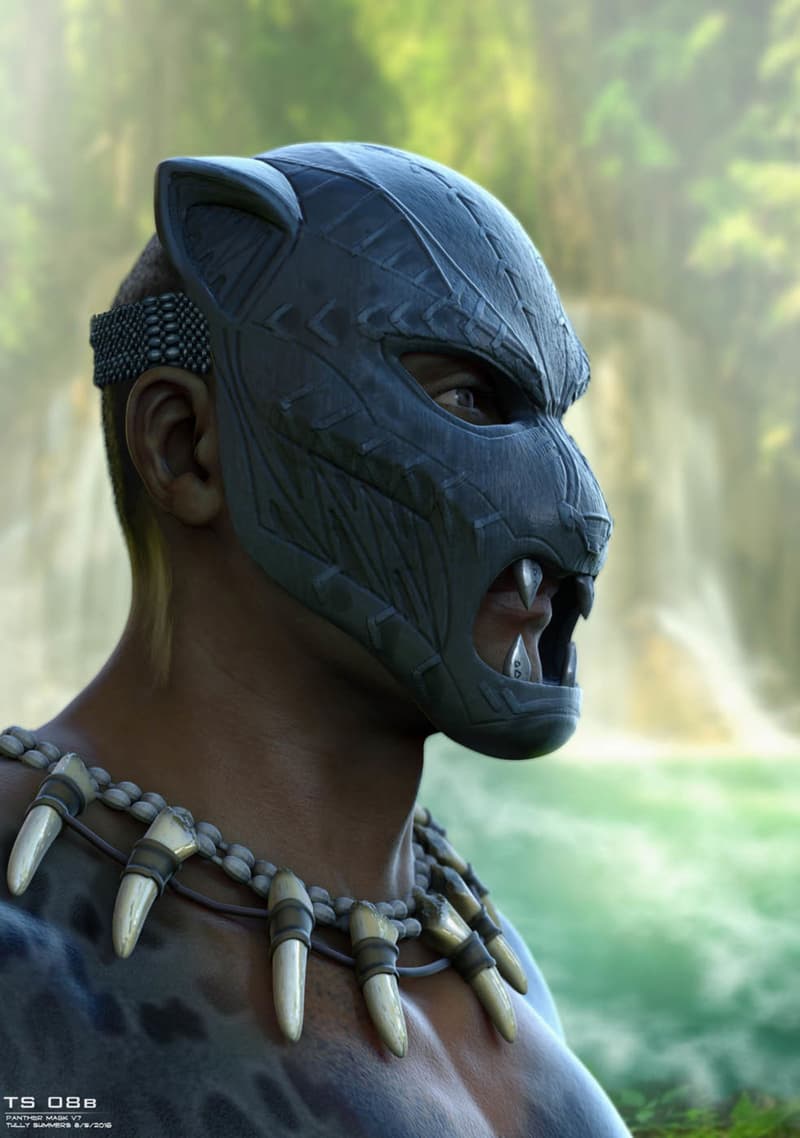 9 of 10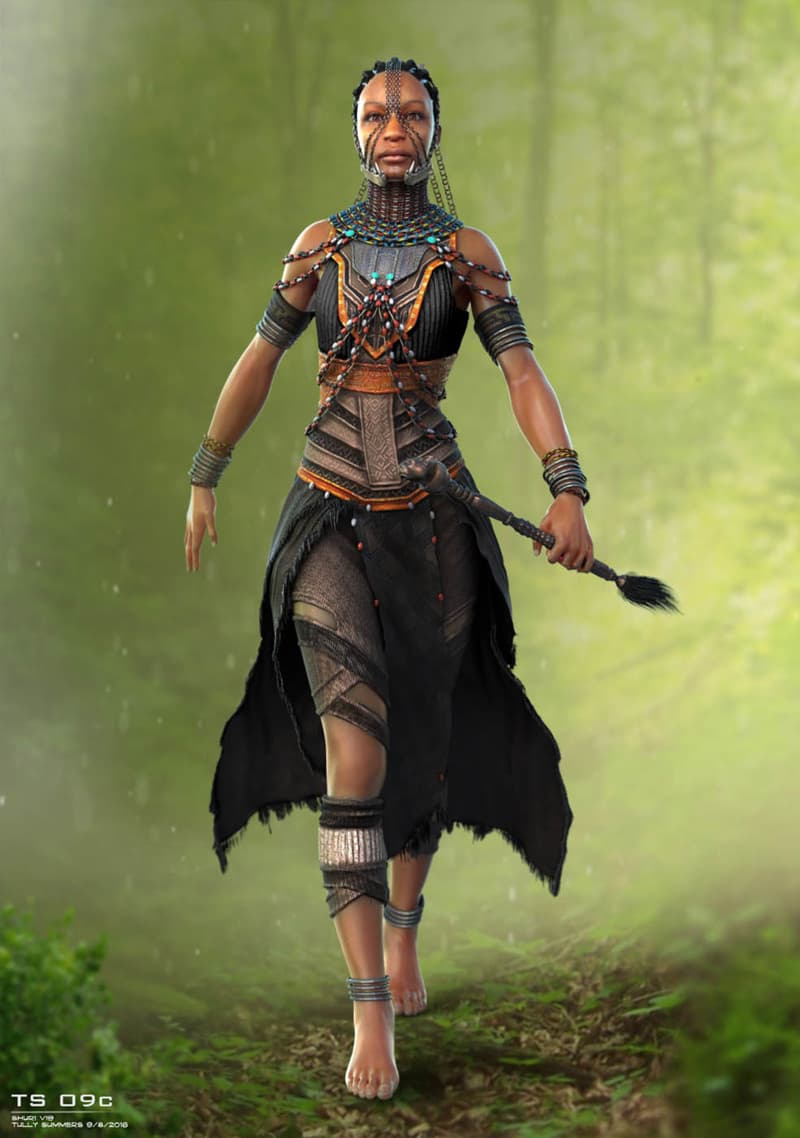 10 of 10
Black Panther is one of the most successful films of all time, undisputedly.
Elevated talent in front and behind the camera, such as, Chadwick Boseman, Michael B. Jordan, Danai Gurira, Daniel Kaluuya, Letitia Wright, Ryan Coogler, Joe Robert Cole, and Ruth E. Carter, to name a few, created a sensation that will be felt for ages in cinema as well as music.
What also massively attributed to the success of the film was its authenticity and cultural inspirations, which were produced by several highly talented key concept artists. Check some of these detailed images that went from the drawing board to the big screen and share your thoughts below. As the film crosses an over $1 billion USD box office, check this breakdown of the symbolism presented in the story.