Equus Reveals Corvette-Inspired Throwback
All of the iconic car's best eras merged into one.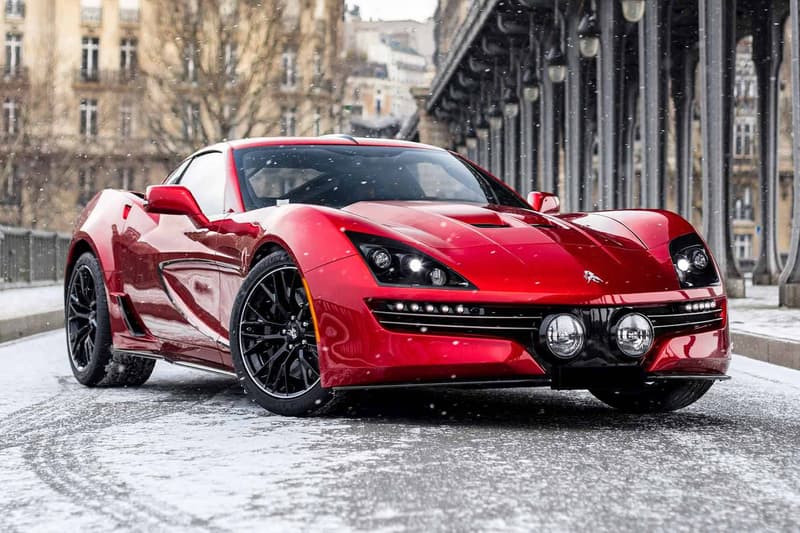 1 of 7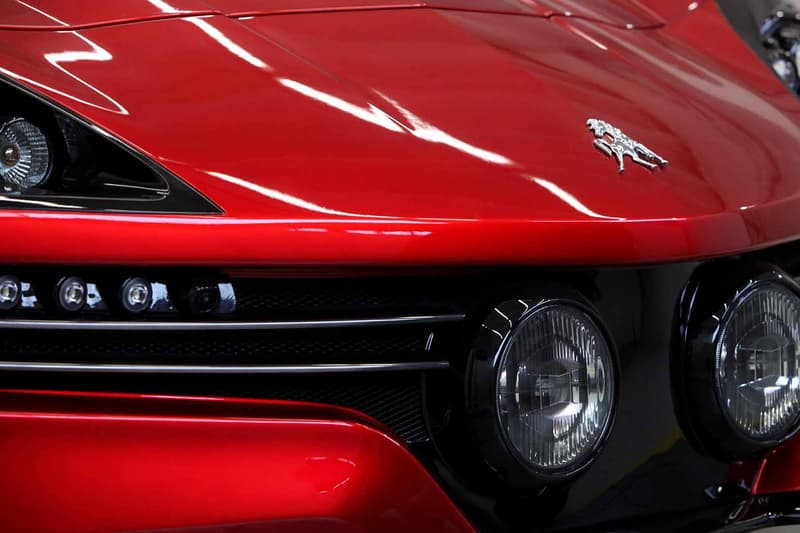 2 of 7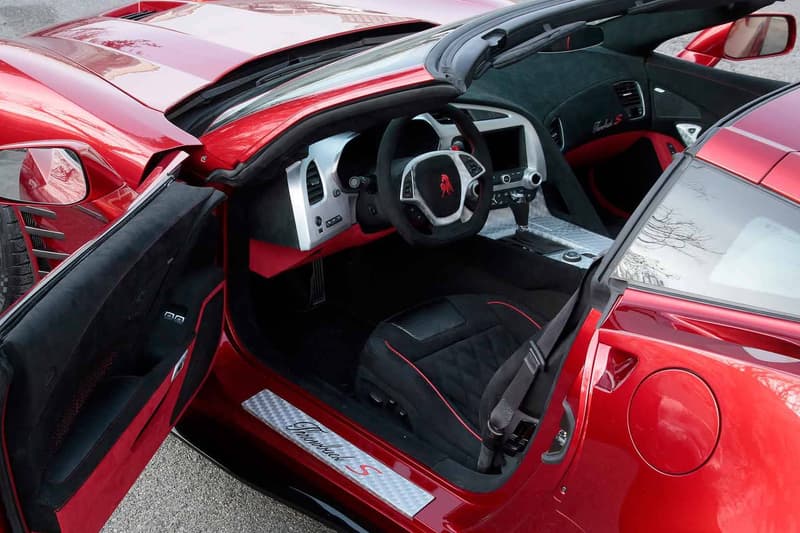 3 of 7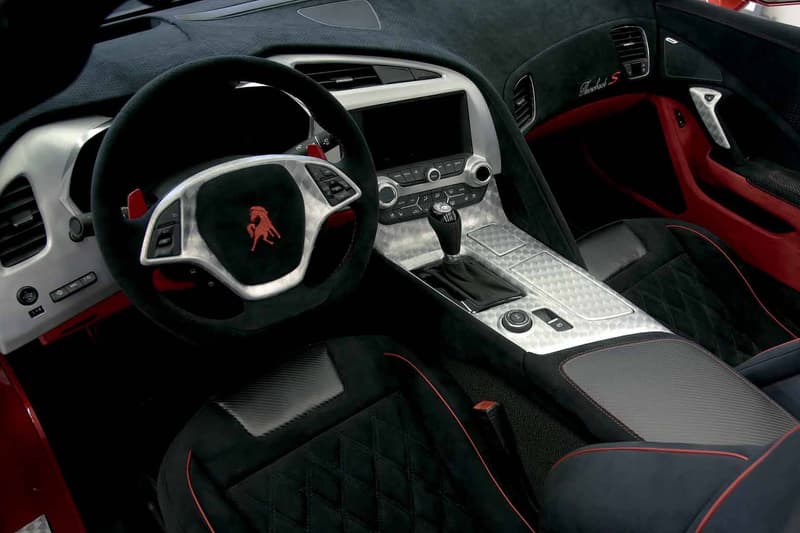 4 of 7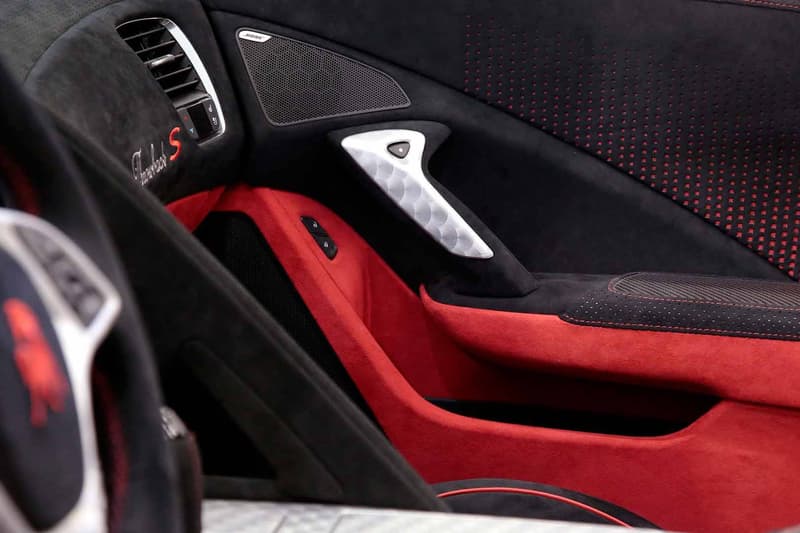 5 of 7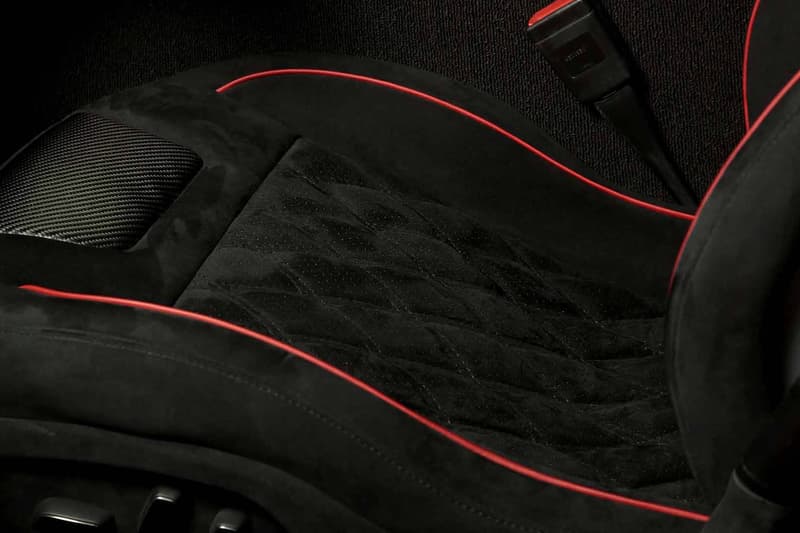 6 of 7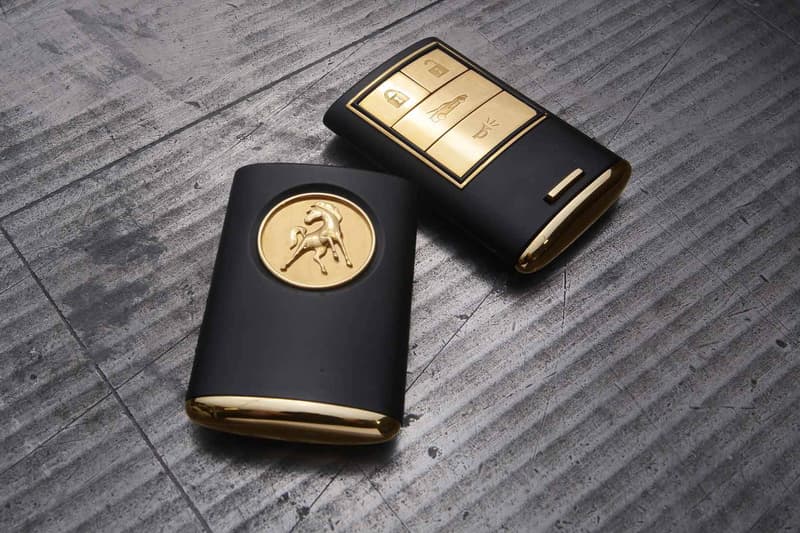 7 of 7
As vehicles such as the Bass 770 prove, high American automaker Equus Automotive is all about power and luxury. Continuing to build cars that stay true to that approach, Equus' engineers and designers pull their inspirational cues from the Corvette's legacy for the Equus Throwback.
A 1,000 HP, retro-influenced creation, the Equus Throwback pays tribute to the Corvette. A merger of various eras of Corvette manufacturing, the Equus Throwback references some of the car's best years. Concerning technical specifications, the Throwback is capable of hitting 60 mph in only 2.6 seconds and boasts a maximum speed of 225 mph. An ultra-limited effort, the Throwback is also limited to only 25 models.
You can take a look at the Equus Throwback above and check out its official promotional vignette below.
Last November, Chevrolet unleashed the most powerful Corvette yet: the 2019 ZR1.