KIDILL Proudly Displays Punk Influences for Fall/Winter 2018 Collection
Outlandish masks and forward-thinking fits.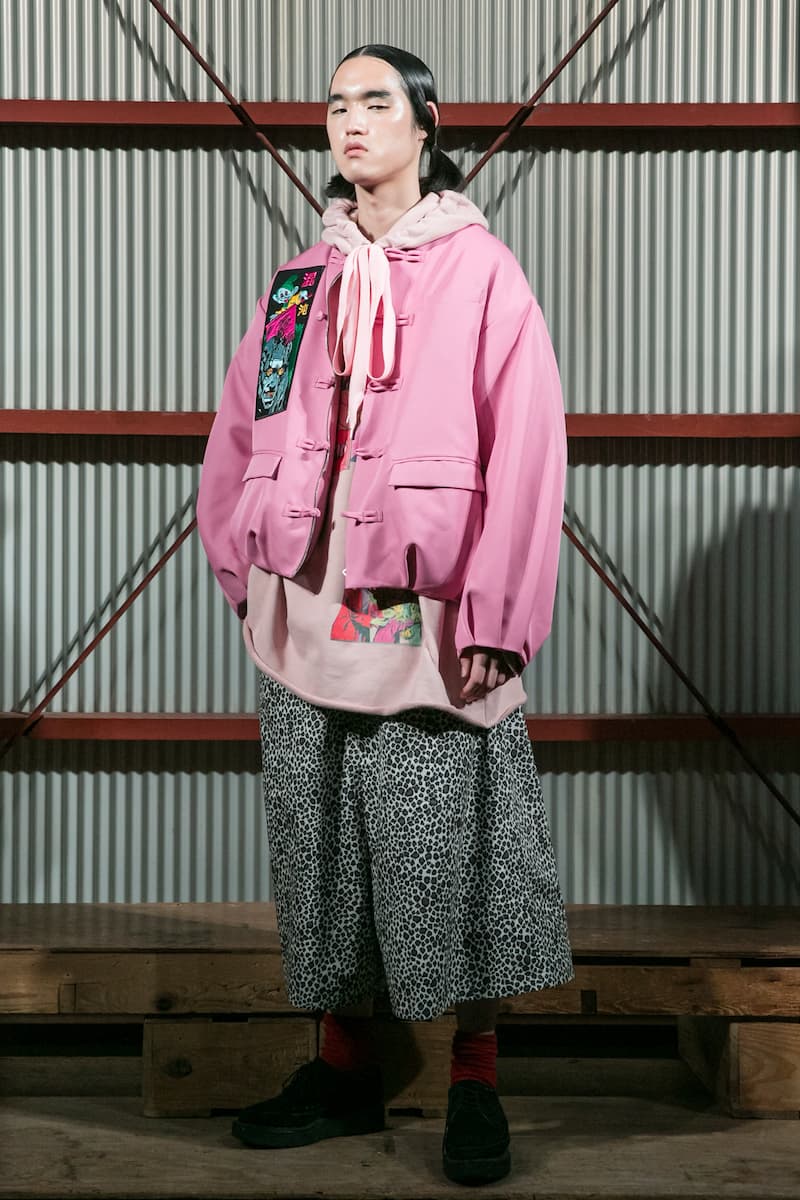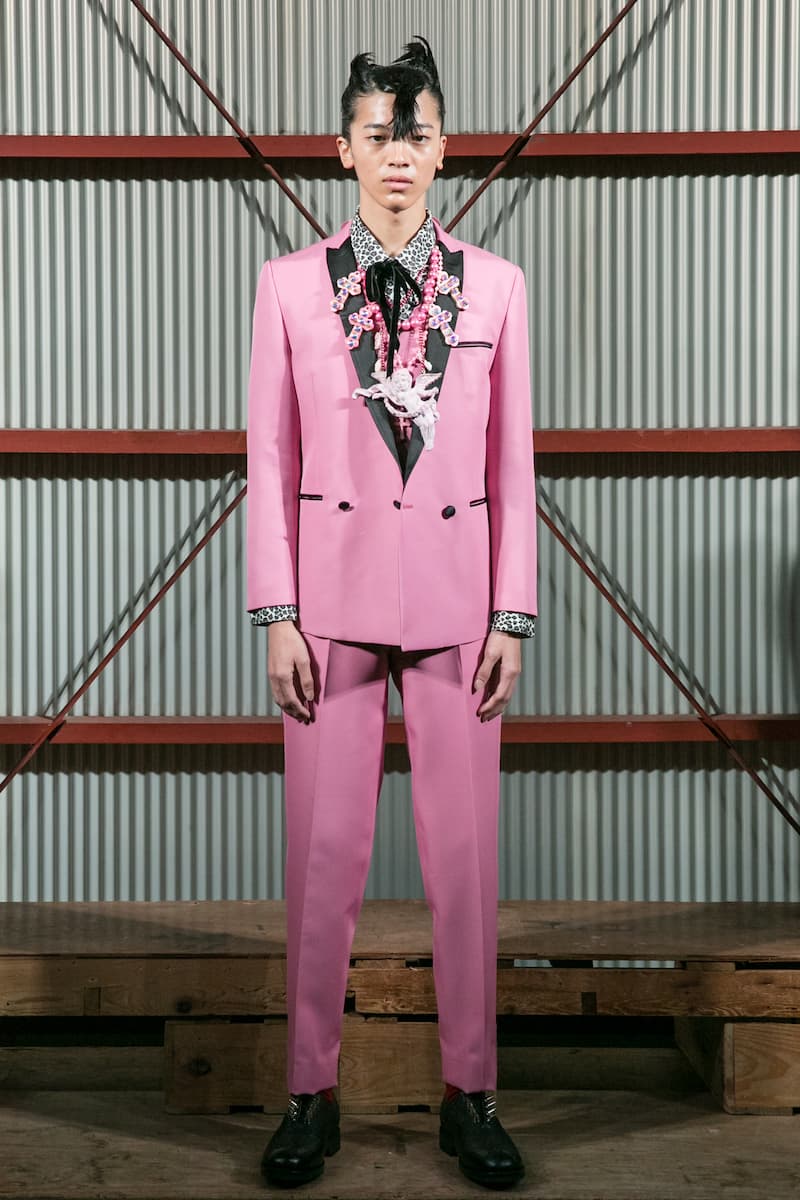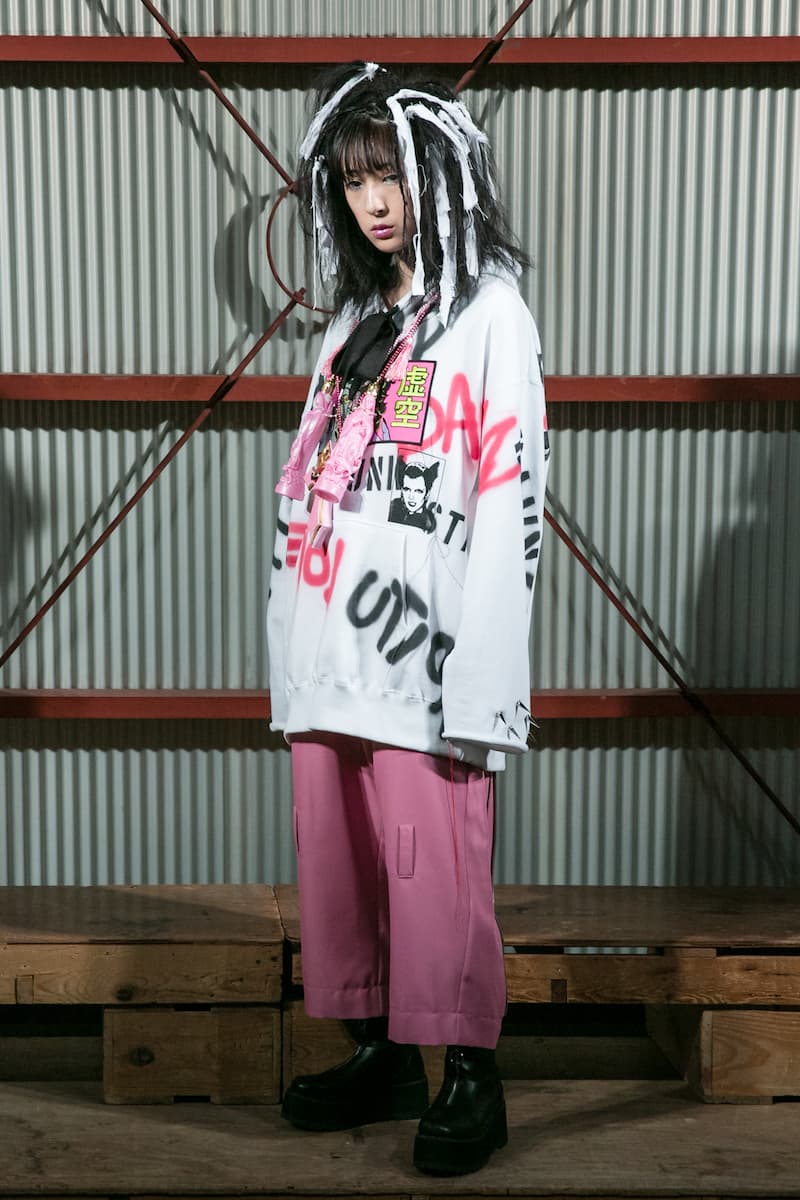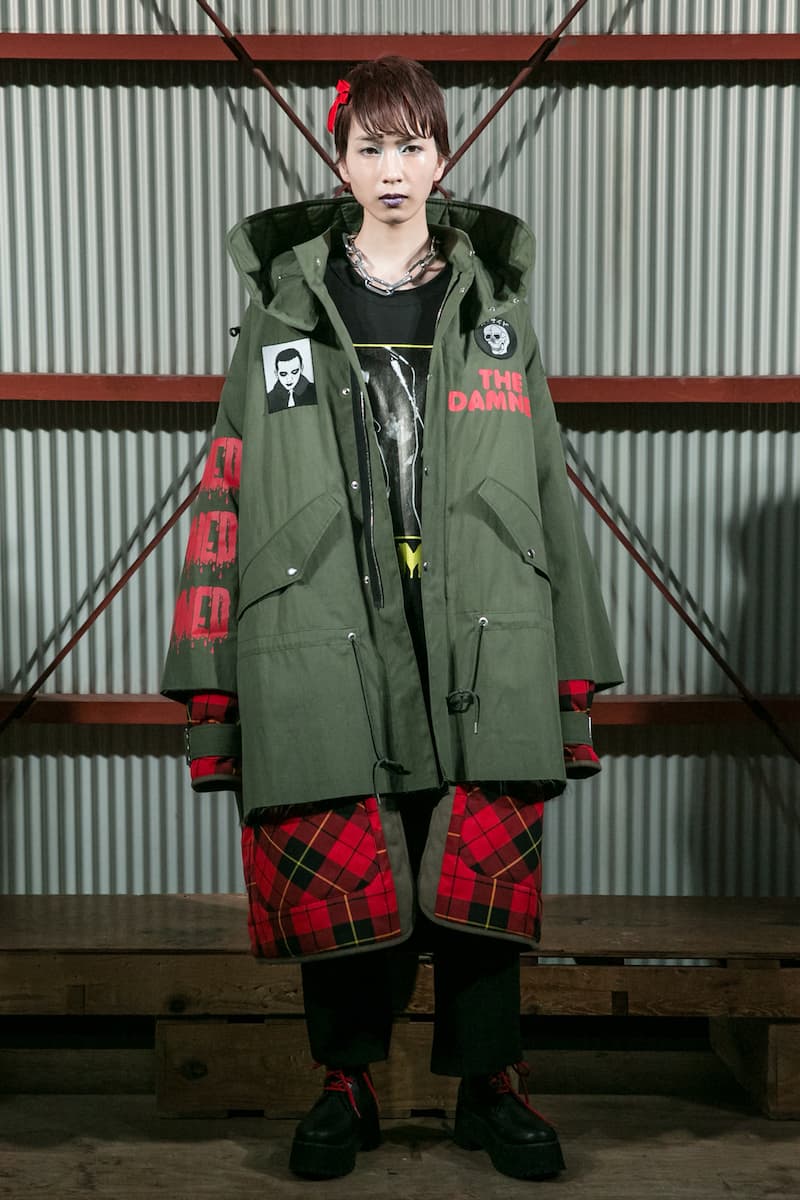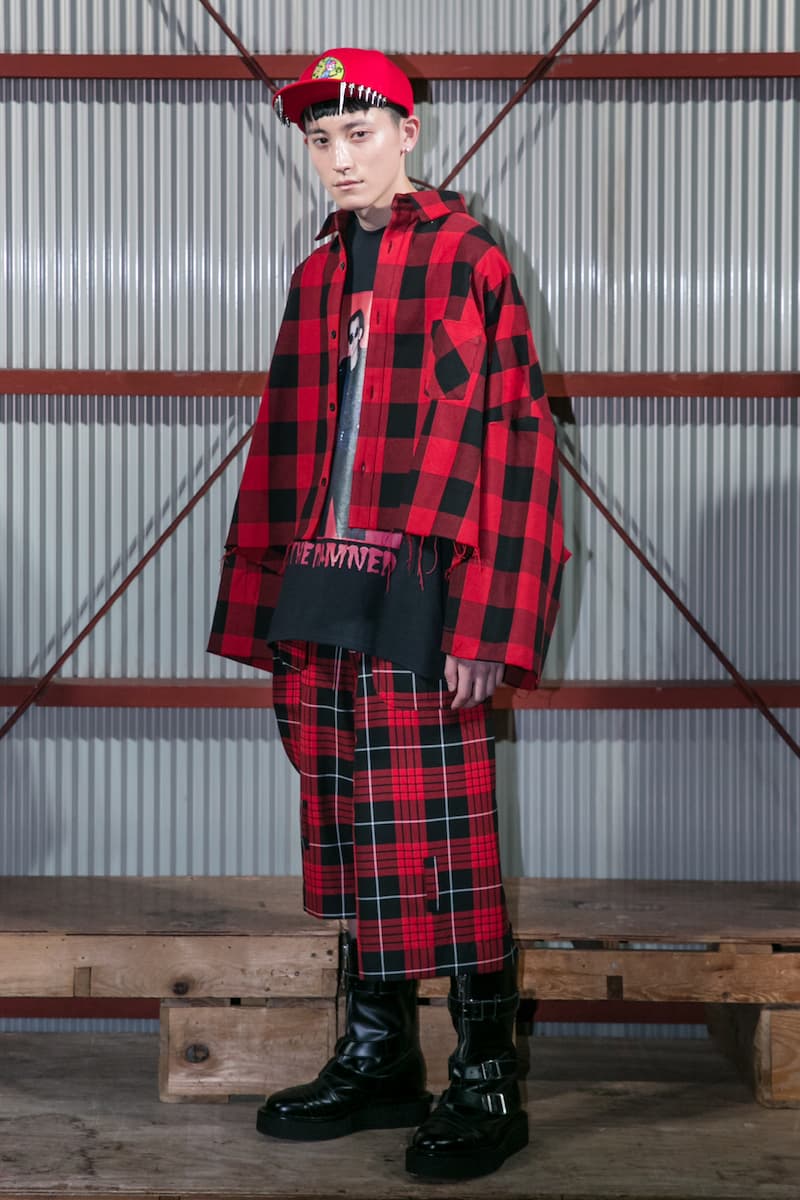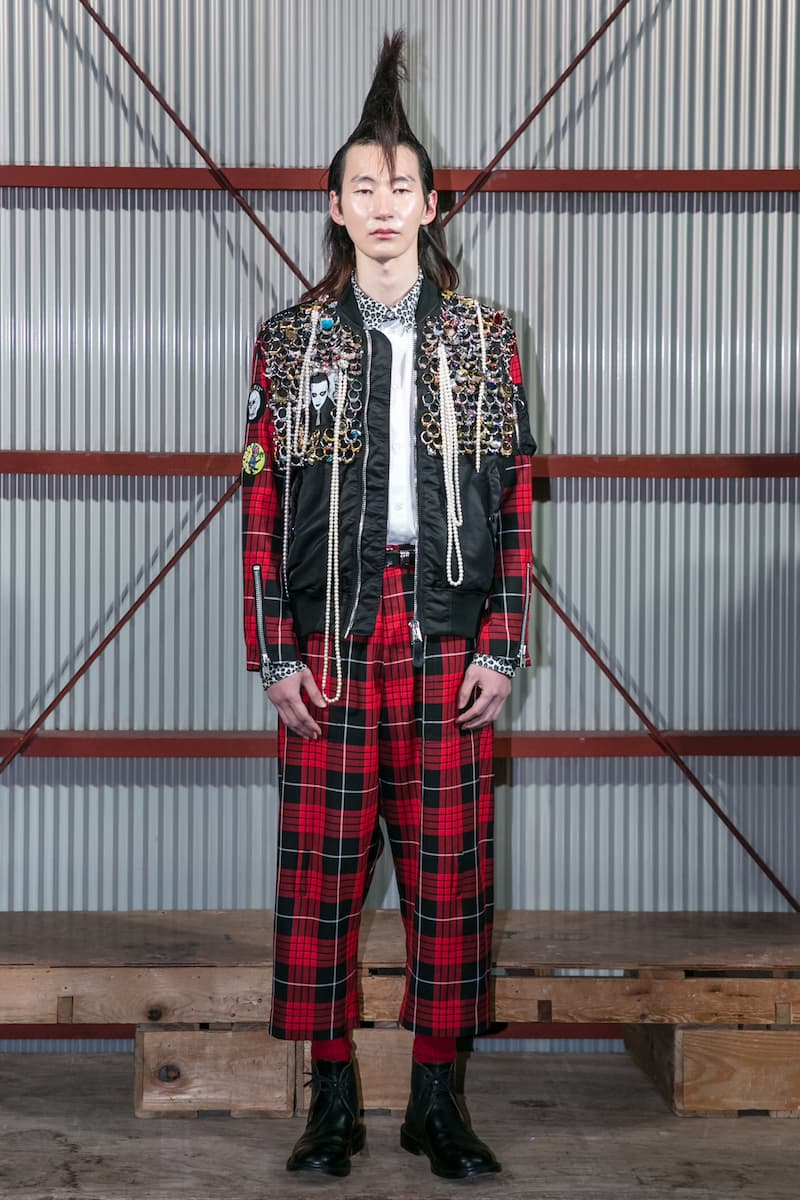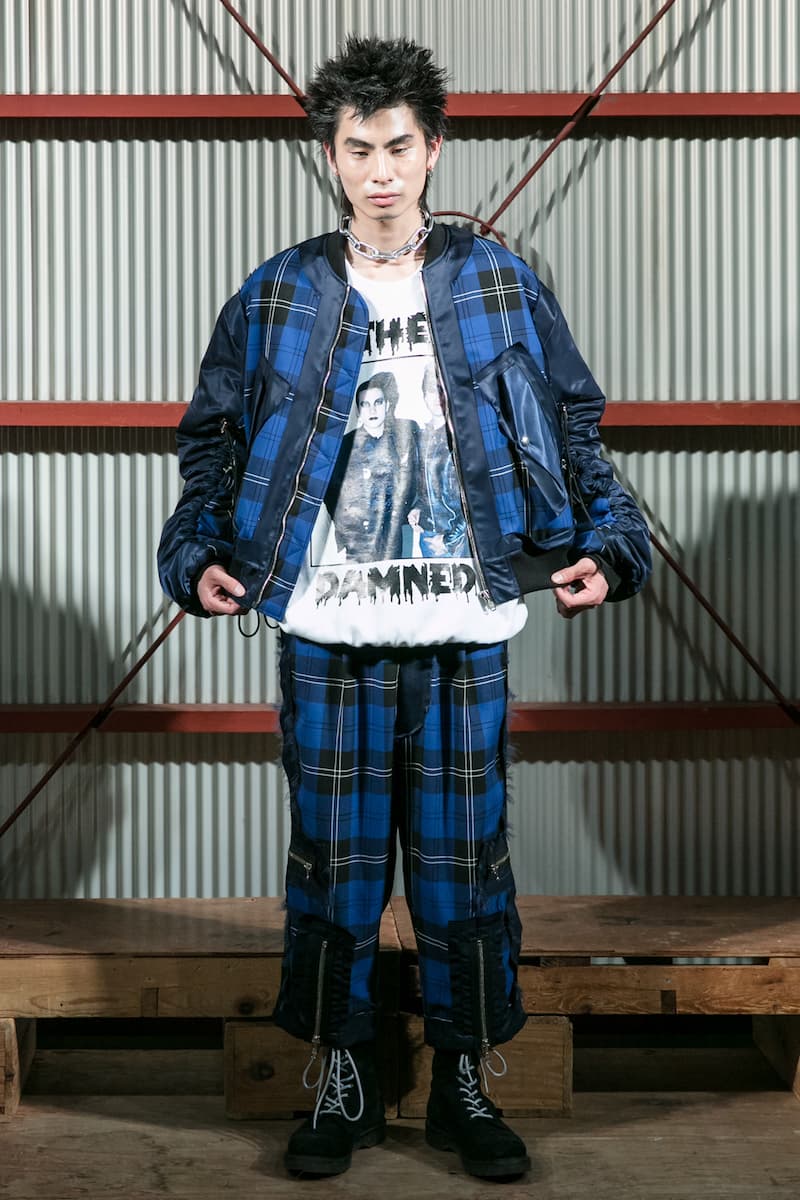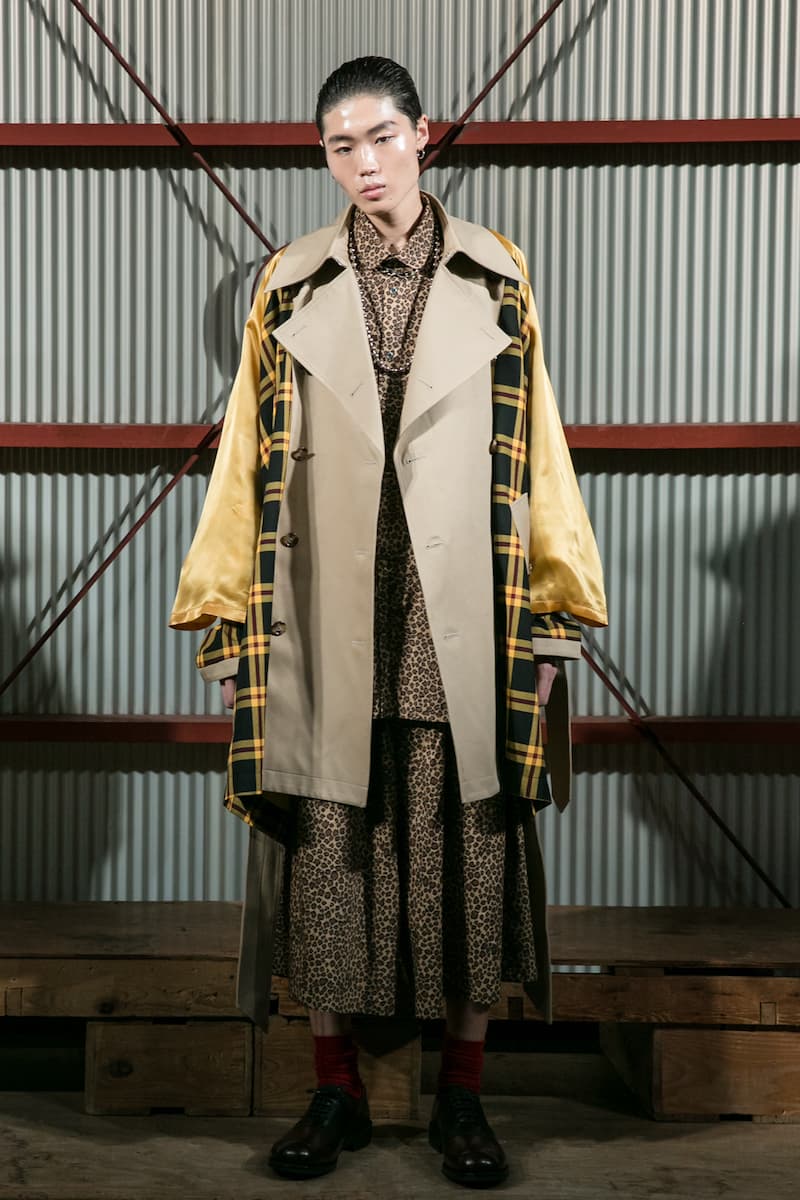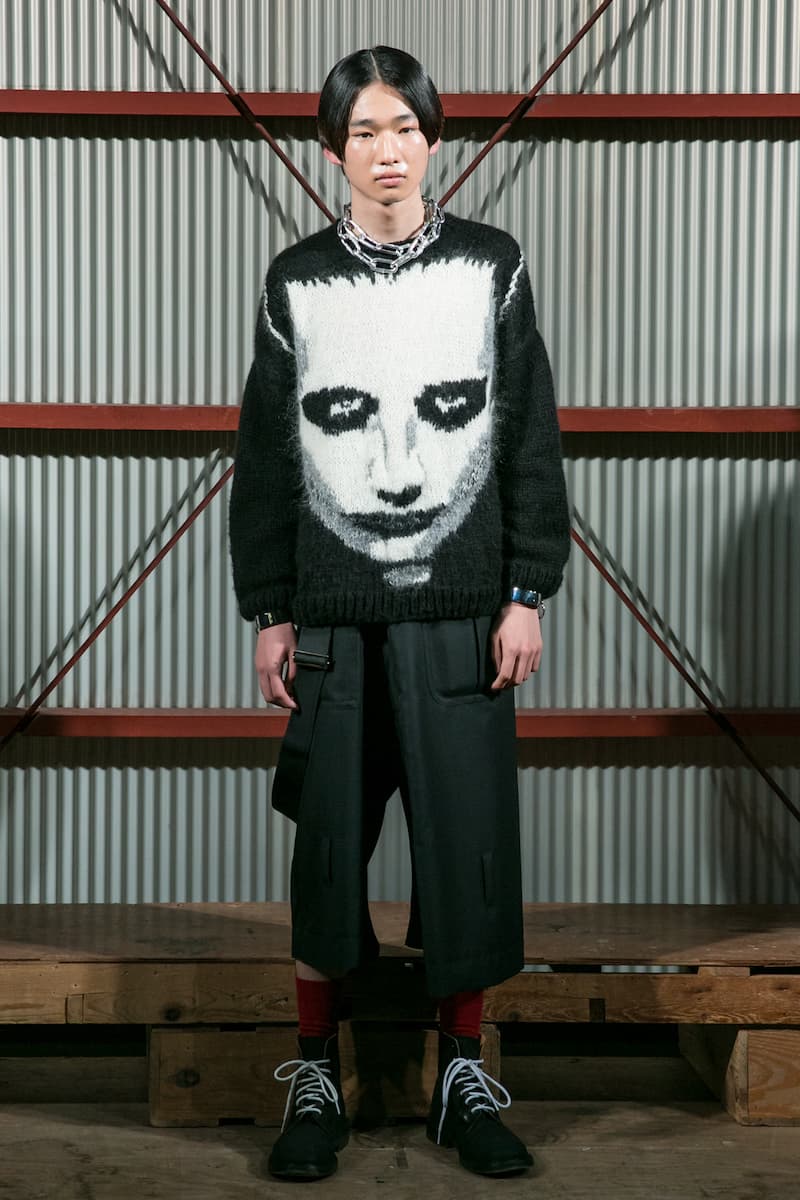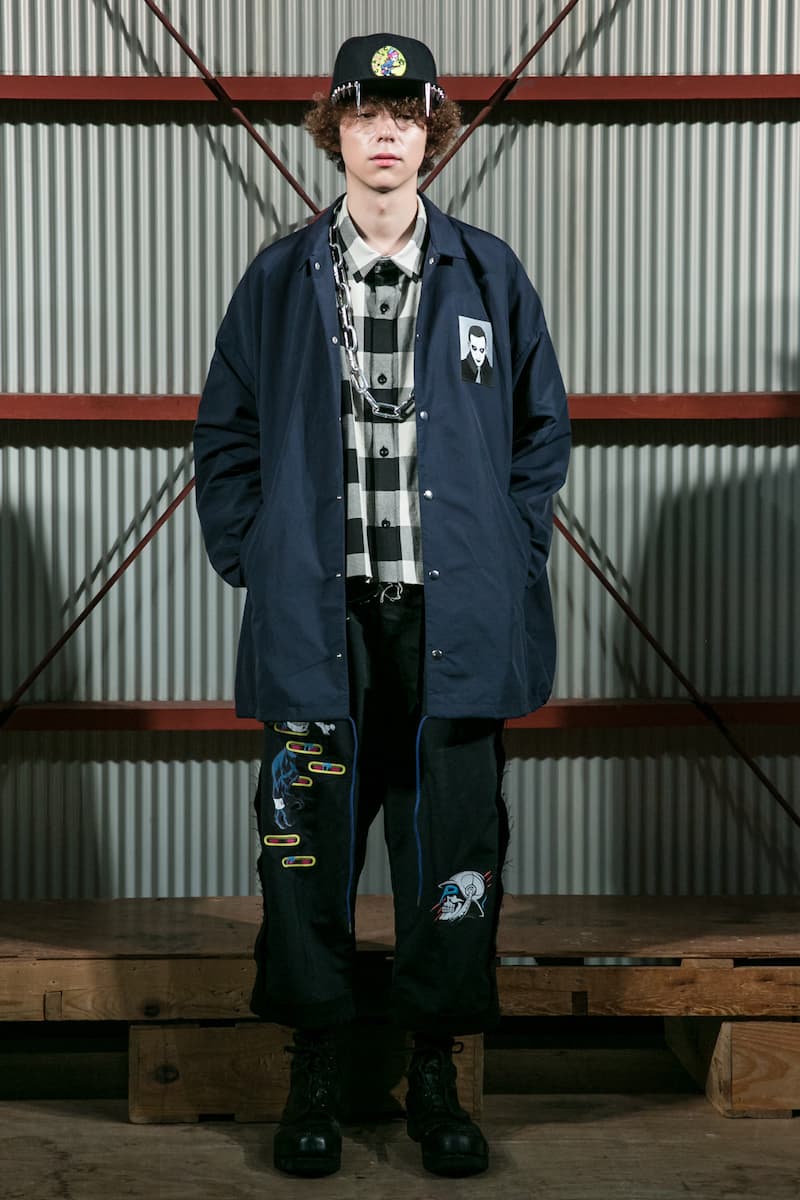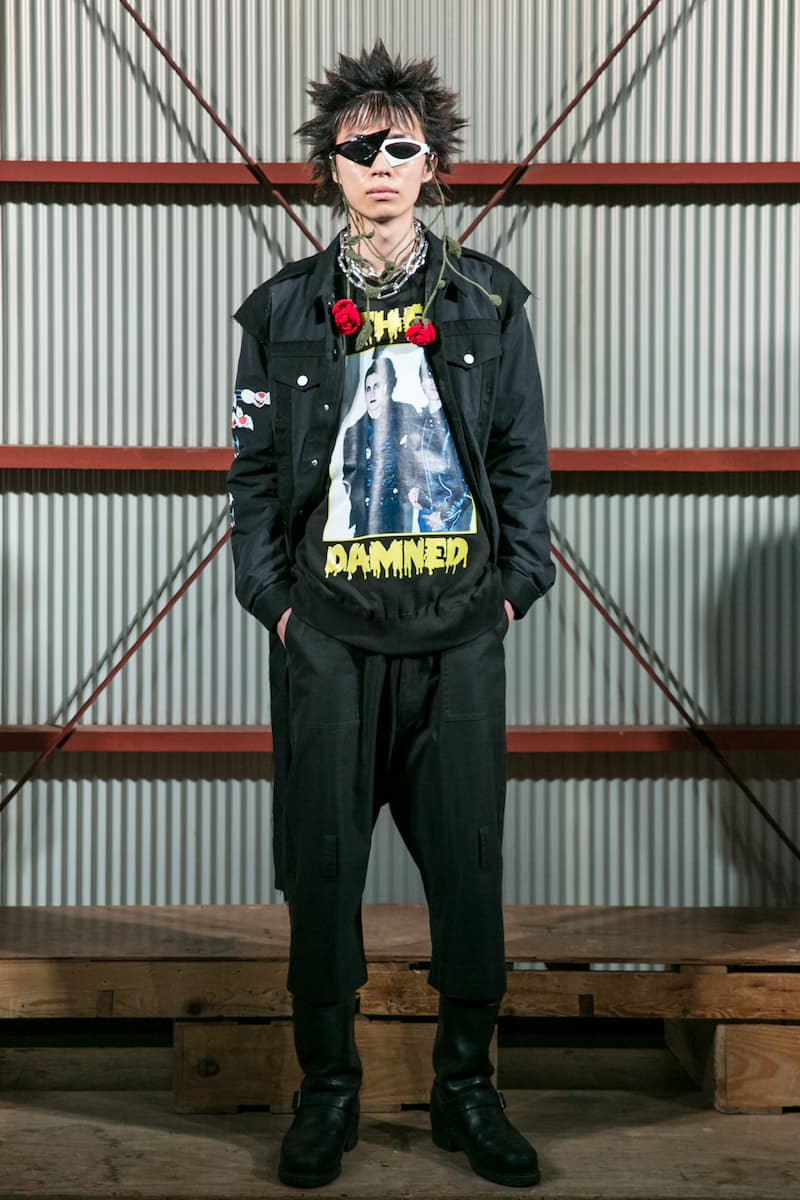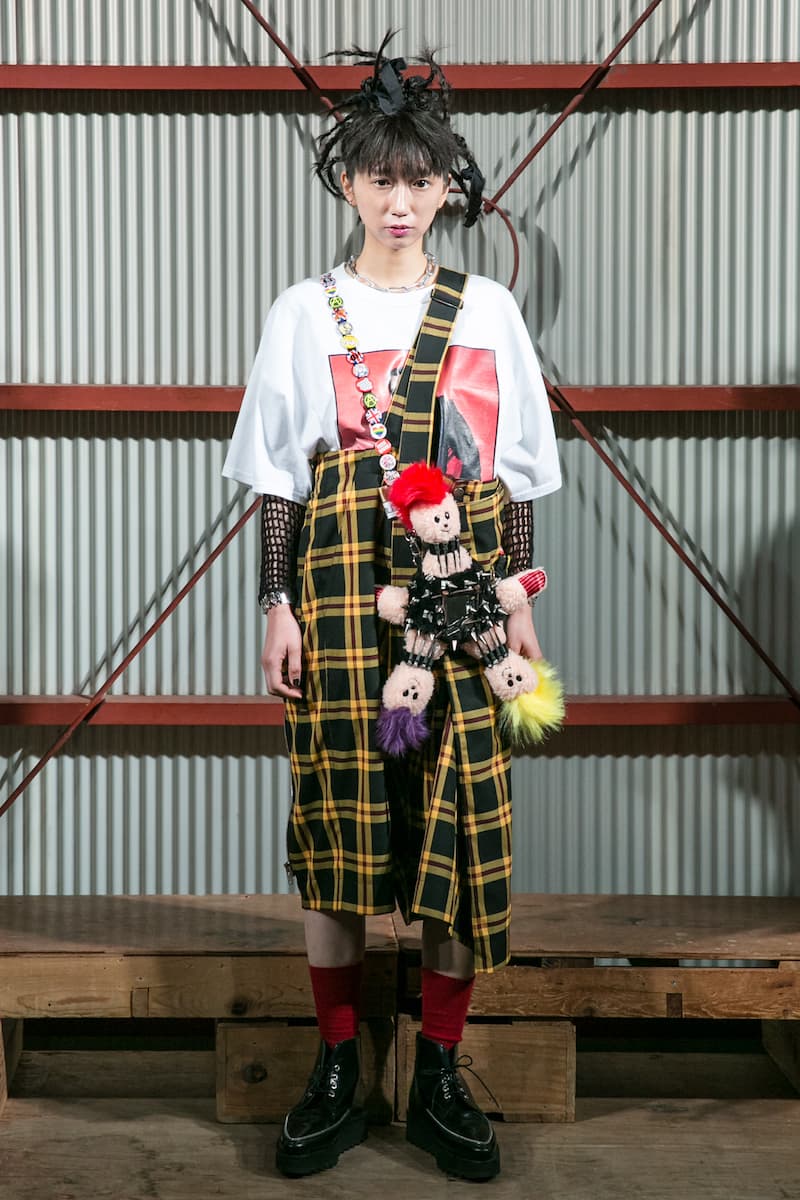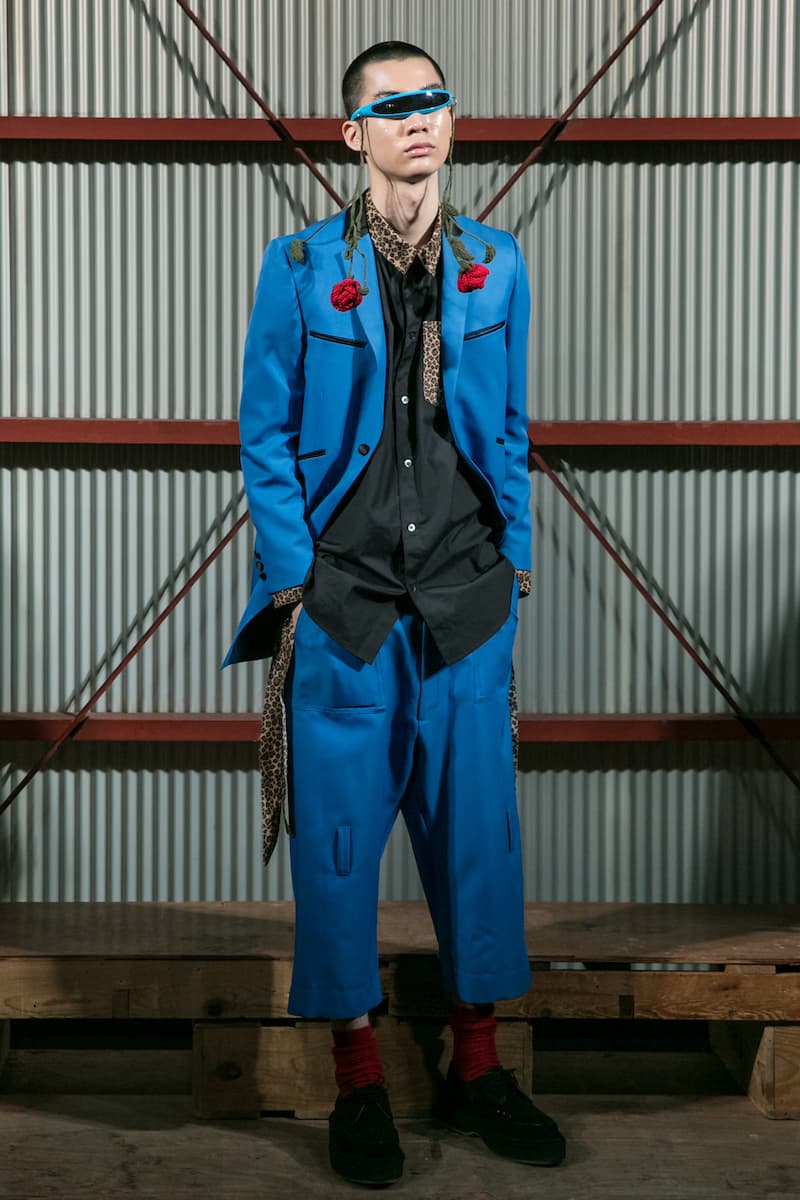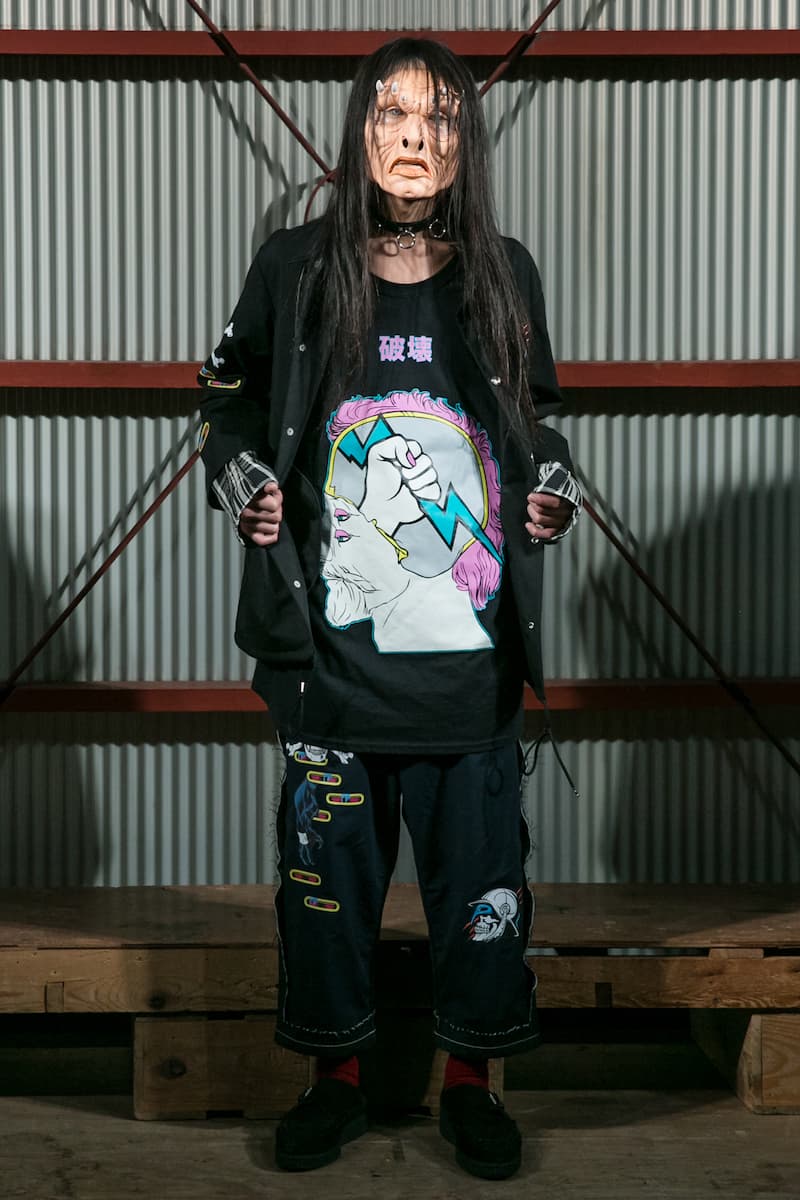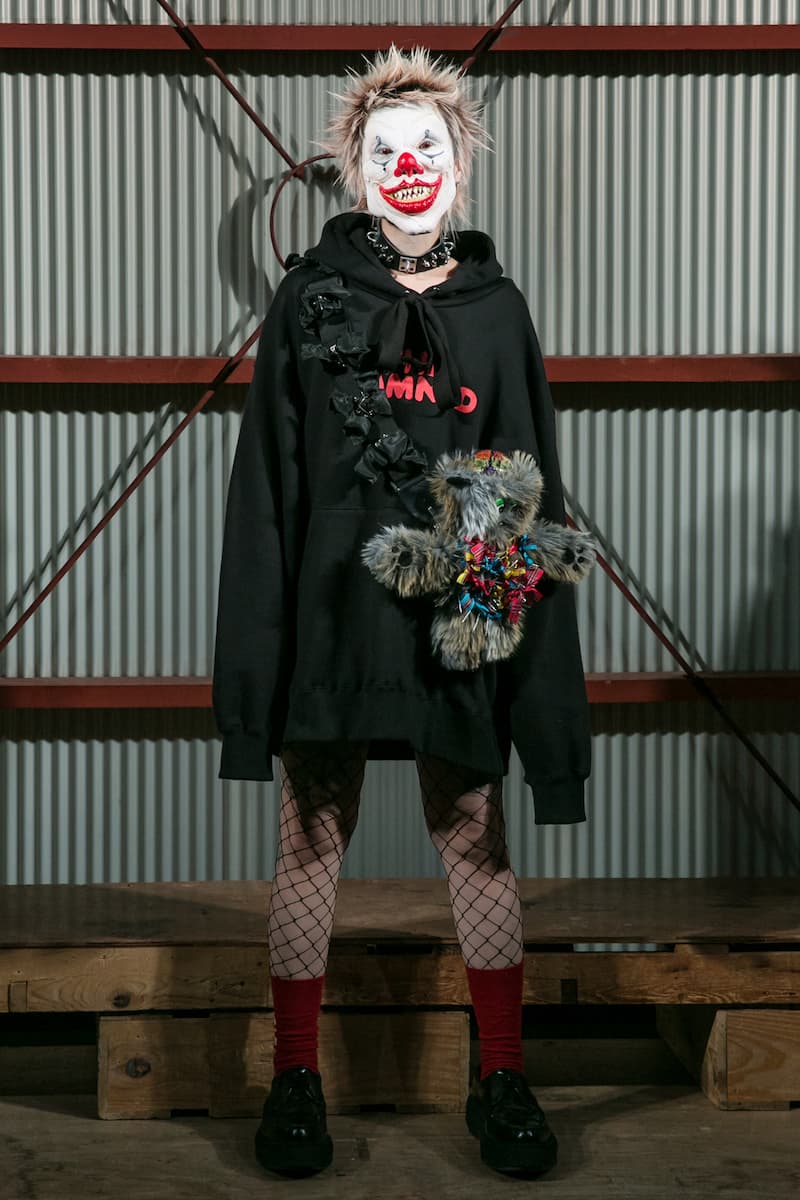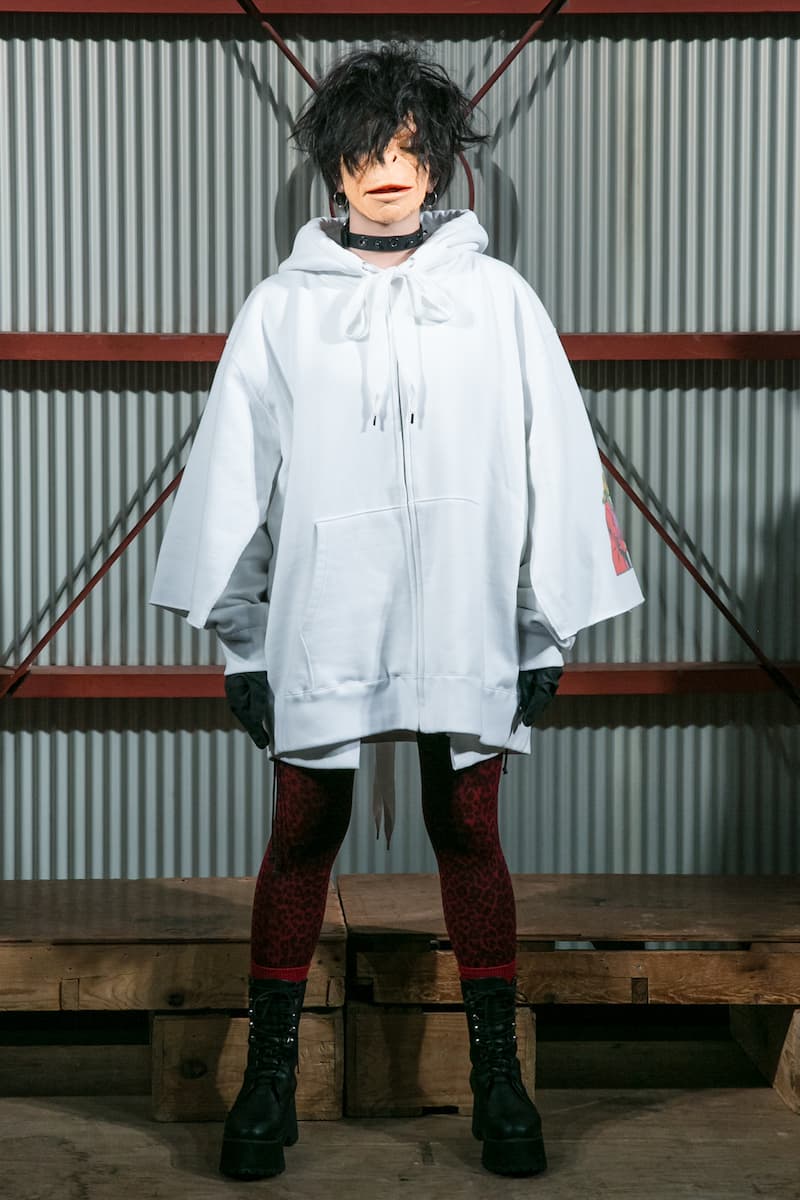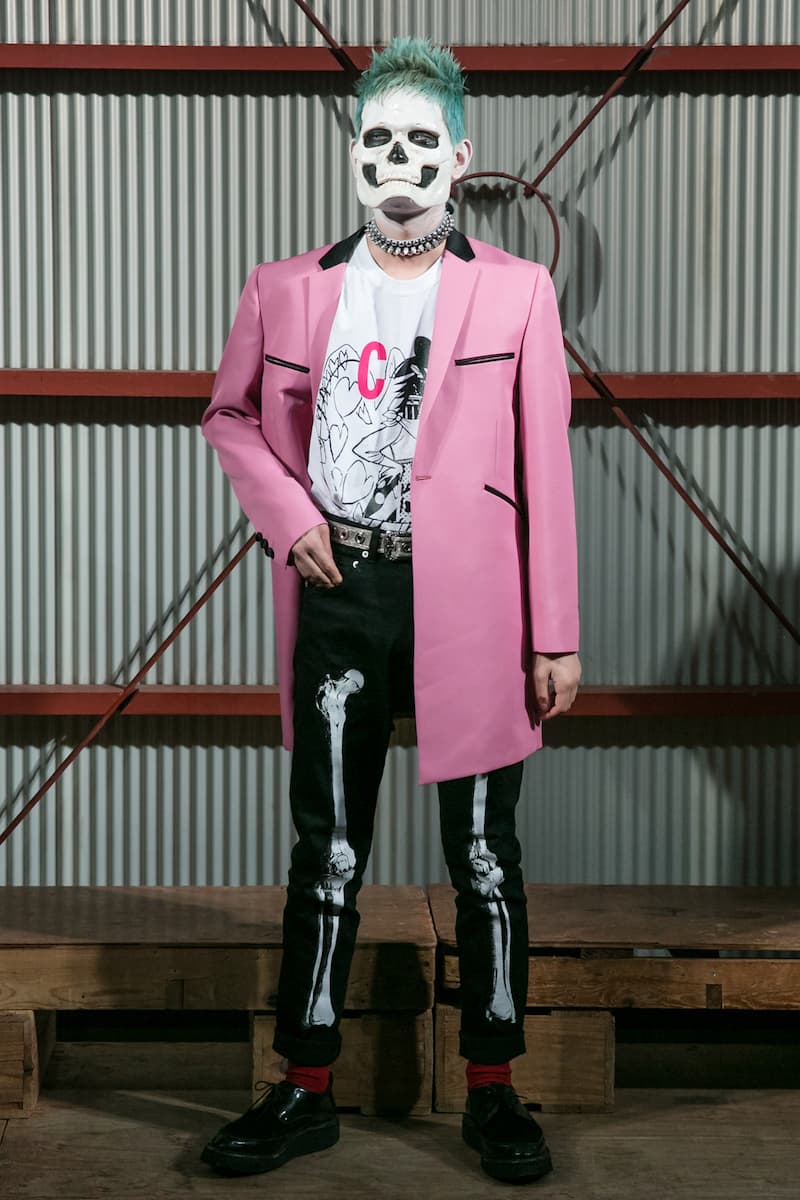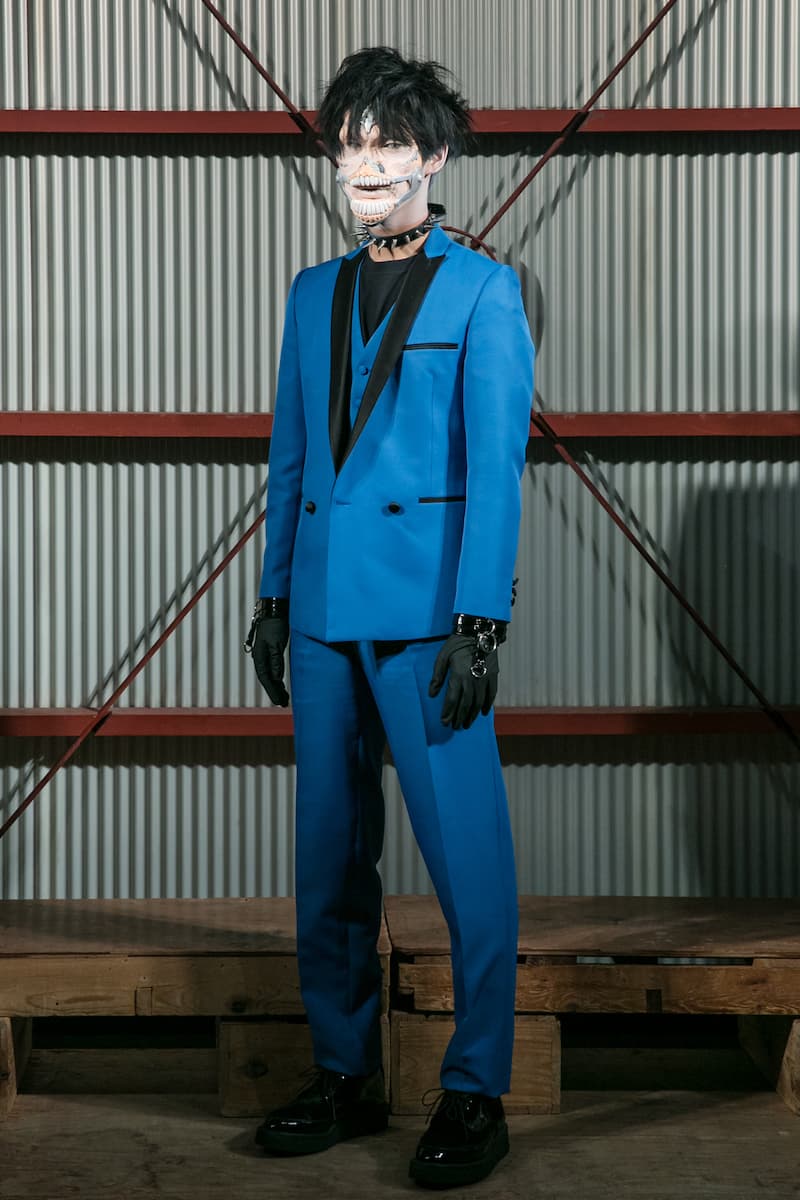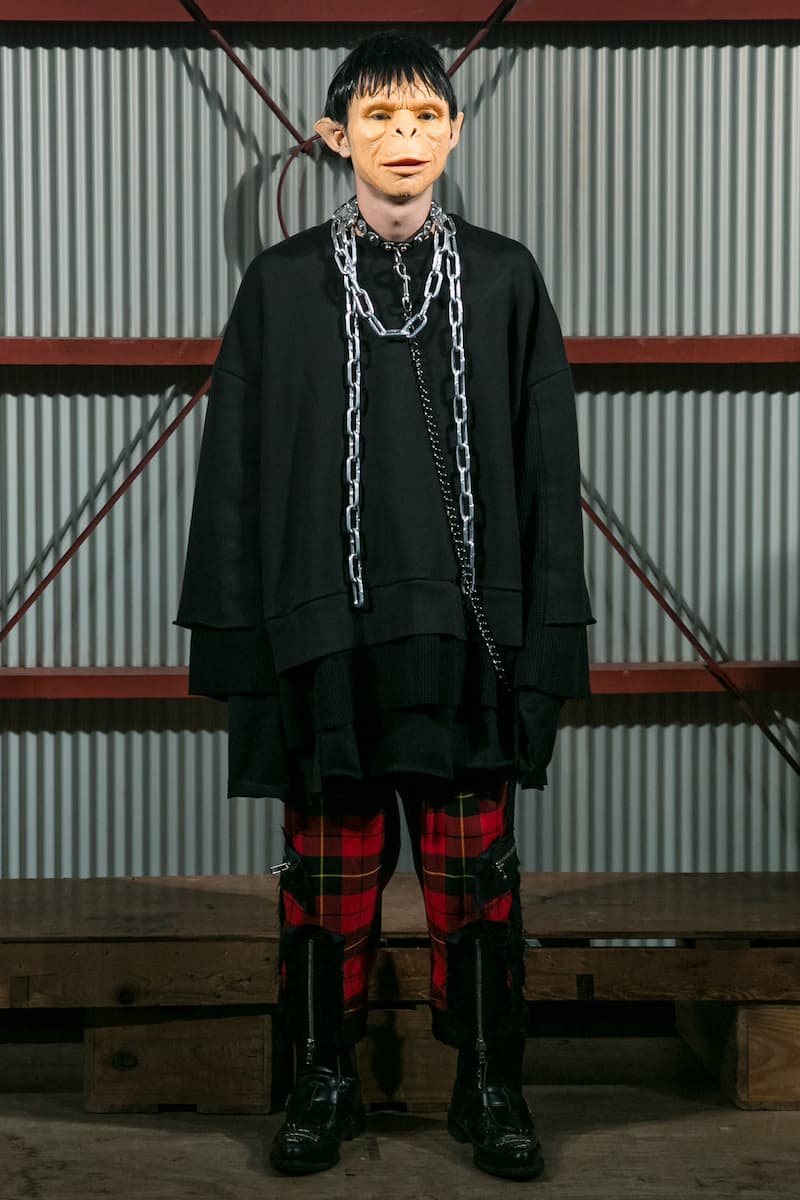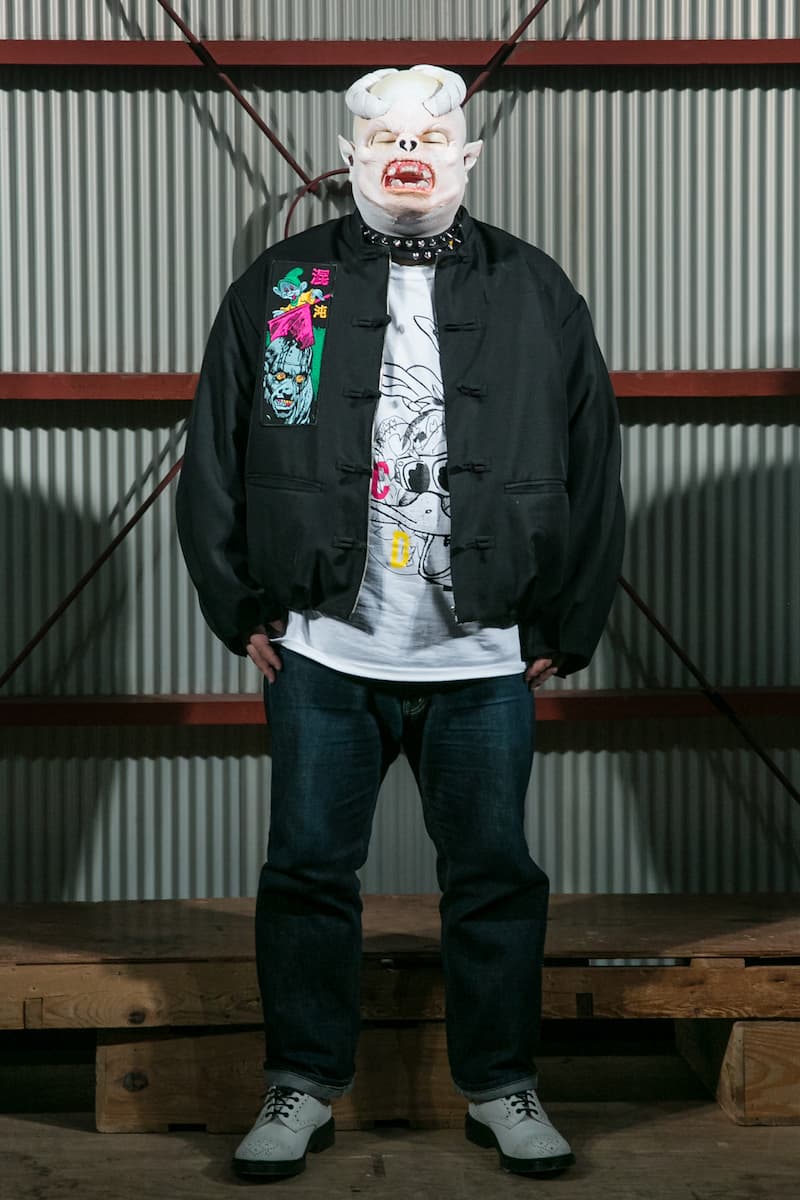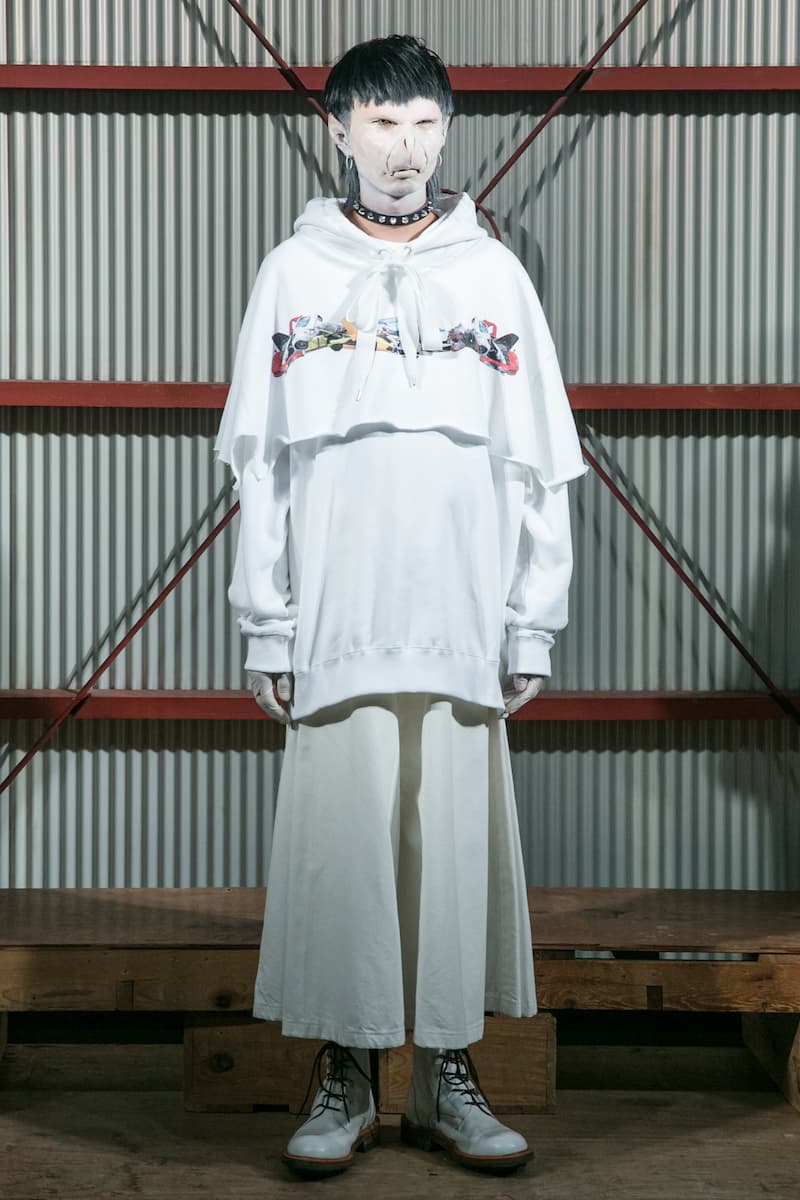 Last November, KIDILL proved "punk wasn't dead" in Japan with a Spring/Summer 2018 line that emphasized the cultural movement and music genre's most fashionable aspects. Following up that '70s- and '80s-inspired drop, the Japanese label serves up its Fall/Winter 2018 offering.
For KIDILL's Fall/Winter 2018 collection, the brand continues to deliver attention-grabbing, bold looks and pull inspiration from similar alternative cultures. Like many of the label's past releases, this seasonal delivery focuses on bringing punk and its related artistic endeavors to the world of forward-thinking fashion. To bring their creative efforts to life, KIDILL's team also utilized a variety of outlandish headgear to present their latest pieces.
You can take a look at KIDILL's Fall/Winter 2018 collection above, and expect the range to hit shelves in the coming months.
For KIDILL's previous Fall/Winter lineup, the brand displayed a "non-conformist edge."