Instagram Now Lets You Follow Hashtags in Your Feed
And it's testing out recommendations, too.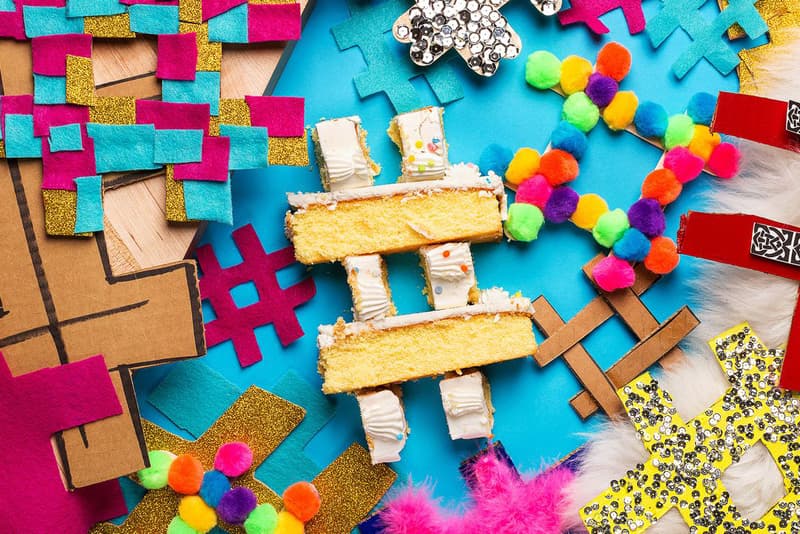 Instagram continues to experiment with new ways to bring folks closer together. The popular social network is now allowing users to follow all of their favorite hashtags. Instead of sifting through the countless tagged posts on the explore tab, users can check out the latest #streetsnaps, #hbouthere, #hypecourts and more hashtagged flicks to their heart's content with a simple follow. The new feature aims to widen the social scope for users, allowing them to check out the plethora of subcultures hidden behind particular hashtags.
Another new feature is Instagram's new "recommended for you" section that is currently accessible to only a small amount of users. The attribute will show you posts that your mutual followers have liked or content that Instagram's algorithm decides to relay based on your interests. In regards to both features, Instagram expressed to The Verge, "We're always testing new ways to connect you to interesting content on Instagram."
Collectively, these two new features will have a major impact on how Instagram's 800 million users engage with their feed. Of course, you always have the option to not follow any hashtags and even hide the recommended section. Nevertheless, let us know your thoughts on the features and stay tuned for more Instagram updates.