Facebook Brings AR World Effects to Messenger
AR is taking over.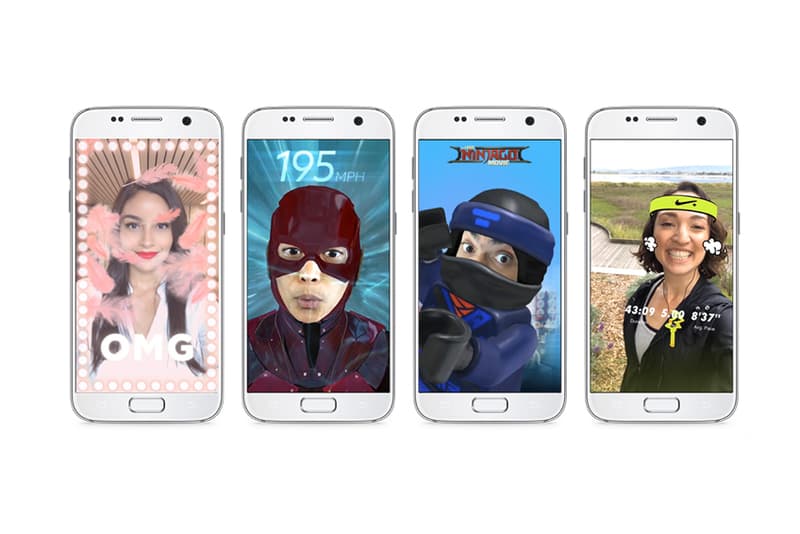 Facebook is set to rollout a new feature for Messenger called World Effects that utilizes augmented reality. World Effects allows users to add interactive 3D objects and placing items like hearts over someone's head or an object that plays music. This is one of the many tools that the social network is expanding with its AR Studio platform, which was first announced during April.
The studio allows developers to create AR content, currently for around 2,000 brands, publishers and artists. Expansion comes as rivals Google (ARCore) and Apple (ARKit) begin to push the technology more heavily. Are you looking forward to your all-AR future? Share your thoughts in the comments below.