Starbucks to Spend $10 Million USD to Invent New Compostable Cups
Dubbed "NextGen Cup Challenge."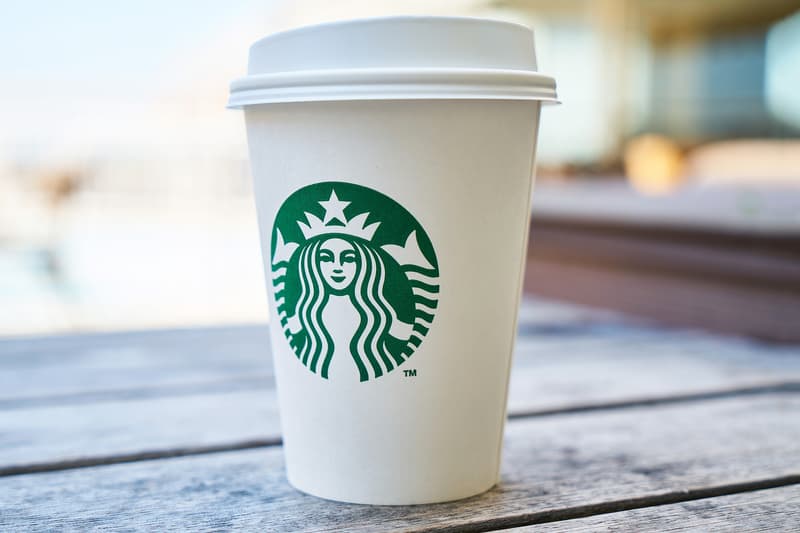 In an effort to improve its own ecological footprint, Starbucks hopes to reduce coffee cup waste with a new campaign called the "NextGen Cup Challenge" created alongside Closed Loop Partners and is even ponying up $10 million USD to jump start it. As it stands now, Starbucks cups are comprised of just 10 percent fiber and are covered by a thin plastic layer, which keeps drinks warm, though, making it difficult to recycle.
The coffee giant is encouraging individuals to invent a compostable cup that can eliminate itself from the growing waste stream or be used in some way as a component of another product. According to a press release, favorable concepts will be implemented at certain locations, however, did go on to say that "the solution will be an open source so others can benefit and innovate on the path towards the development of recyclable and compostable cups around the world."
What are your thoughts on the new strategy? In case you missed it, Starbucks' Crystal Ball Frappuccino might recreate the Unicorn Frappuccino's success.