Kanye West Will Have to Go to Court in Order to Expand YEEZY Brand
After a Chinese company acquired the trademark.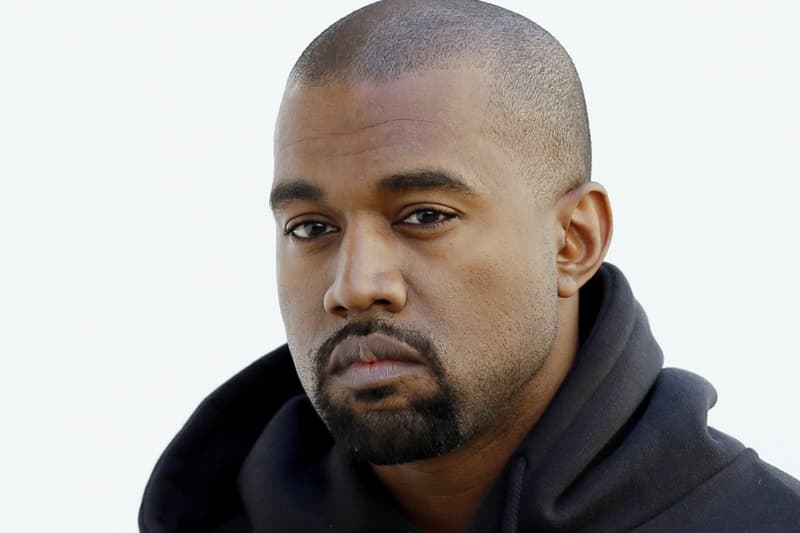 According to reports, if Kanye West wants to expand his popular YEEZY brand he will have to fight in court.
Although 'Ye currently owns the "YEEZY" trademark for footwear, apparently for some reason his company lost "YEEZY" for clothing and other items sometime in 2017. Once "YEEZY" went up for grabs, a Chinese company named Fujian Baby Network Technology Co. swooped in to file paperwork for ownership of the "Yeezy Boost" trademark for items beyond footwear. When Kanye's company refiled for ownership of "YEEZY" for clothing, the entity responsible for trademarking denied their application because of the fast acting Chinese company.
Although no legal moves have been made just yet, stay tuned for more information as the story develops.
Also, make sure to get a first look at the YEEZY Season 6 Construction Boot.