Chance The Rapper Shares SBTRKT Remix of "All We Got"
"It's been on my drive for a year or so."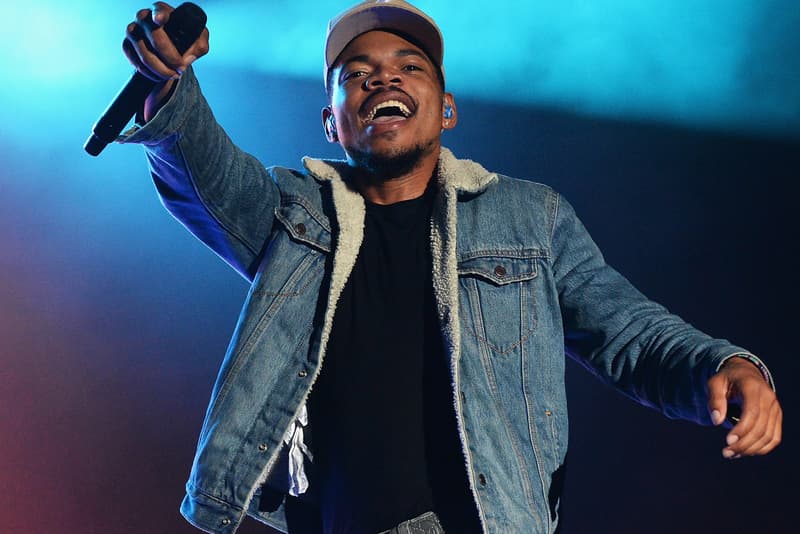 Following a long hiatus and then returning with a remix to NAO's "Bad Blood" last month, experimental sound purveyor SBTRKT has now dropped off with a new rework of "All We Got", the Kanye West-assisted track featured on Chance the Rapper's Coloring Book mixtape.
The latest rendition features more synths and percussion that caters to an EDM-friendly type of aesthetic. "Thought I'd share this – as it's been on my drive for a year or so – was shared the vocals by Chance & Pat his manager back in late 2016," SBTRKT explained in the SoundCloud description for the remix, adding, "Big fan of Chance and the original song so was fun to give it my own take."
Meanwhile, Chance The Rapper recently credited himself for bringing back Supreme.