Saint Laurent Joins Chunky Shoe Trend With the "JUMP" Sneaker
The best of the bunch?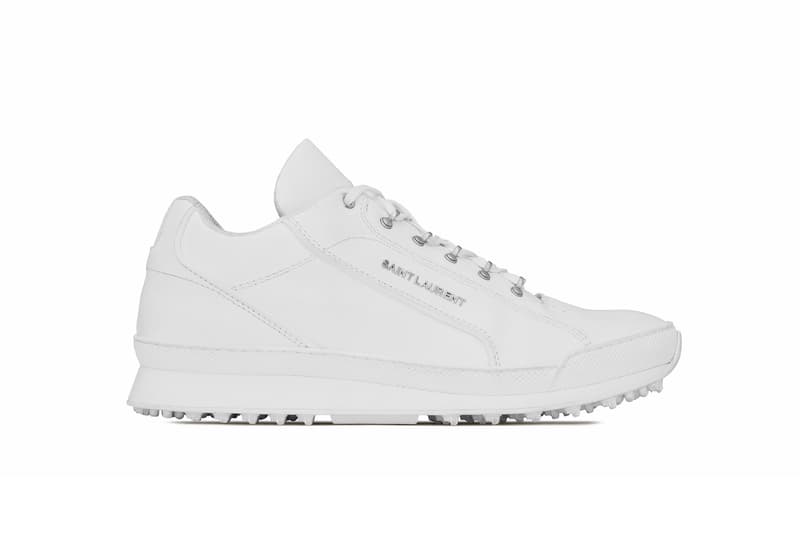 With fans still clamoring for chunky sneakers like the Balenciaga Triple-S and Gucci Rhyton, more luxury houses are joining the ever-expanding market. Saint Laurent is the latest to toss its hat into the ring, reissuing a full-size run of its "JUMP" sneaker.
Seen on Call Me By Your Name star Timothée Chalamet, the all-white sneaker is relatively minimal compared to the other famous chunky shoes. The midsole is also noticeably sleeker, though its serrated outsole adds some extra visual interest. The JUMP sneakers are currently on Saint Laurent's web store for $795 USD. Meanwhile, we recently talked to some of fashion's top buyers to discuss the longevity and impact of the chunky sneaker trend.