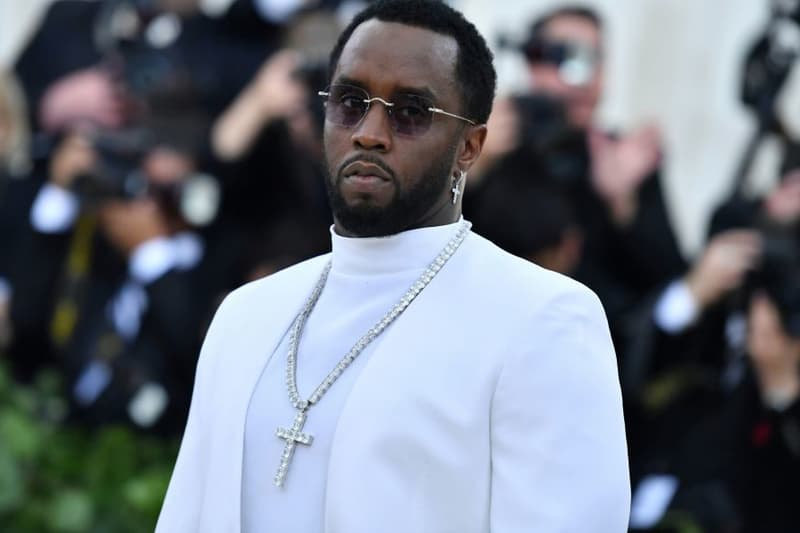 Kerry James Marshall on P. Diddy's $21 Million USD Purchase of His Painting
First instance "where a Black person took part in a capital competition and won."
---
Earlier this May, P. Diddy made a record-breaking $21 million USD purchase of Kerry James Marshall's painting entitled Past Times during Sotheby's New York auction. It's the highest price ever paid for the work of a living African-American artist, as per Artnet. Diddy had a private preview of the painting before it hit the auction block. Altogether, the sale not only helps increase the monetary value of Marshall's entire body of work, but it also signals the rise of African American collectors.
In regards to the historical significance of Diddy's purchase, Marshall expressed to The Art Newspaper that "This is probably the first instance in the history of the art world, where a Black person took part in a capital competition and won." Having added, "if you think about the history of art—where were Black people when [capitalism and markets were forming] 500, 600 years ago? Black people in the Western hemisphere—from 1865 until now, that's less than 200 years out from being considered chattel property, being bought and sold themselves."
Let us know your thoughts in the comments section below. For those looking to view his works in person, Kerry James Marshall recently launched a major retrospective at the Rennie Museum in Vancouver, Canada.