Apple's Cheap New iPhone SE May Appear at WWDC
With potentially more than one version.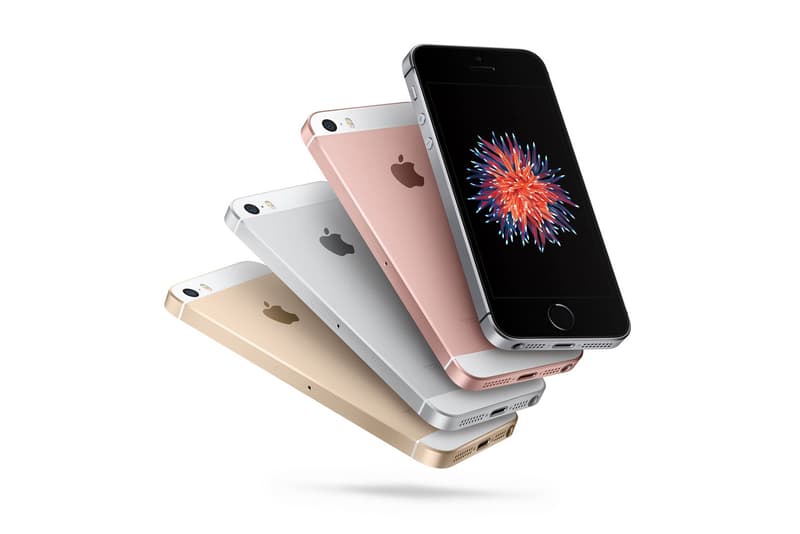 Back in January, rumors of an Apple iPhone SE followup with wireless charging made headlines. Now, there is belief that the announcement could happen at WWDC this June and that several new iPhones could potentially drop.
According to French website Consomac, a Russian language regulatory filing with the Euroasian Economic Commission (EEC) shows Apple registering 11 new iPhones that will run iOS 11. These model numbers and their slight differences have fueled rumors of possibly new models and/or different variations of the same phone which could include the new iPhone SE. For reference the model numbers are: A1920, A1921, A1984, A2097, A2098, A2099, A2103, A2104, A2105 and A2106.
Whether or not Apple will announce a new product or not at WWDC will be answered in less than two months' time. Stay tuned for more information and entertain yourself with the breakdown of how much people with iPhones spent on apps last year.