Kobe Bryant's BodyArmor Campaign Takes Shots at Gatorade
James Harden, Kristaps Porzingis, Skylar Diggins-Smith and Mike Trout star in the parodic clips.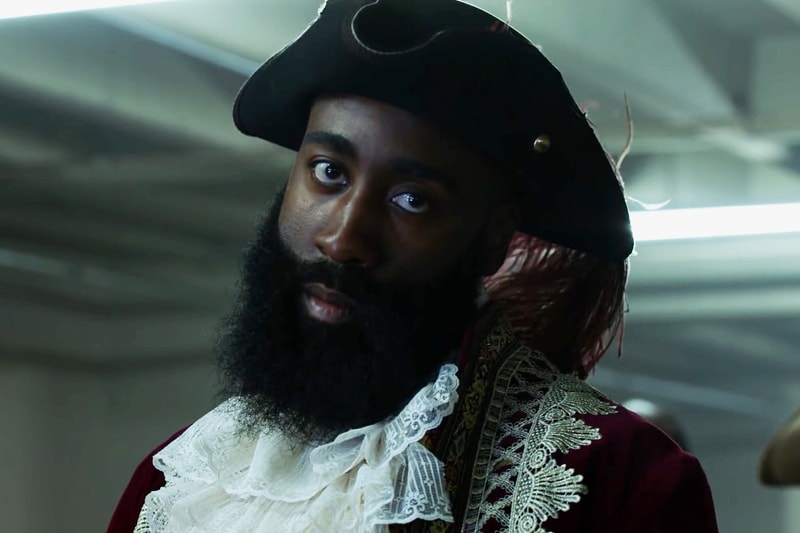 One of the quickest ways for a young brand to make a name for itself is to directly take on its biggest competition. Launched in 2012, BodyArmor's energy drink entered a field dominated by Gatorade, which had 80% of the sports beverage market under its control at the time. However, with revenues of about $400 million USD expected by the end of this year, experts posit that BodyArmor will have cornered 10% of the market for itself by 2019, despite gaining national distribution only two years ago.
To capitalize on the brand's success, it tapped Kobe Bryant, the brand's creative director, to create a series of humorous spots taking aim at BodyArmor's main competitor. Purporting that the drink's "all natural flavors, sweeteners, and no artificial colors" give it an edge over the dated Gatorade formula, Bryant sought out fellow BodyArmor fans James Harden and Kristaps Porzingis from the NBA, MLB all-star Mike Trout, and WNBA pro Skylar Diggins-Smith for a series of tongue-in-cheek ads. Although all five athletes are shareholders in BodyArmor, they claim that their motivation for supporting the drink is earnest: "People sometimes sign deals because they get paid a lot of money, but here, everybody actually loves the brand and product," said Porzingis.
Check out the four brief clips below:
When asked for comment, a Gatorade spokesperson referred to the below tweet:
Studied. Tested. Proven. For the world's best athletes, nothing beats Gatorade. pic.twitter.com/jyhNE1y7cy

— Gatorade (@Gatorade) April 18, 2018
Meanwhile, Bryant recently revealed his personal choice for 2018's NBA MVP.