Phil Knight Is Helping Oregon Overhaul Iconic Hayward Field
The Nike founder lends an assist to his alma mater.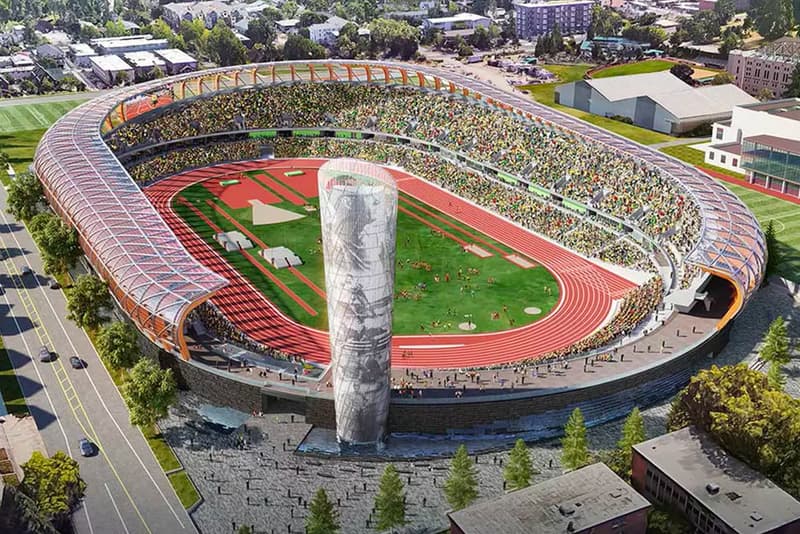 1 of 5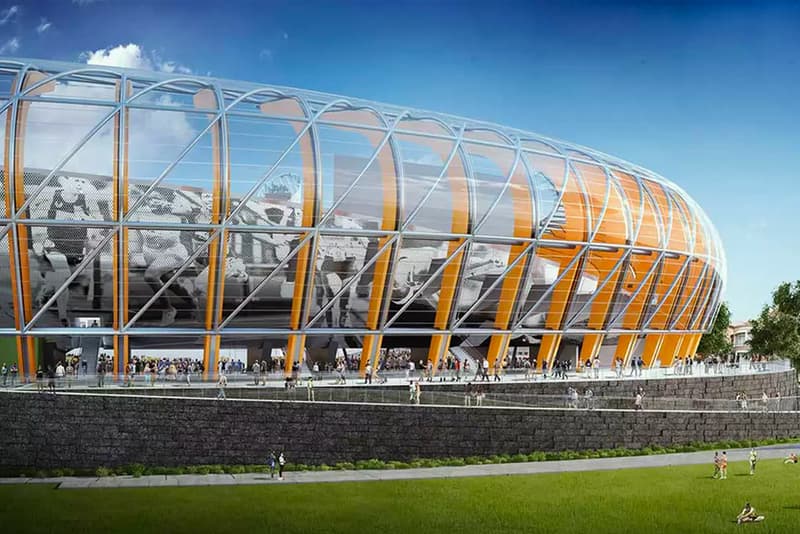 2 of 5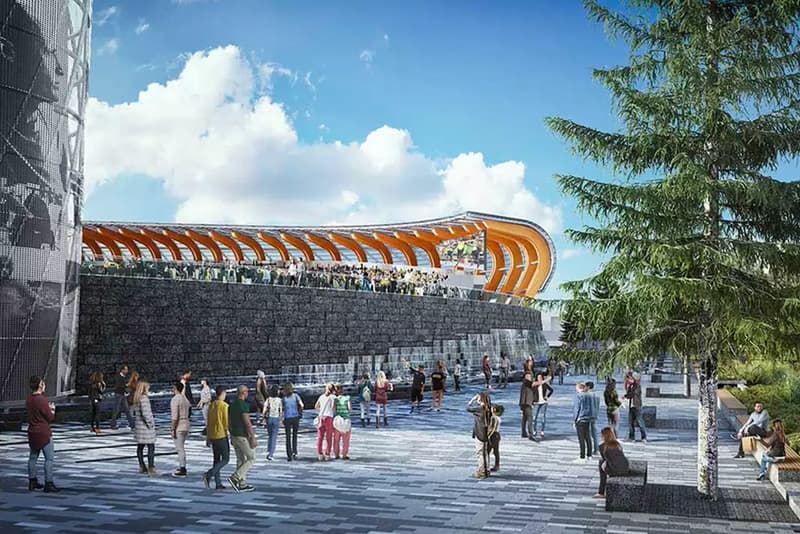 3 of 5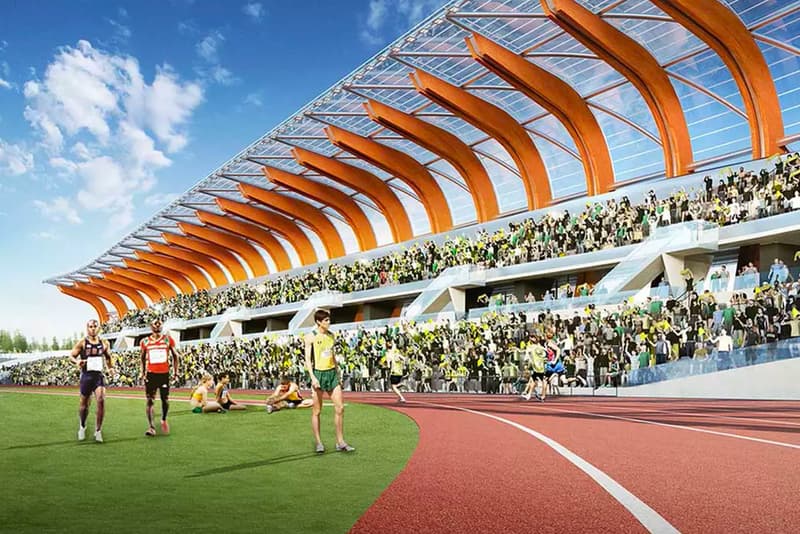 4 of 5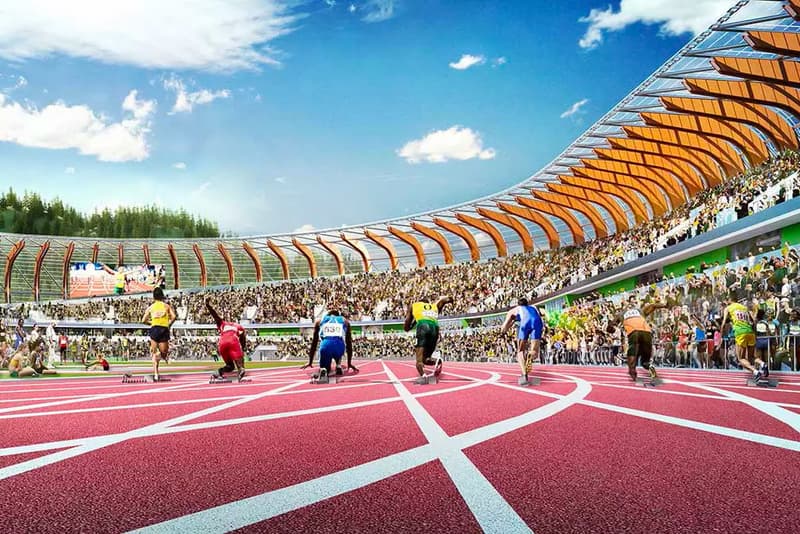 5 of 5
The University of Oregon's iconic Hayward Field is one of the best-known track and field venues in the world, hosting events on Oregon's Eugene campus since 1919 that include seven U.S. championships, as well as a record fifteen NCAA Outdoor Track and Field Championship. Now the stadium is getting a much-needed re-design with a little helping hand: none other than that of Nike founder and Oregon alumnus Phil Knight.
Knight and wife Penny are leading the private donations — the amounts of which haven't been disclosed — for the stadium's renovations, which are expected to be completed in 2020.
"As I've said many times, my business life was born on Hayward Field," said Knight in a press release from the university. "So this is a deeply personal project for me. My goal is to see an enduring monument to the ideals of perseverance, innovation and achievement that my coach, mentor and business partner Bill Bowerman instilled in all his athletes. We will honor Bill Hayward's and Bill Bowerman's legendary achievements by creating a magical venue that will remain the heart of the University of Oregon for generations to come."
One completed in a couple of years, Hayward Field will feature room for 12,900 fans — up from the current seating capacity of 10,500 — and the ability to expand to seat 30,000 fans for 2021's IAAF World Championships. Other details will include the likes of classrooms, labs, and research facilities for students and faculty, as well as a nine-lane track for competition.