We Asked Goldlink, Myles B. O'Neal & More to Reveal the Do's & Don'ts of Fragrances
At an exclusive event with Dior in Pioneertown, California,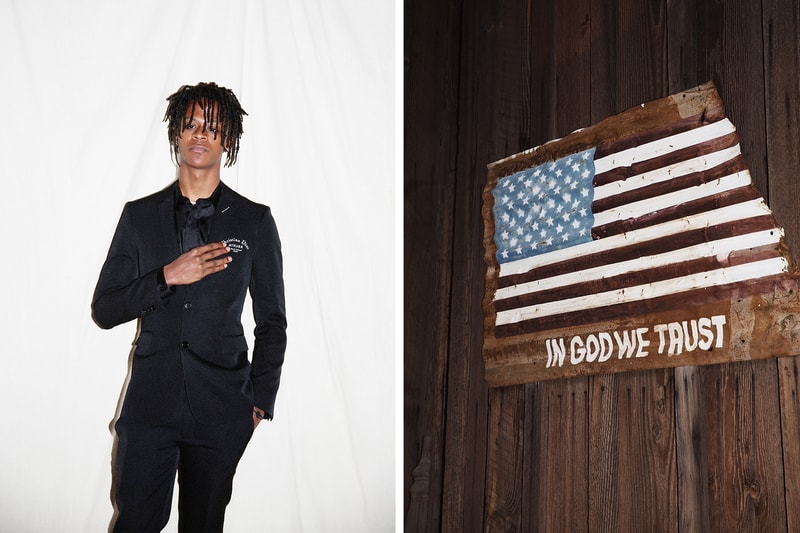 1 of 7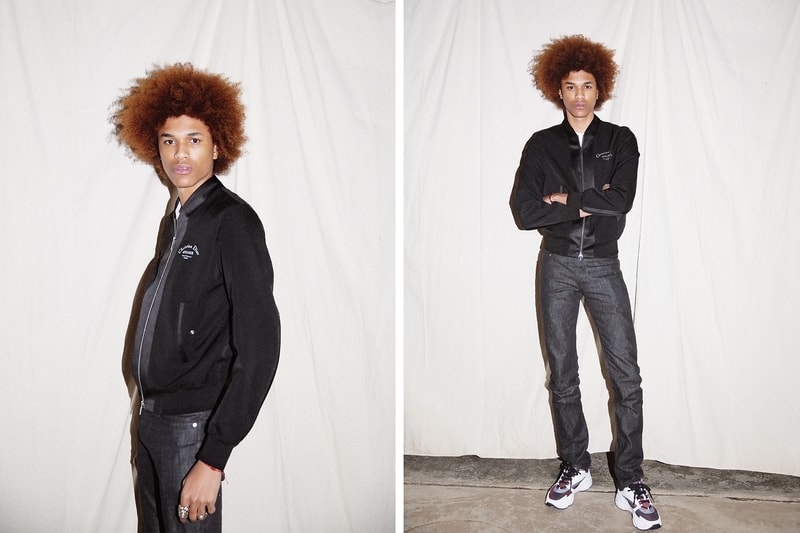 2 of 7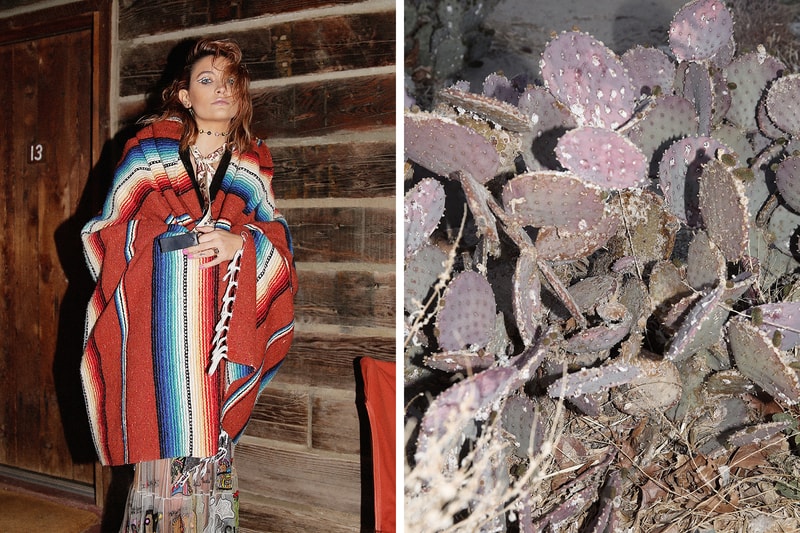 3 of 7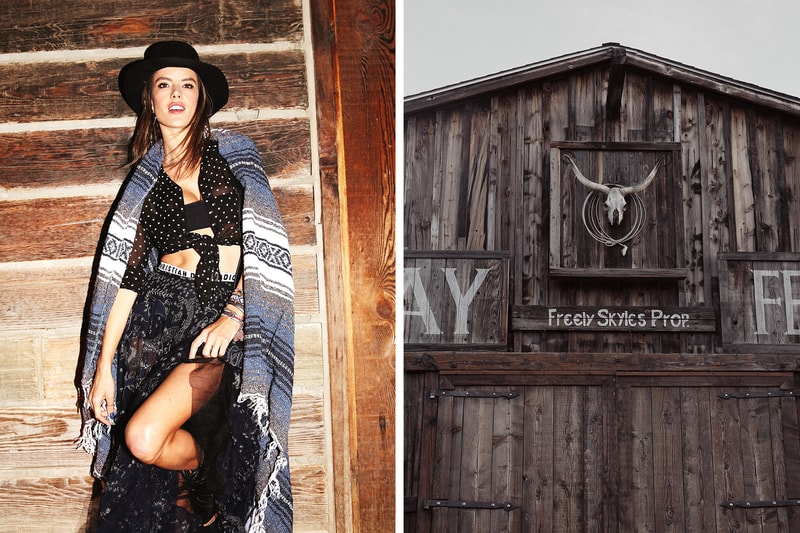 4 of 7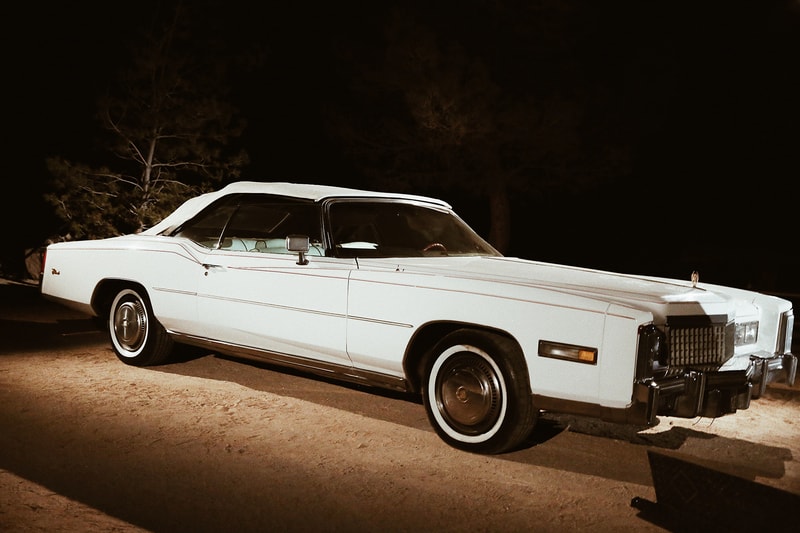 5 of 7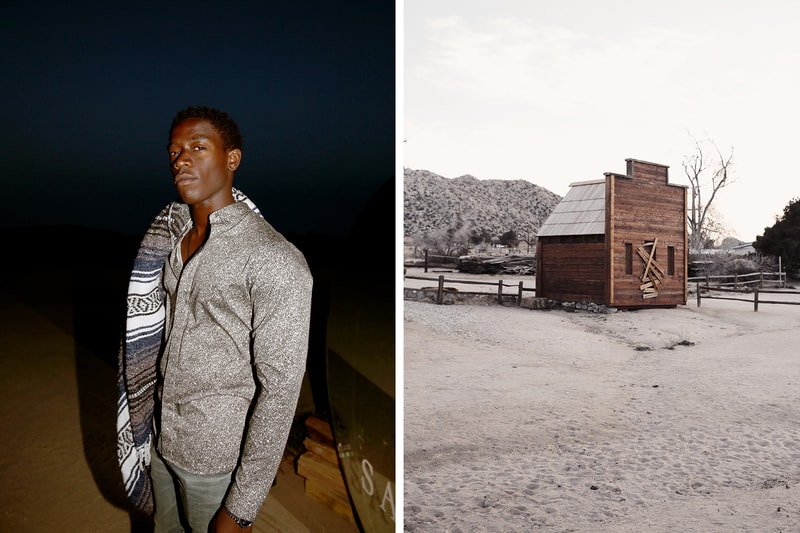 6 of 7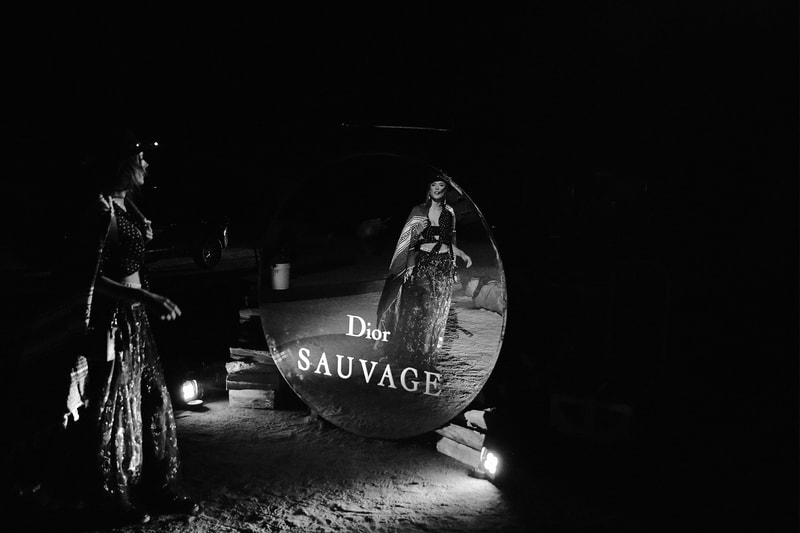 7 of 7
Though guys have always cared about their personal appearance (for the most part), the current cultural climate confirms that an open interest in men's fashion is no longer a social taboo. What was formerly considered "un-manly" is now a hot topic of conversation that includes everything from bespoke suiting to niche streetwear to, of course, sneakers. The reigning popularity of hip-hop, a genre famous for its love of luxury and designer goods, and social media have played substantial roles in the rise of this #fitpic era, and if recent headlines within the menswear world are anything to go by, the movement shows no sign of slowing down anytime soon.
But what about grooming? While us dudes spend a lot of time and money on making sure our clothing and footwear are on point, the same can't always be said for personal hygiene. Casual discussions about hair and skincare products aren't totally left-field in the blogosphere, albeit a Patrick Bateman-level of interest in them, at least within the HYPEBEAST community, is definitely few and far between.
One thing that all guys can relate to, however, is fragrance. Smelling good doesn't require any extensive research or time spent in the bathroom – it's literally a spritz-and-go. Most of us probably got into wearing cologne as a kid when we'd steal from our dad's stash or when we wanted to attract a high school crush, and unlike other grooming products, the process of picking a scent is pretty straightforward and harmless (unless you've got some intense skin allergies, I suppose).
On the eve before Coachella weekend, Dior hosted an exclusive soirée in Pioneertown, California to celebrate its latest men's fragrance, Dior Sauvage Eau de Parfum. As veterans in scent craftsmanship, the legacy French house offered guests an immersive experience that exposed the fragrance's raw ingredients — including bergamot, candied lemon, lavender, Sichuan pepper, nutmeg, vanilla and Ambroxan — through various interactive elements (such as food and beverages, room smells, etc), creating memories  tied to different notes in the process.
We asked three of Dior's invitees — Goldlink, Myles B O'Neal and Damson Idris — a quick-fire set of questions to find out the significance of fragrances in a guy's lifestyle regimen. Read what they had to say below then peep through the gallery of images we captured from the event above.
What kind of scents are you generally attracted to?
Goldlink, Artist Reminiscent smells of my past. Or specific smells that's unique to that person. Like a certain fragrance that holds true to one person.

Myles B O'Neal, Model I like a more elegant scent, definitely go for a grown man type of smell. It's a scent that compliments my personal style.
Damson Idris, Actor (Snowfall) I love sweet scents.
Which ones put you off completely?
Goldlink, Artist Too much of anything puts me off. And old church lady perfume pisses me off.
Myles B O'Neal, Model I'm anti-fruity fragrances. I'm never trying to go out smelling like pomegranates!
Damson Idris, Actor (Snowfall) I hate too sweet scents…LOL.
Would you consider yourself a big fragrance person?
Goldlink, Artist HUGE and also no. Pretty regular as in I like to smell great at all times, yet keep my manhood and natural smell.
Myles B O'Neal, Model 100% a fragrance connoisseur (kind of). I have candles and plug-ins all around my house. My house basically smells like a fresh batch of laundry all the time!
Damson Idris, Actor (Snowfall) I am a huge fragrance person.

If yes, how and when did you start incorporating it into your grooming routine?
Goldlink, Artist I use my fragrance as a finishing touch and it also varies between two specific fragrances I switch back and forth from depending on moods.
Myles B O'Neal, Model I've always liked fragrances — I used to steal my mom's candles when I was a kid and put them in my room. I'm a huge candle person as well.
Damson Idris, Actor (Snowfall) I started wearing fragrances at 13-years-old. I'd steal from my brother, sister or from any [bottles] lying around the house.

What can a fragrance say about someone's personality?
Goldlink, Artist I think it shows how well put together the person is generally.
Myles B O'Neal, Model The right scent could tell me so much about how a person cares about their appearance. DO NOT come around me smelling like straight BO – put in some effort!
Damson Idris, Actor (Snowfall) A fragrance speaks volumes about personality. If you smell good you generally feel good. I know I do because when I spray something nice on my neck the way I walk changes, it creates a prestige which I always chase in my life.
If you're dating someone and they're wearing a fragrance that you can't stand, do you tell them or learn to deal with it?
Goldlink, Artist I would tell them immediately.
Myles B O'Neal, Model In that case, you just have to deal with it and go to her crib and steal it so she can't use it anymore. Not sure if I'd be dating a girl whose scent wasn't on point!
Damson Idris, Actor (Snowfall) I don't tell them that their perfume is bad, that's evil. I just buy them loads of different ones and slowly spray theirs each morning out the window. Then burn the bottle.
Also be sure to watch our mini-doc on the rising diversity in runway model casting.