The Next Mac Operating System Has Been Revealed: Mac OS Mojave
With a sharp focus on its new Pro line.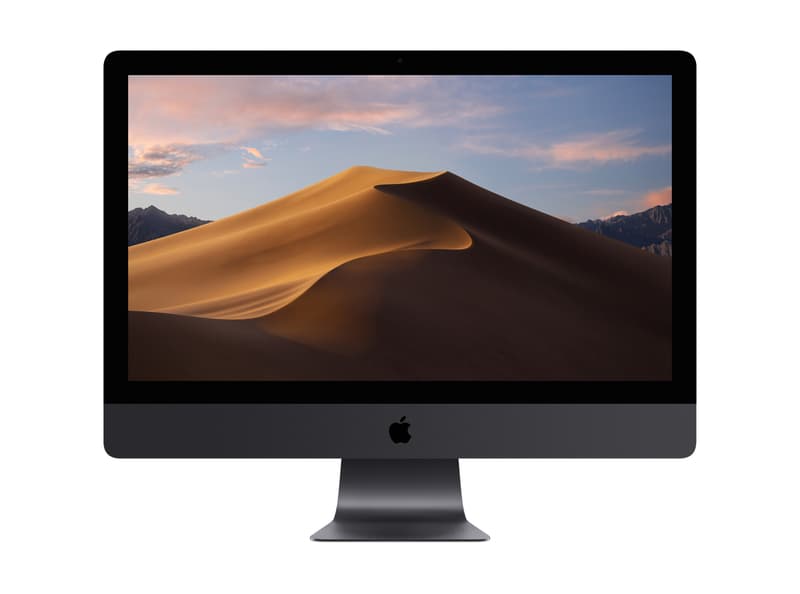 1 of 3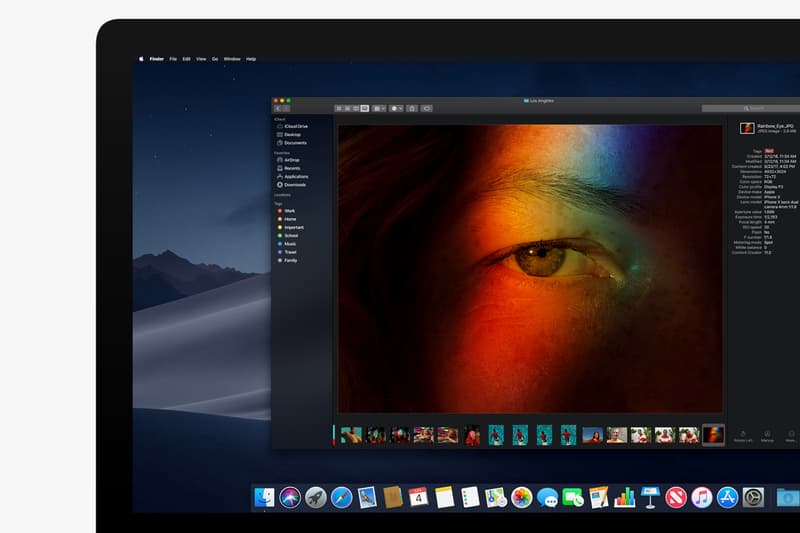 2 of 3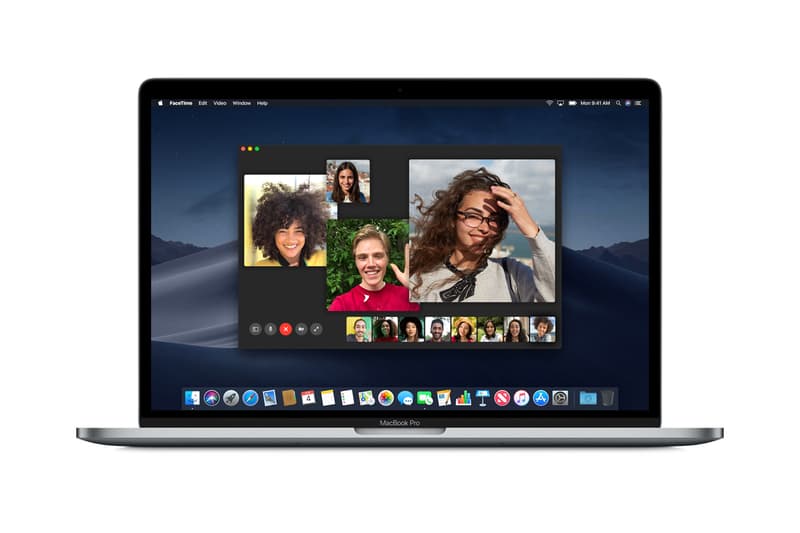 3 of 3
Apple has previewed its newest operating system for the Mac, which is intended to focus on its Pro line.
Core features include a dark mode that makes the display easier on the eyes, as well as a new "Stacks" feature to arrange items according to date, tag, or file type. The Finder folder will be able to convert images to PDFs easier; and Quick Look will integrate Mark-Up now, allowing users to sign and highlight documents even faster than before. Additionally, its screen capture mechanic can take video and allows iPhones and Macs to sync in order to instantly share documents and other files.
Top software executive Craig Federighi addressed rumors of iOS and macOS possibly merging with a single slide saying "No." He then clarified, saying that developer frameworks from iOS are migrating to the Mac, which will make help the integration possible, but in time. The Mac App Store will also be revamped to look similar to the iPhone App Store, which will push Apple editorials to the forefront.
In related news, details have been announced for the upcoming iOS 12.