The Final Leica M3 Ever Made Is for Sale at $595,000 USD
Still brand new in box.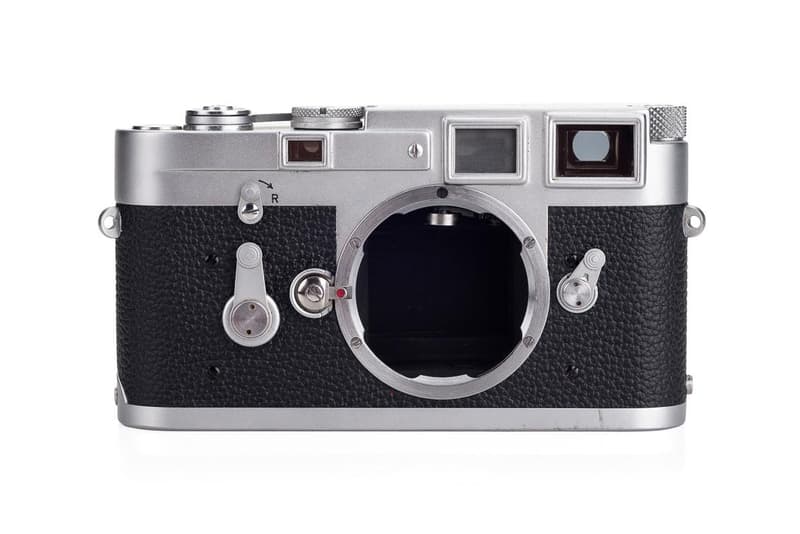 Leica's legendary M3 model hasn't been produced since 1966, and thus has slipped into the realm of collector's items, especially considering that the M3 was the German brand's first-ever M mount camera. Though over 220,000 iterations of the M3 were sold in its 12-odd years of shelf life, this particular iteration is unique: Leica checked its serial number and confirmed that this camera was the final M3 ever produced. The first production M3 model ever made sold for over $1 million USD in 2012, so this model's $595,000 USD asking price may not be all that unreasonable. Accompanying the camera is the original box, serial number service card, caps, purchase receipt and two letters of authentication from Leica.
Take a closer look at the one-of-a-kind camera on its eBay page, which affirms that "You can still feel the texture on the top plate silver chrome from not being handled … the paint is still shiny and rich luster from also being kept new!"
Recently, several other rare Leicas hit the auction block to garner lower — but still impressive — purchase prices.