$70 Million USD 1963 Ferrari GTO Is Most Expensive Car Ever Sold
This "holy grail" car is only one of 36 ever made.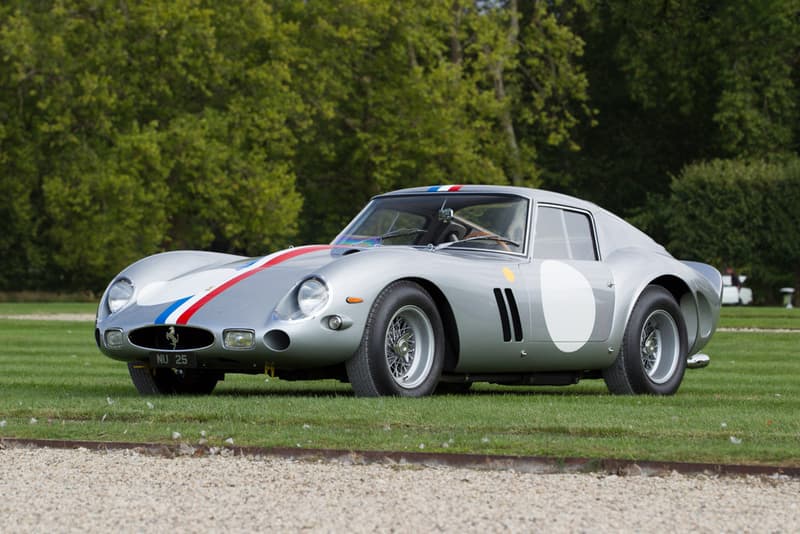 The past few months have seen collectible Ferrari models sell for anywhere from $1 million USD to nearly $18 million USD, but this latest sale takes the cake. A 1963 Ferrari GTO — one of only 36 ever made — recently sold for $70 million USD to a private collector in Germany, making it the priciest auto sale ever. Topping the record of $52 million USD set by a GTO sold in 2013, the nameless owner joins an elite group of '63 GTO owners which includes Wal-Mart heir Rob Walton and none other than Ralph Lauren. Another '63 GTO holds the record for highest price ever fetched by a car at auction, raking in nearly $35 million USD at a Bonhams auction in Florida.
Take a look at the car above. For all those millionaires looking to get in on the rare Ferrari action, a limited FXX-K Evo hypercar recently surfaced for sale.