1959 Ferrari 250 GT California Sells for Nearly $18 Million USD
Part of an auction block that included Steve Jobs' BMW.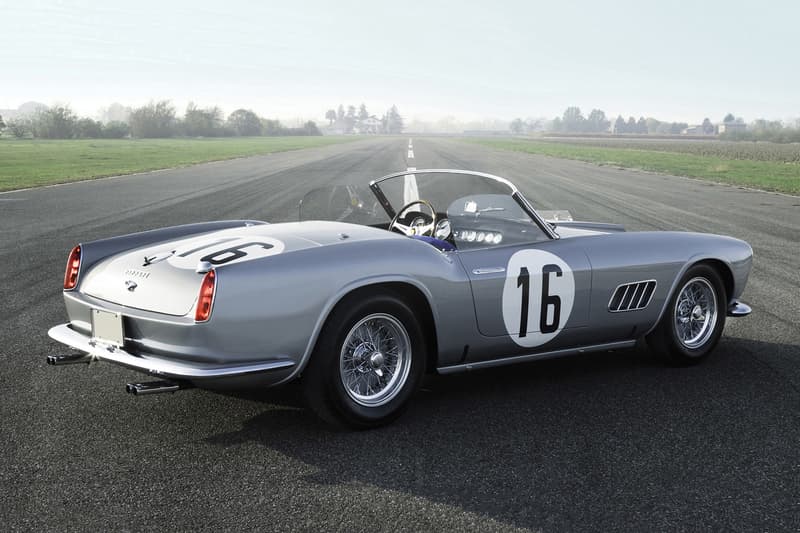 Despite an estimate of approximately $14-$17 million USD, a nearly 60-year-old Ferrari 250 GT California sold for a princely sum, ending at approximately $18 million USD. The price was fetched thanks to its pedigree and rare aluminum construction.
Sold alongside a 2000 BMW Z8 owned by Apple's late co-founder Steve Jobs, the Ferrari went for a much higher price — the BMW met expectations and sold for approximately $329,500 USD. The twice-restored Ferrari features a unique aluminum body, one of only eight in the world, and took home prizes at the 1983 Pebble Beach race, third and fifth at different Le Mans events and was utilized by Ferrari's North American Racing Team.
On top of the car's impressive history and make, it's perfectly serviceable — its previous owner reported that it drives beautifully. Considering the price it sold for, it seems unlikely that it'll be seeing much road time. In modern luxury vehicle news, Lamborghini has finally debuted its Urus SUV.