Serena Williams & Coach K Get Their Own Nike Buildings
Sebastian Coe and NYC sports are also honored.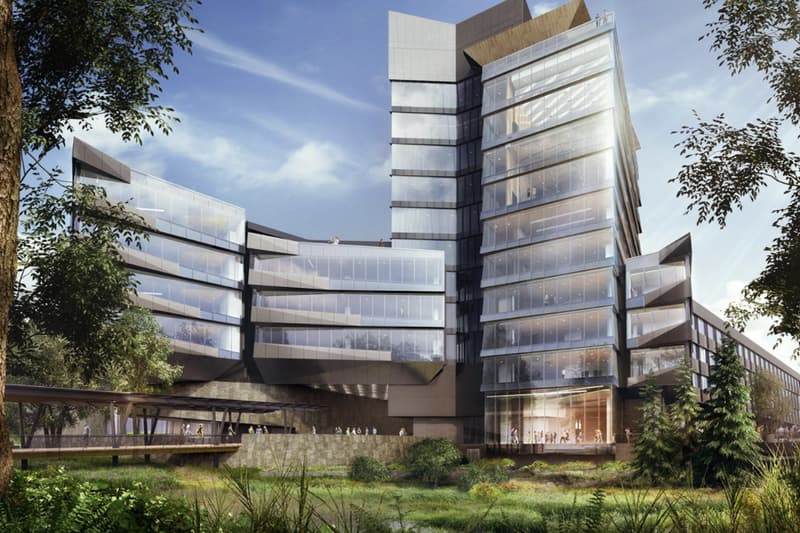 1 of 5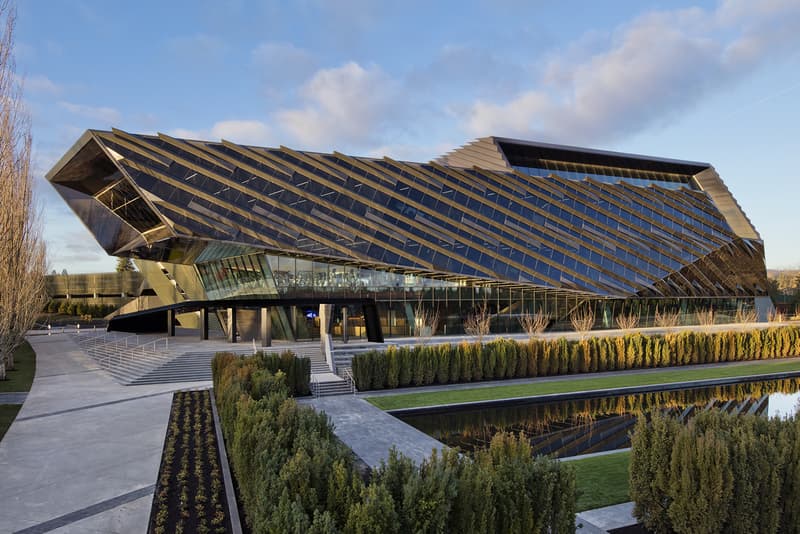 2 of 5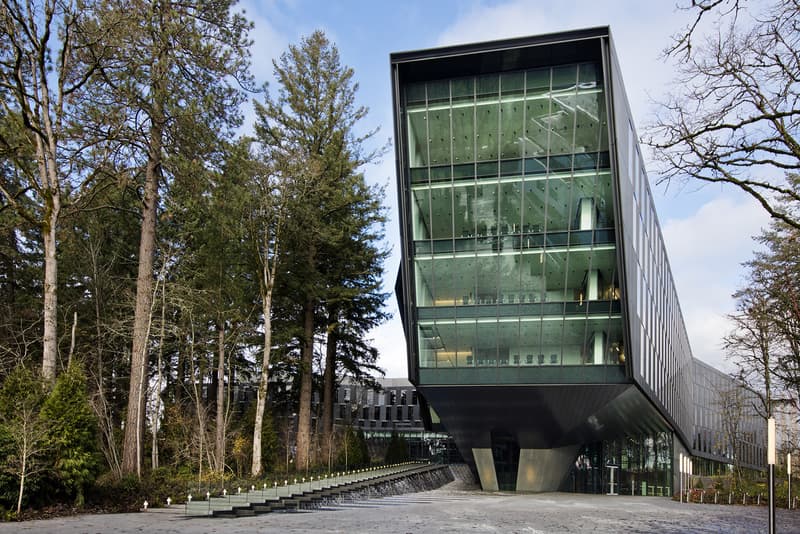 3 of 5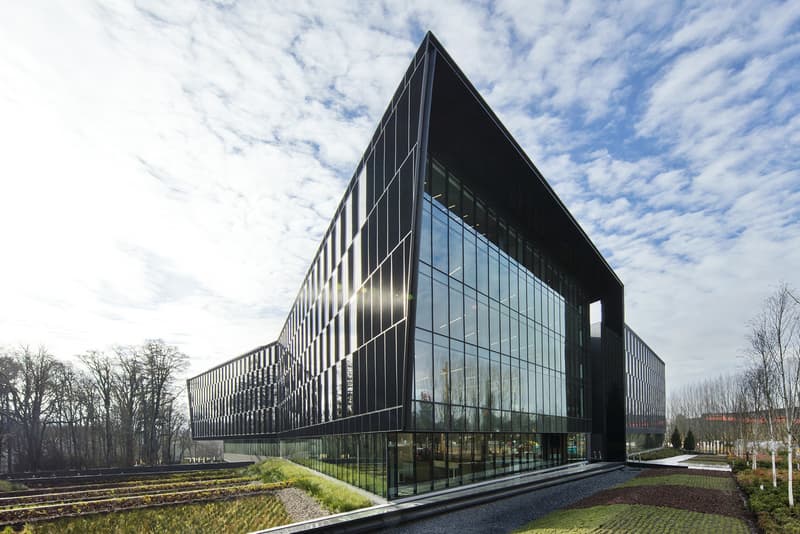 4 of 5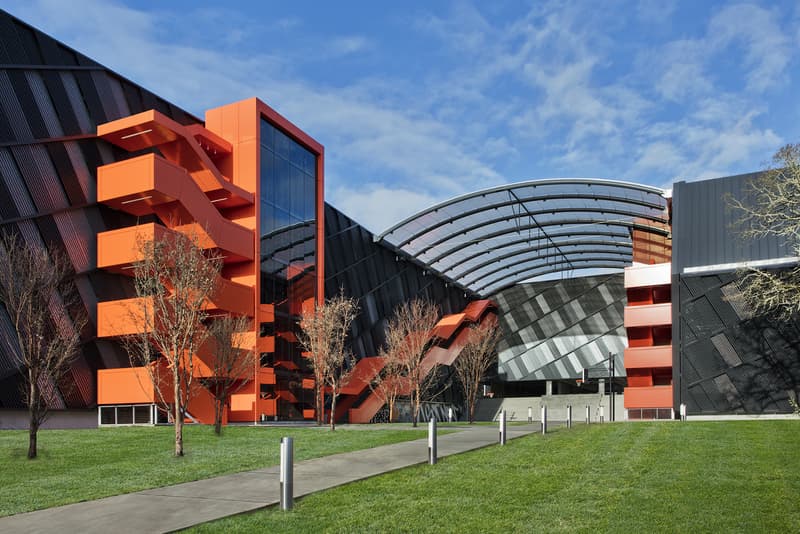 5 of 5
Nike has officially announced the names of four new buildings set to be welcomed into its extraordinary campus. The expansion of the Swoosh's headquarters will include dedications to Serena Williams, Sebastian Coe, Coach Mike Krzyzewski and a homage to the sporting roots of New York City. Its overall inspiration lies within movement as the general plan is to connect the campus's existing spaces using its open areas, courts and fields.
The Serena Williams Building is geared to be the biggest structure on campus as it will cover more than 1 million square feet, the equivalent to almost three city blocks. Its completion date is expected to happen in 2019. Nike's Sebastian Coe building is slated to open on the earlier side of 2018 as it houses six floors spanning 475,000 square feet honoring one of the best middle-distance runners of all-time.
The 47,000 square-foot Michael Krzyzewski Fitness Center will be the home of premium workout studios, exercise equipment and locker rooms. In addition, its third floor will play the home to a basketball court that honors Coach K, his family and the prestigious Duke University with a completion date set for early 2018. Nike's NYC Garage is based off of NYC's sport culture as each level showcases graphics from championship New York squads. An outdoor courtyard will be integrated to host community gatherings, sports activities and special events as its designs will embody an NYC aesthetic thanks to graffiti walls, asphalt and cobblestone.
Nike's WHQ expansion is expected to be fully finished in 2019. Take a look at the renderings above and let us know your thoughts.