'Relentless' Podcast Explores the Tenacity of Supreme Fans
Investigating Supreme's appeal and ravenous demand.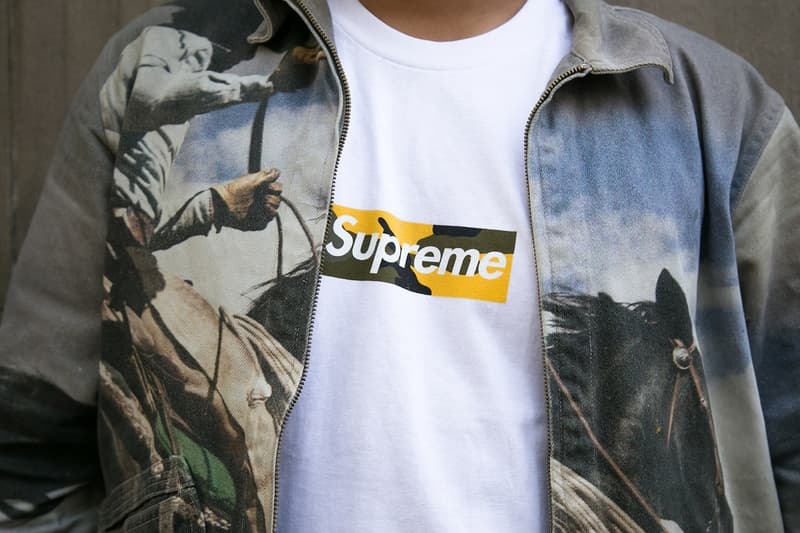 Maddy Russell-Shapiro knew nothing about Supreme until her husband gifted her a pink beanie. After it garnered a handful of compliments from strangers, she became attuned to the brand's curiously involved world of drops, leaks and box logos. Inspired, the first episode of her new podcast about determination, Relentless, is focused on the culture surrounding the brand.
Over the course of approximately 18 minutes, Relentless blends interviews with Supreme fans, facts about the brand's history and progress and Russell-Shapiro's crash course in queuing. Relentless tackles the brand's influence from an outsider's perspective, approaching the subject objectively. Despite the pervasiveness of the brand's obsessives and its collaborations with global brands, it's easy to forget that not everyone is fully clued-in with the ethos of the brand.
Check out the podcast below and have a look at its website for updates and download links. In other podcast news, Marvel is planning a Wolverine-starring scripted podcast for 2018.