Wolverine Stars in Marvel's First Scripted Podcast
Logan stands accused of murder.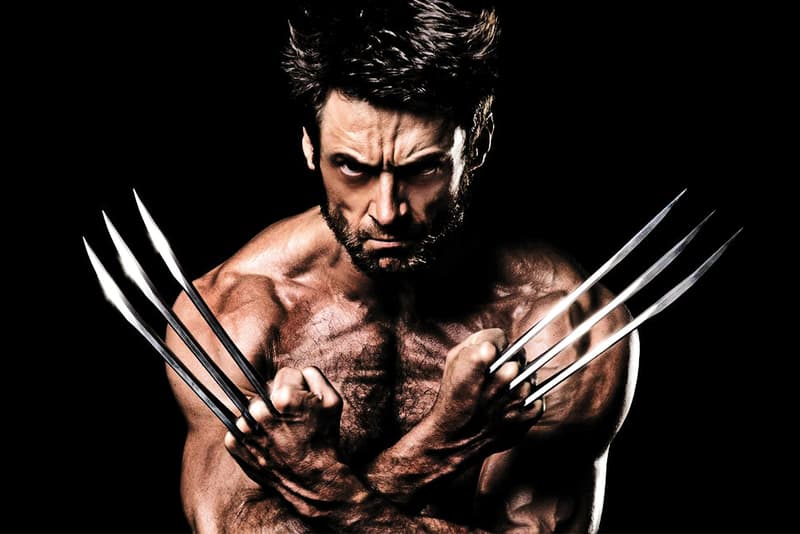 Marvel has conquered nearly every realm of media imaginable in its decade of overwhelming superhero dominance, but next year the studio is headed into uncharted territory with a scripted podcast starring its beloved Wolverine.
Dubbed Wolverine: The Long Night, the series focuses on a pair of detectives tracking an Alaskan serial killer, with Wolverine figuring in as the prime suspect. An all-star voice cast has been assembled for the project, which features Richard Armitage of The Hobbit as Wolverine, Scott Adsit from 30 Rock, Mr. Robot's Brian Stokes Mitchell and cameos from, among others, comedian Chris Gethard. Marvel is aiming to create an immersive 10 episodes, tapping a professional production team and surround-sound special effects to create the ideal atmosphere.
Expect the series to premiere exclusively on Stitcher in Spring 2018. In other Marvel news, Ryan Reynolds (as Deadpool) will tattoo attendees of Brazil's Comic-Con.