Samsung Is Bringing 512GB of Storage to Your Phone
Storage fit for a PC.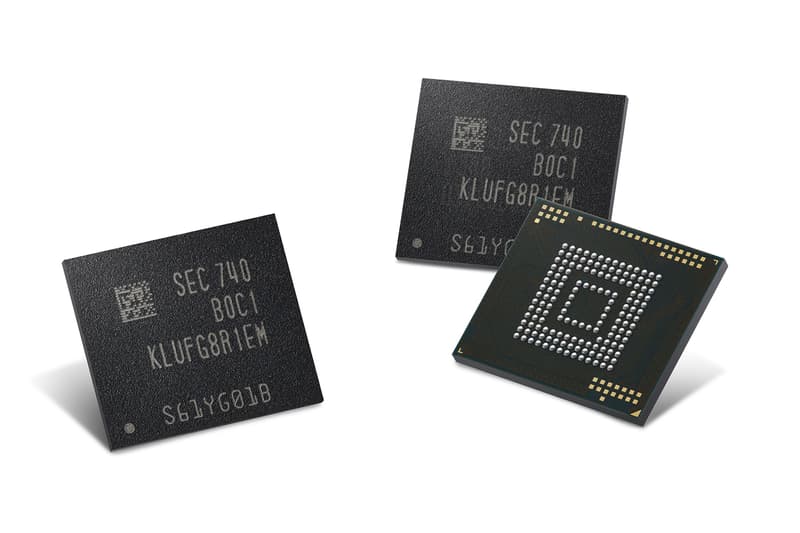 Samsung is currently developing the world's first 512GB embedded Universal Flash Storage (eUFS), double that of its current flagship phones. The new chips can hold 130 10-minute UHD videos and will have read and write performance improvements, too: the new chips are able to transfer a 5GB HD video clip to a hard drive in six seconds, eight times faster than a standard microSD card.
Samsung has approached the automaker market with previous version of the tech, but say that next-gen smartphones and tablets will better function with the chips. The tech giant plans to "steadily increase an aggressive production volume" to meet increasing demand for advanced mobile storage.