Watch the Potential 2020 Tokyo Olympic Games Mascots in Action
The six characters have distinct personalities and traits.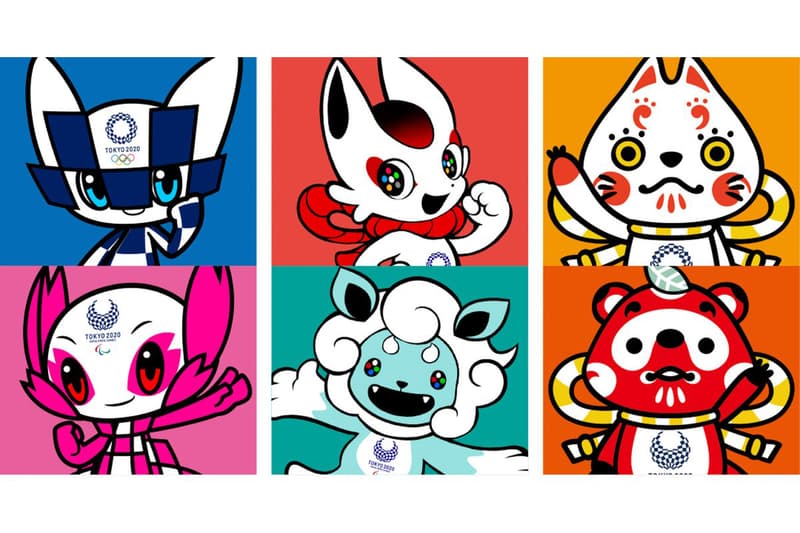 As 2017 ends, Tokyo's 2020 Olympic games draw slightly closer. As such, officials have unveiled the designs for three pairs of potential mascots for the event, which are set to be voted on by Japanese children.
Out of over 2,000 entries, six characters were chosen to represent the Olympics and Paralympics. Ranging from a tanuki to a Manekineko-inspired (lucky cat) design, the very-Japanese designs all take inspiration from the country's folklore and heritage. Following a vote from young Japanese students, the winning pair will represent the games in a variety of ways, from costumed iterations dancing around Tokyo to plush figures given out to athletes and fans.
The voting begins on December 11 and ends on February 22. For now, check out the characters in action below. In other recent Olympics news, Russia has been banned from participating in the upcoming 2018 Winter Olympics.