WWE Performance Center to Search for Next Wrestling Star Through New Site
A "direct route to anyone seriously contemplating a career" with WWE.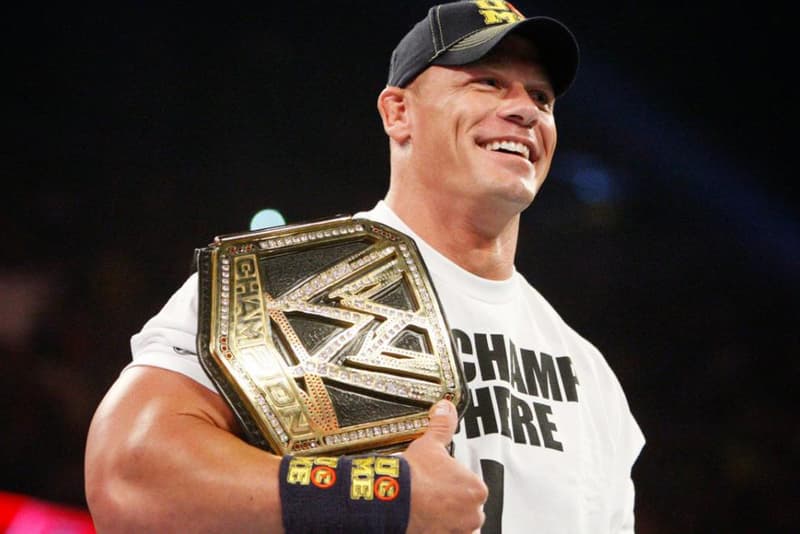 WWE has revealed plans for an entirely new talent acquisition strategy.
Aiming to further their overseas reach and accomplish their current goals or international expansion, WWE has launched a direct pipeline to the WWE Performance Center through a new website. Notably, the WWE Performance Center supplies a "direct route to anyone seriously contemplating a career" with the sports entertainment giant. Together, the concept and its execution come from the minds of WWE CEO Vince McMahon and PTalent, Live Events and Creative Executive Vice President Paul Levesque — Triple H — the two high-ranking WWE executives whose conversations sparked the initial ideas.
In a statement, Levesque explained that the WWE Performance Center is a way to create opportunities where there were previously known. "We're creating a pathway," Levesque told Sports Illustrated. "Vince and I spoke about it, and he said, 'Let's go do it.' We are going round the world to look for international stars."
"If you want a career in the WWE, here is how to go about it," Levesque explains. "There is advice on what to expect at tryouts and testimonials from people who have careers in WWE. It's all about creating the pathway, and this will really open the faucet and allow talent to flood in from a global level."
Stay tuned for more information considering WWEs plans for growth.
For those aspiring profession wrestlers looking for motivation, this list of WWE salaries should light a fire under your feet.