Kanye West & Kid Cudi's 'Kids See Ghosts' Debuts at No. 2
Dave Matthews Band comes in at No. 1.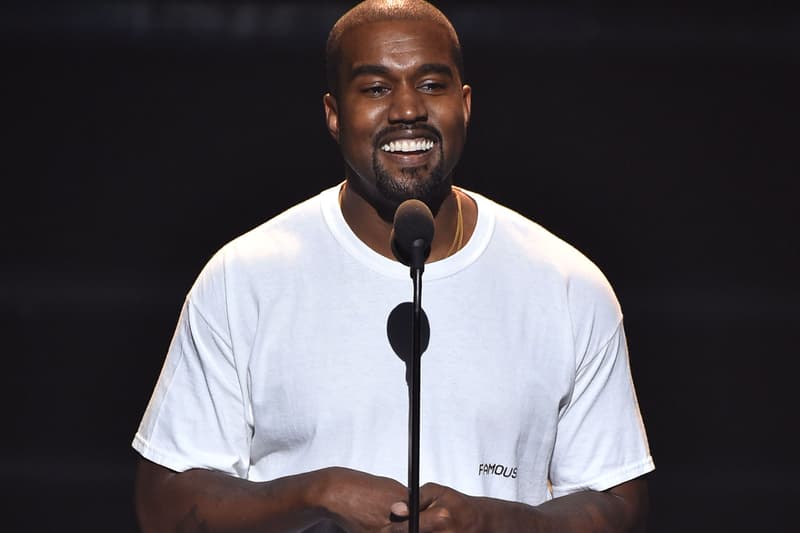 Kanye West and Kid Cudi's Kids See Ghosts was not just one of the most anticipated projects of the G.O.O.D. Music June rollout, but one of the most hyped projects of the year as well. However, even with so much buzz surrounding the project, Kids See Ghost was unable to secure a No. 1 spot on the Billboard 200 chart for its week of debut. After moving 142,000 album equivalent units the first week (79,000 from traditional sales), Kanye and Cudi's joint album came in No. 2, behind Dave Matthews Band's new album Come Tomorrow. DMB's LP pushed over double of Kids See Ghosts's number, at a whopping 292,000 album equivalent units (with 285,000 in traditional album sales).
Kids See Ghosts moved less than Kanye West's solo album, Ye, which sold 208,000 album equivalent units in its first week. Pusha T's DAYTONA album moved 77,000 units in its first week. See the full report via Billboard and revisit the album below. In other music news, check the full album credits for Nas' Kanye West-produced album Nasir.