Kanye's Entire 'ye' Album Lands in Billboard Hot 100's Top 40
Running up the numbers.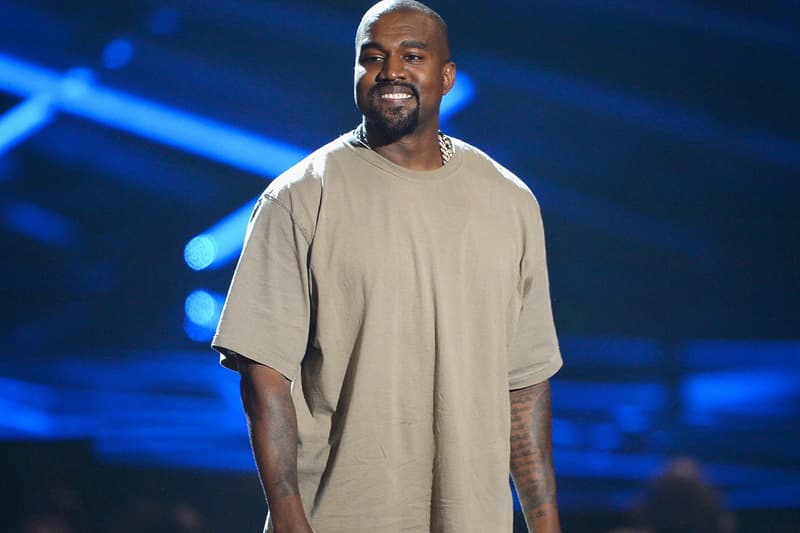 The good news keeps on coming for Kanye West as each song from his ye project has debuted on the Billboard Hot 100's Top 40. ye kicked things off by opening with 205,000 equivalent album units and is led by "Yikes," which came in at number 8. "All Mine" closely follows at number 11 with "Ghost Town" at 16 and "Wouldn't Leave" at 24. "Violent Crimes," "I Thought About Killing You" and "No Mistakes" reached 27, 28, and 36, respectively.
As we await the Kanye-produced Nas project, let us know which G.O.O.D. Music release you feel is the best so far.
In relative news, you can read up on Lil Pump requesting Kanye's assistance on his forthcoming Harvard Dropout project.