3.PARADIS & PONY Combine Streetwear & Activewear for "Far Away From Home" Collection
Modeled by Bloody Osiris, Bloody Dior and Cyber69.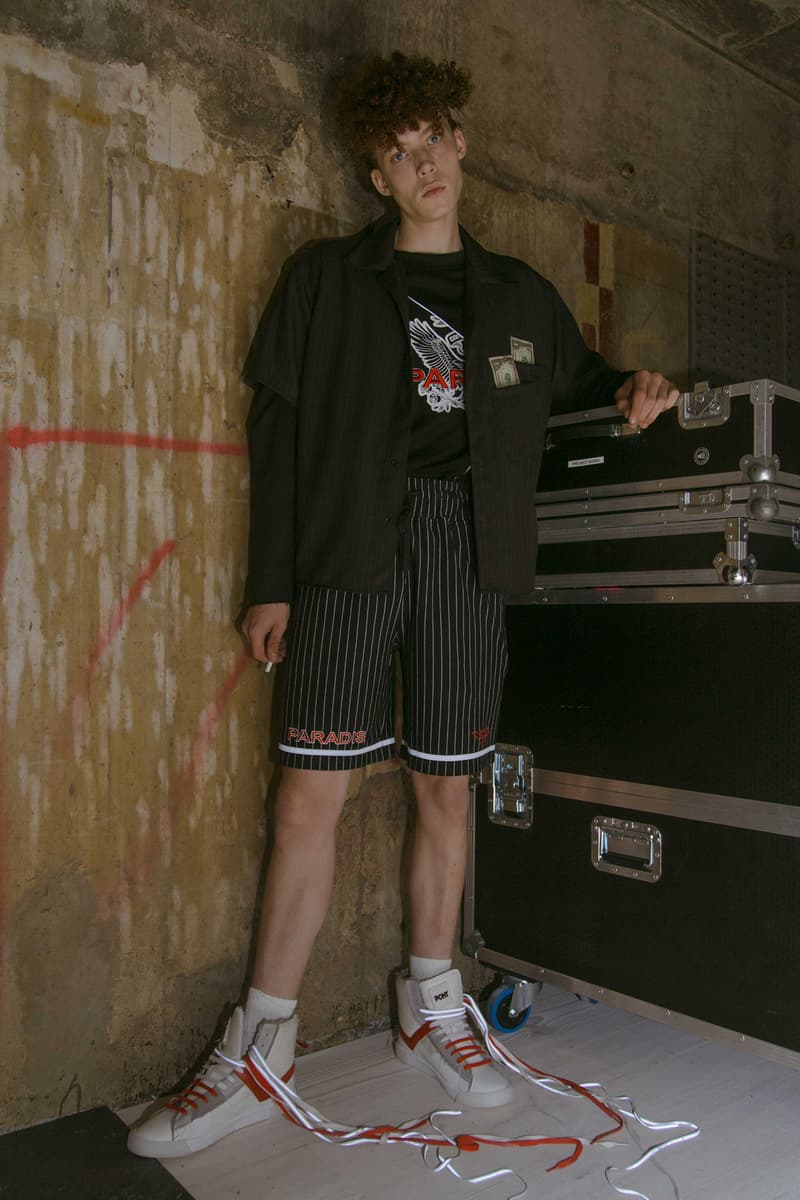 1 of 12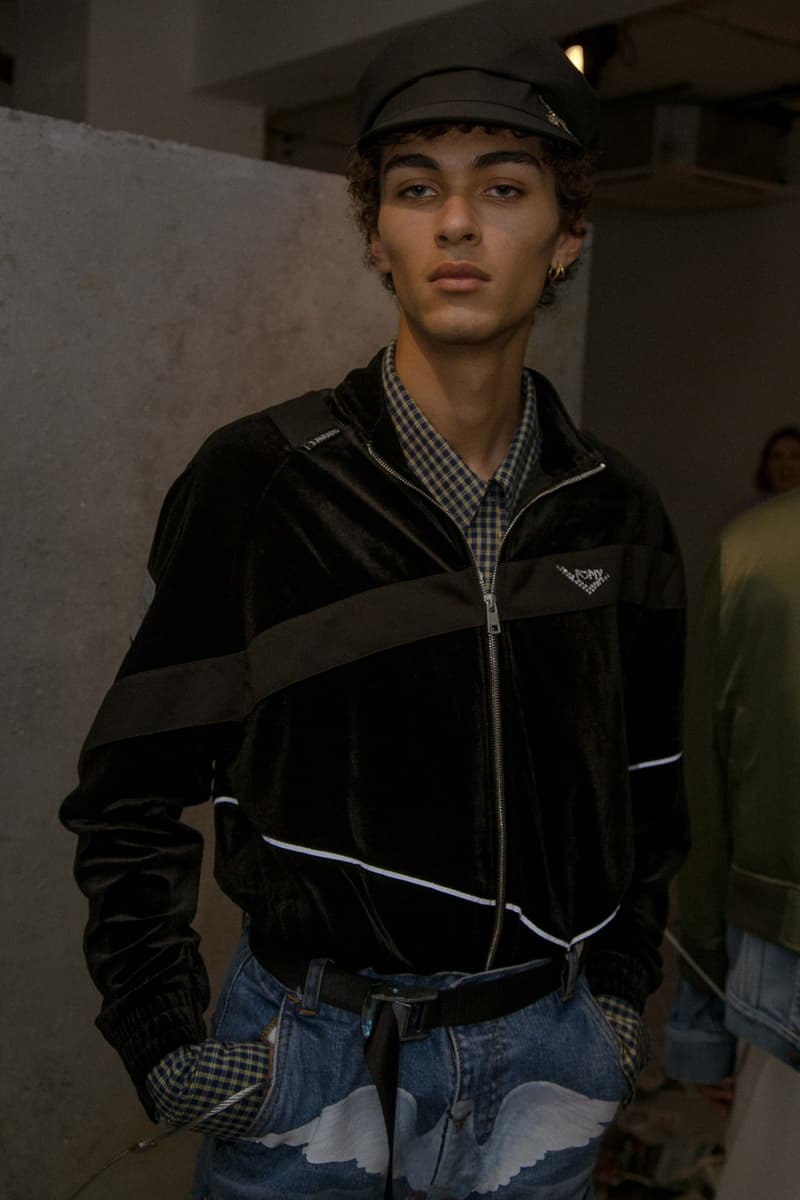 2 of 12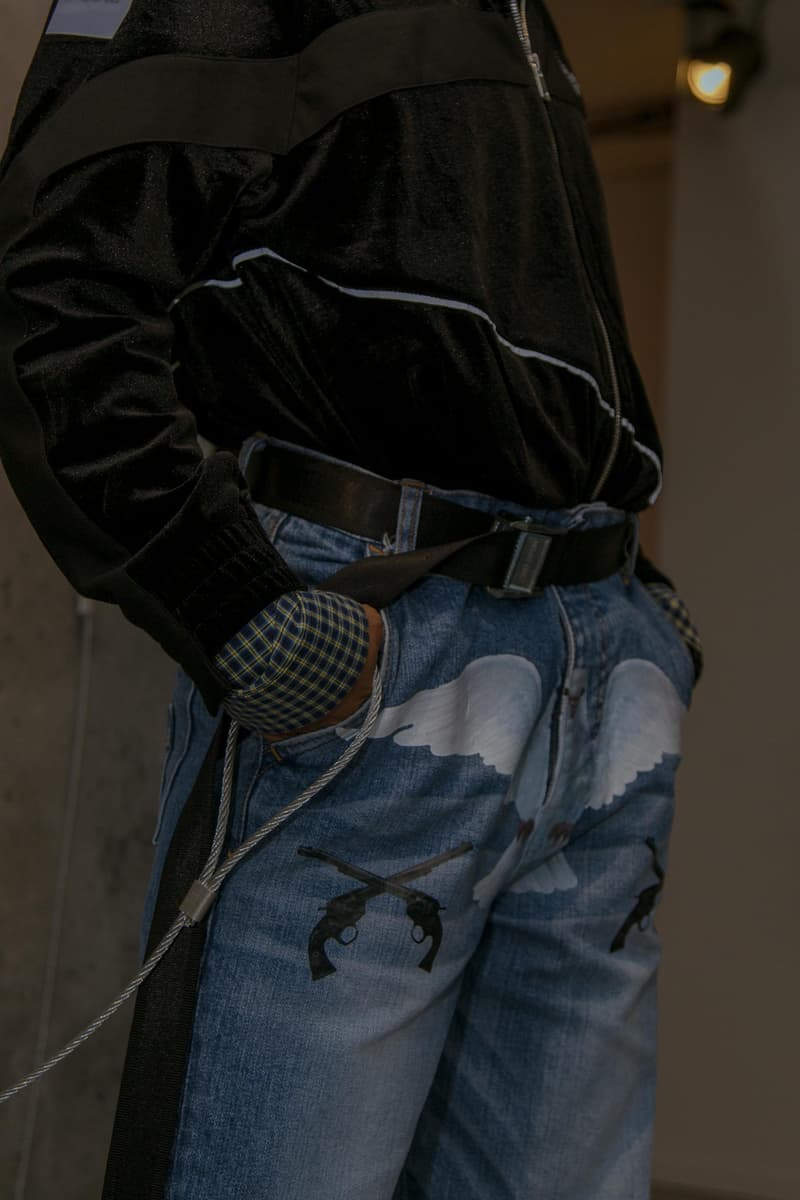 3 of 12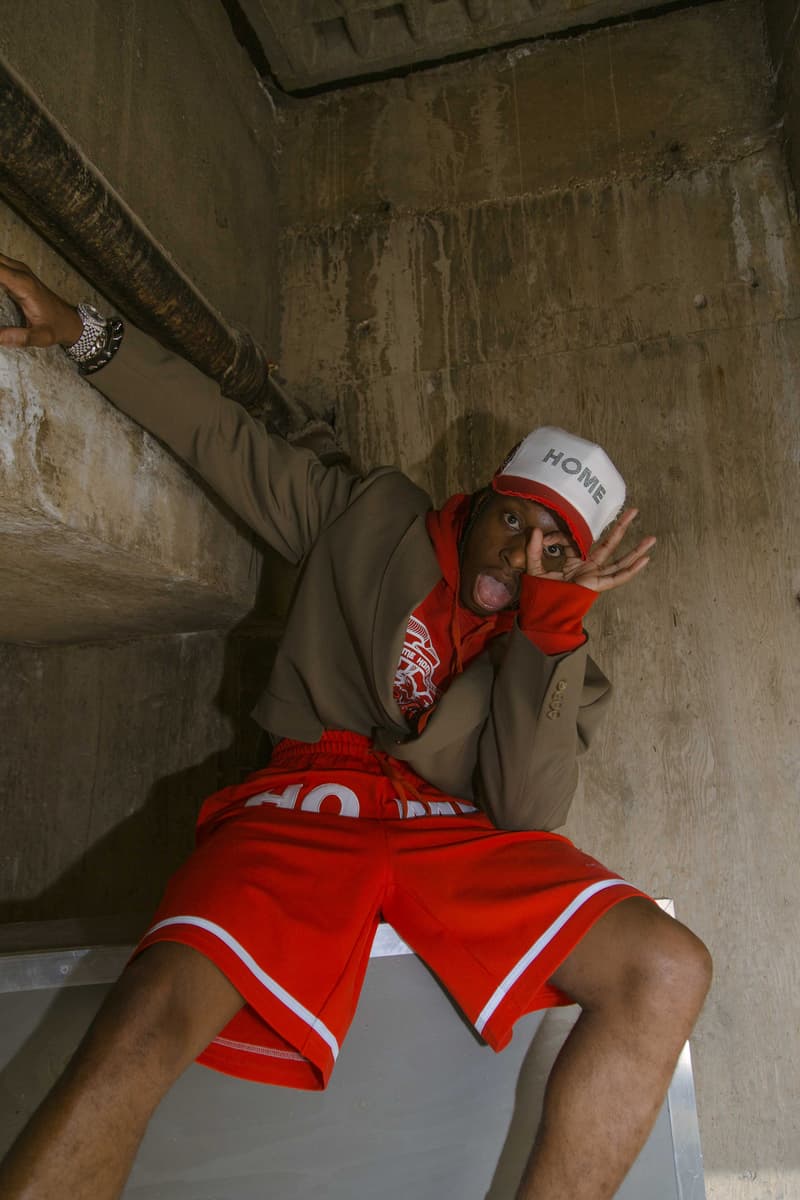 4 of 12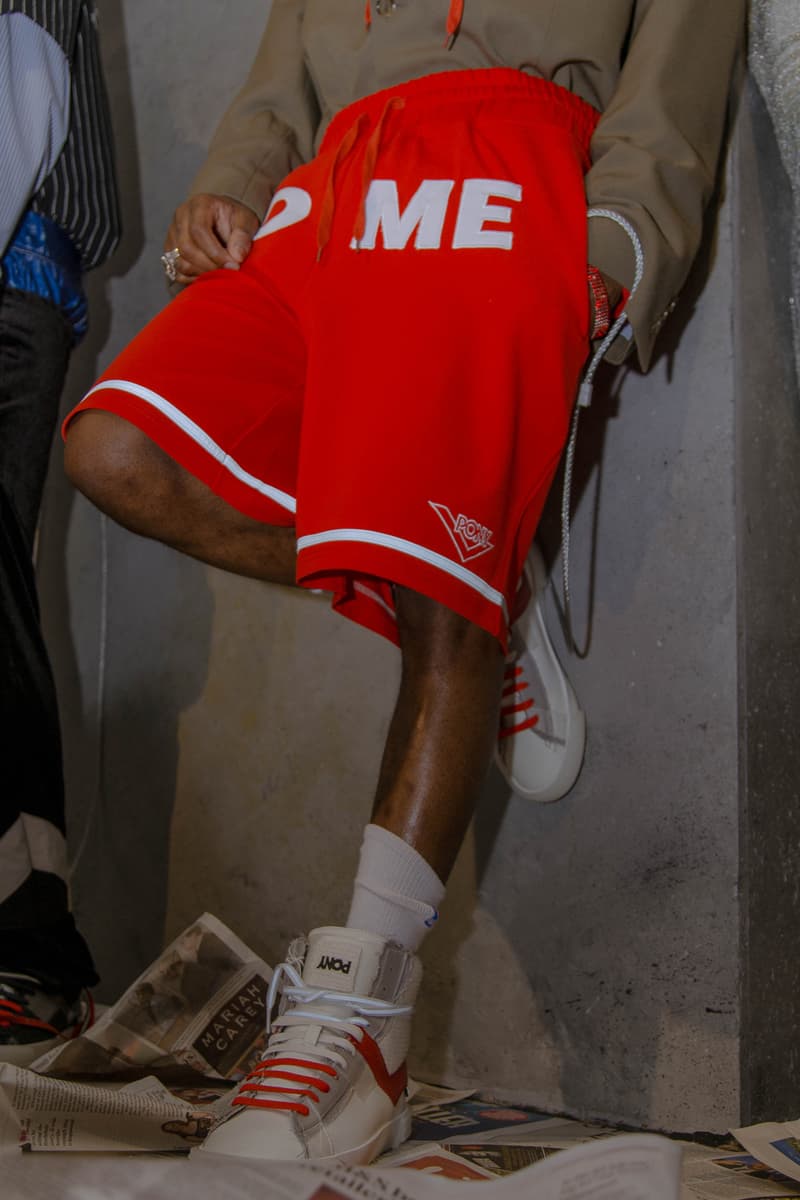 5 of 12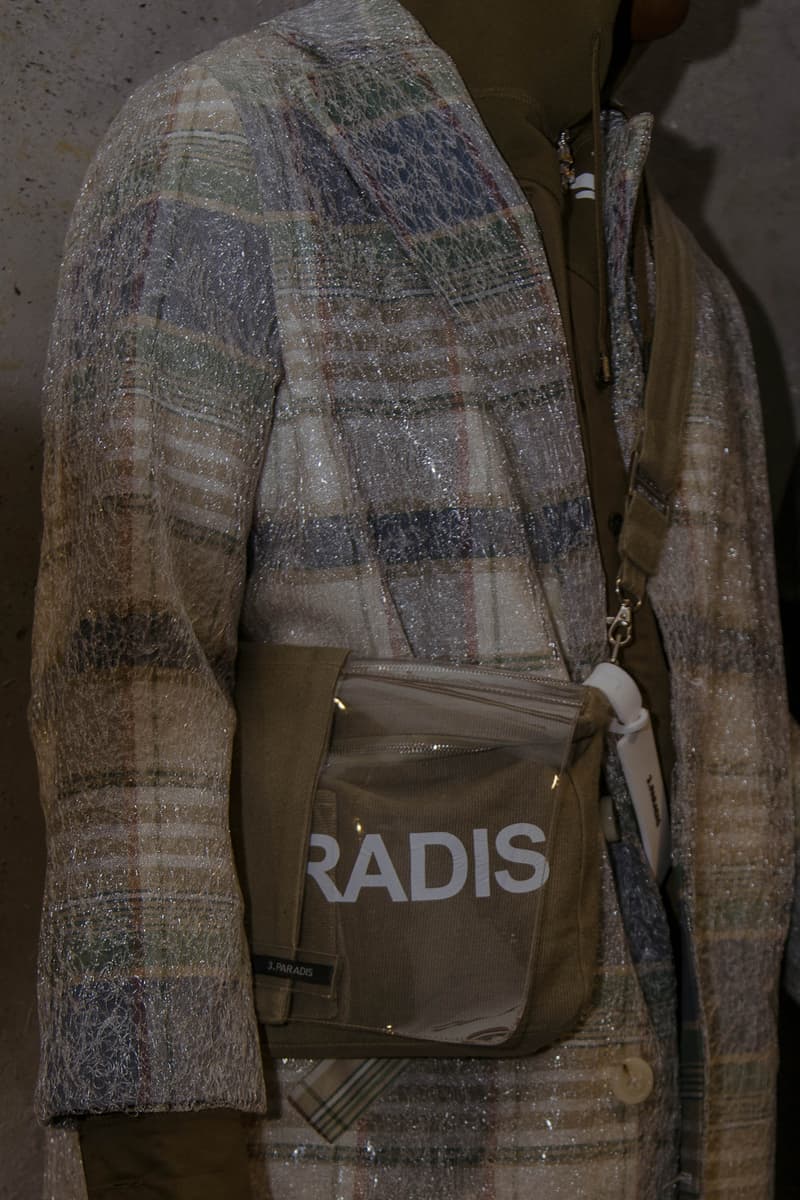 6 of 12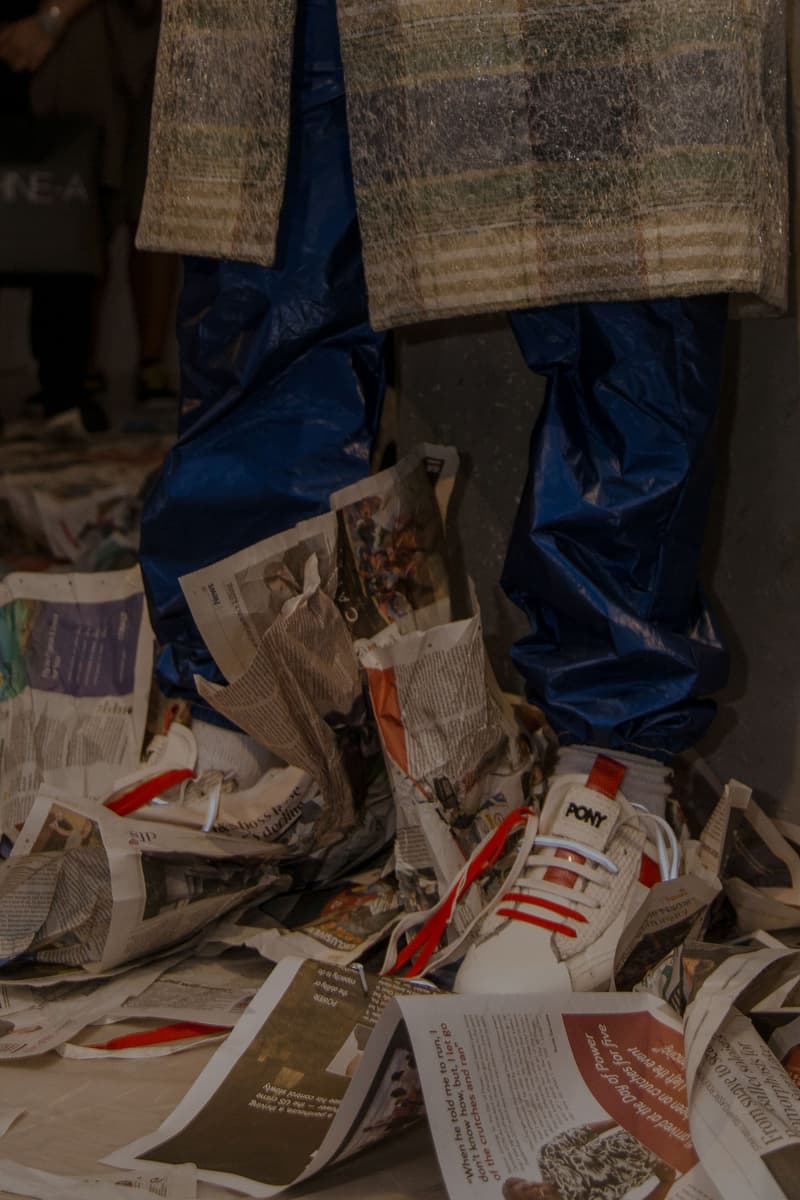 7 of 12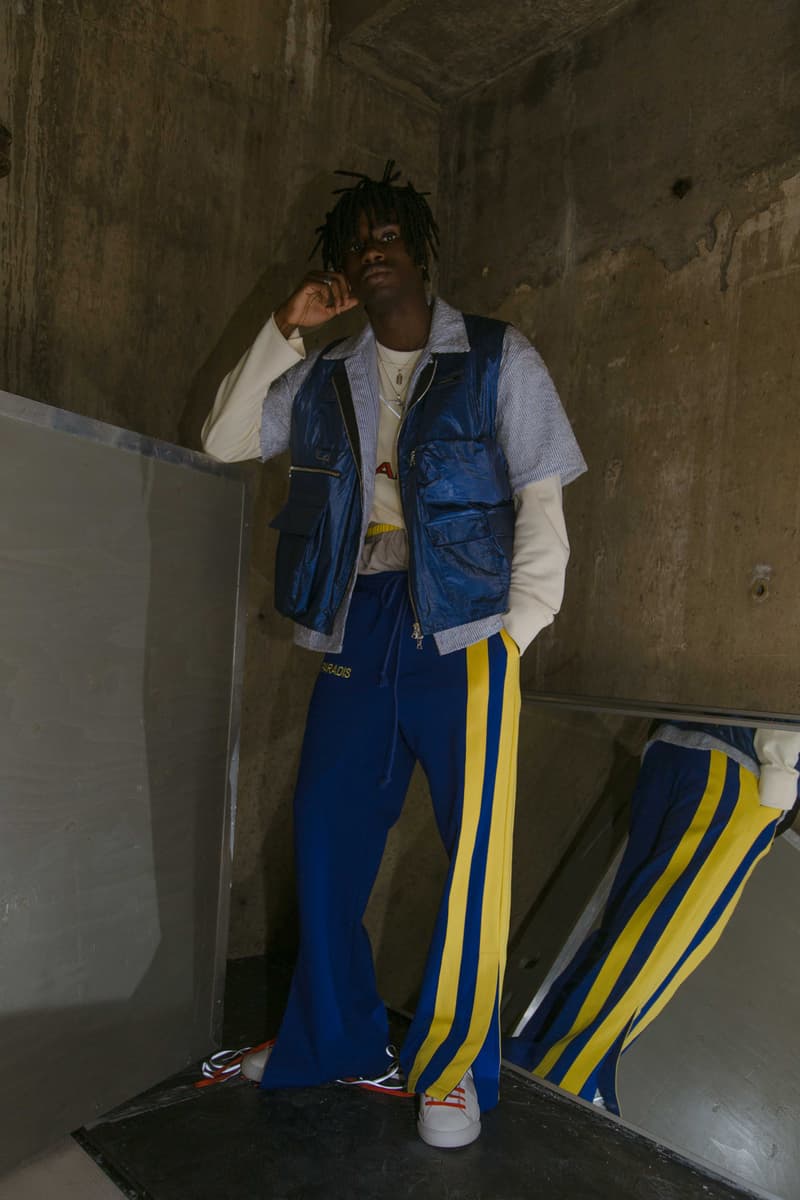 8 of 12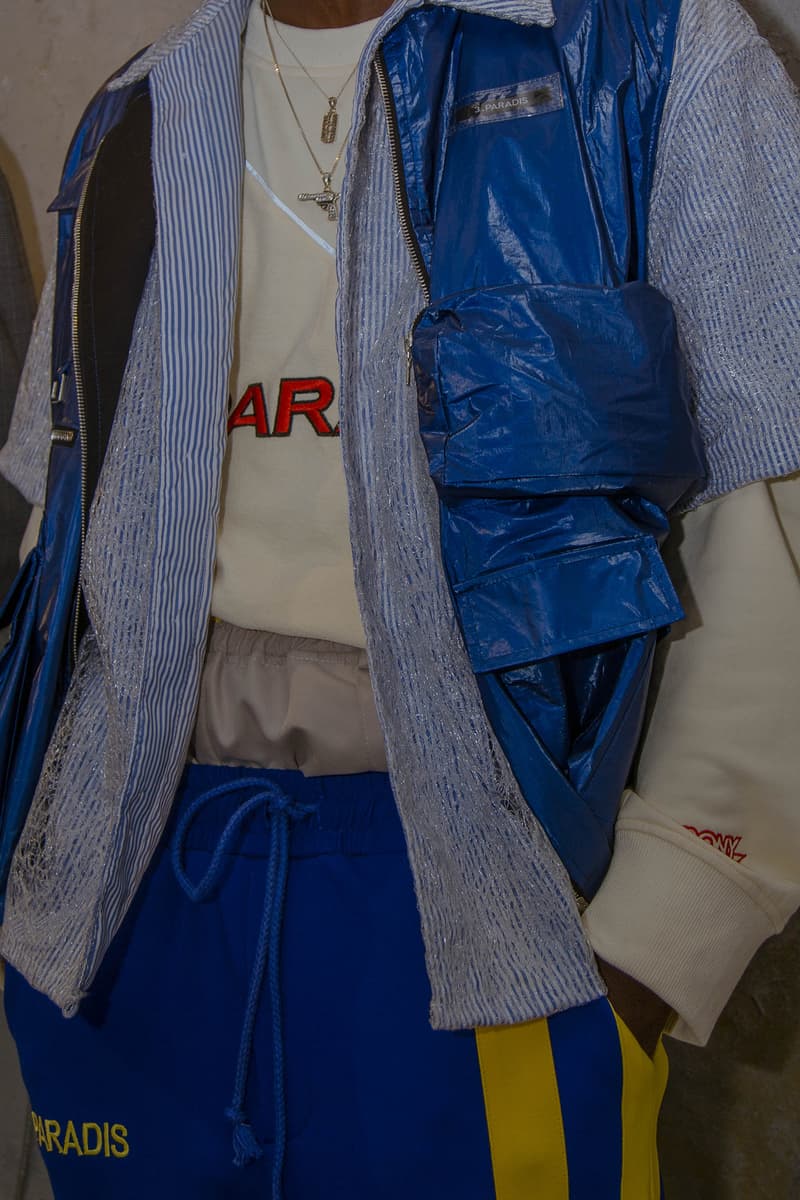 9 of 12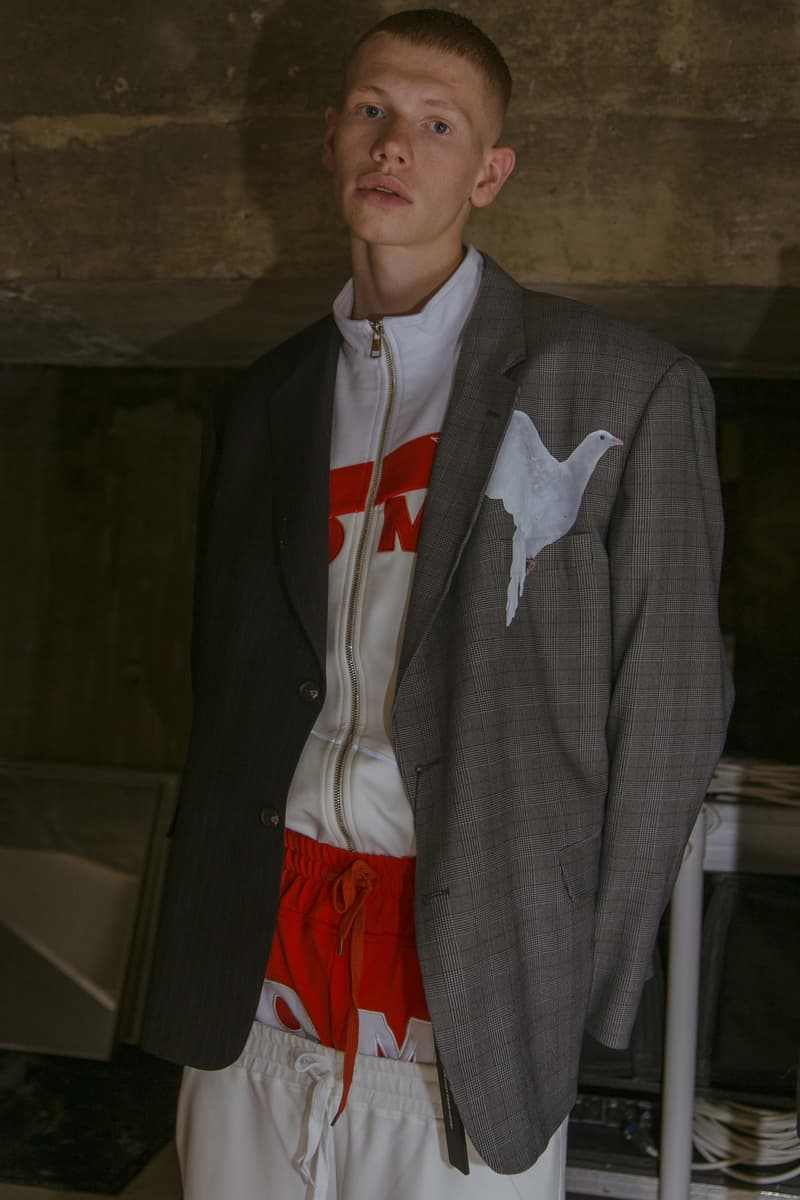 10 of 12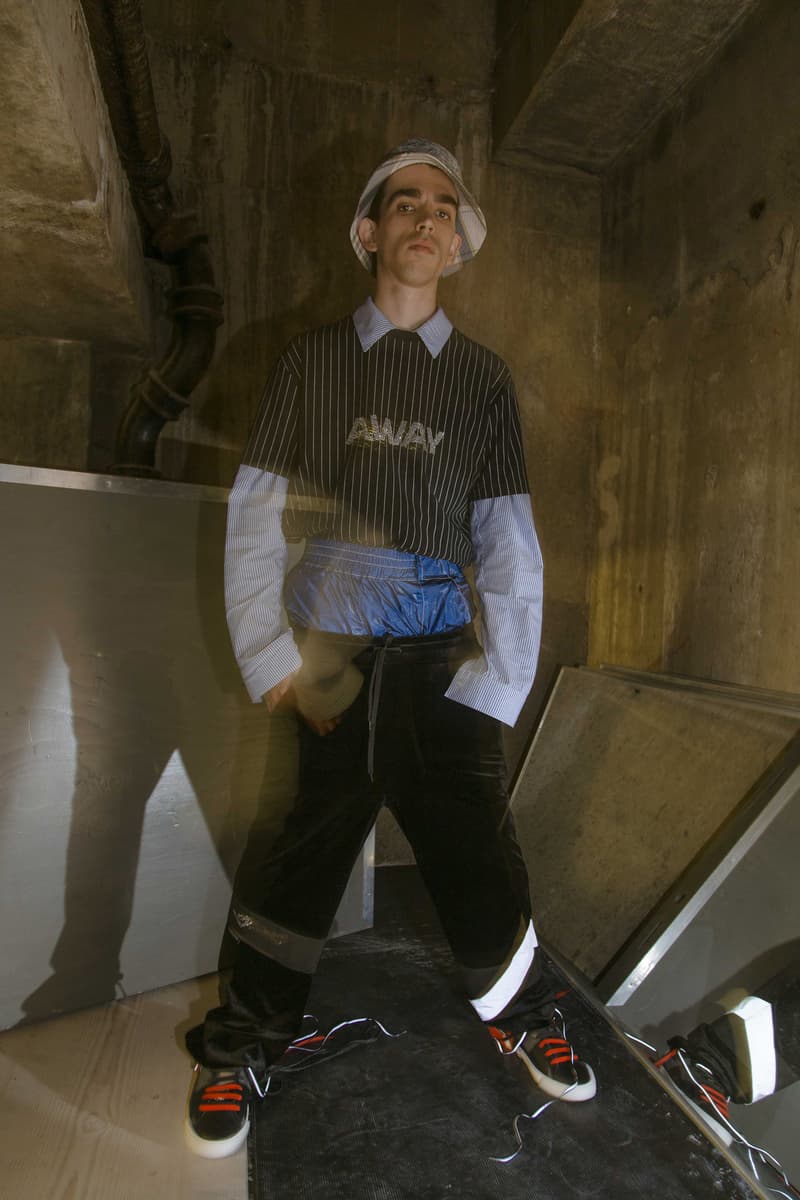 11 of 12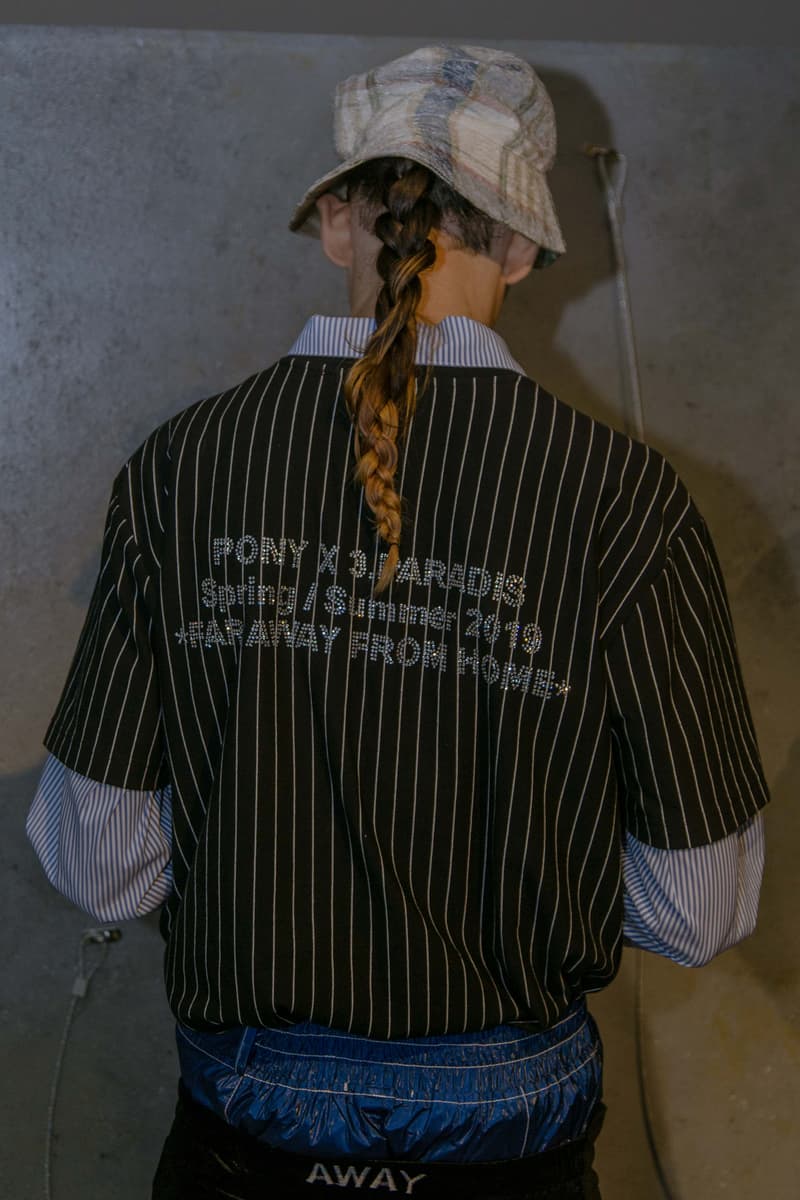 12 of 12
This past March, 3.PARADIS unveiled a Spring/Summer 2018 editorial that "defined millennial paradise." Now, the brand teams up with PONY for its latest collaborative drop.
Specifically, 3.PARADIS and PONY — now led by Joey Bada$$ — have linked up for the new "Far Away From Home" collection. The line is billed as a blend of PONY's "street athletic aesthetic" and the creative motivations that drive 3.PARADIS artistic director Emeric Tchatchoua, who focuses on delivering "collaged silhouettes, exaggerated utility and exploration of materials and textures." Influenced by the concepts of change and progress, the two labels have put together a collection that highlights the unique, standout qualities of contemporary streetwear and the athletic fashion of today.
"The concept of 'HOME' and 'AWAY' is a double entendre. On one hand, it acts as a uniform for the athlete playing home or away. On the other hand, it pays homage to those that experience the conflicting aspects of leaving their home to escape poverty and prosecution, in pursuit of a better quality of life," reads an official statement from 3.PARADIS. "This is a reminder of PONY's sport background and New York origins. It acts as a metaphor for those that have migrated from their countries to NYC in order to live the American Dream, a pursuit of PARADISE. These people are FAR AWAY FROM HOME."
3.PARADIS and PONY's "Far Away From Home" lookbook was styled by Vanille Verloes and features Bloody Osiris, Bloody Dior and Cyber69 as its models. You can check out the collection above.
Back in Feburary, Bloody Osiris styled 3.PARADIS' Fall/Winter 2018 showcase.