Lil Wayne Attempting to Trademark "New Dirty Bastard"
The estate of Ol' Dirty Bastard were apparently unaware.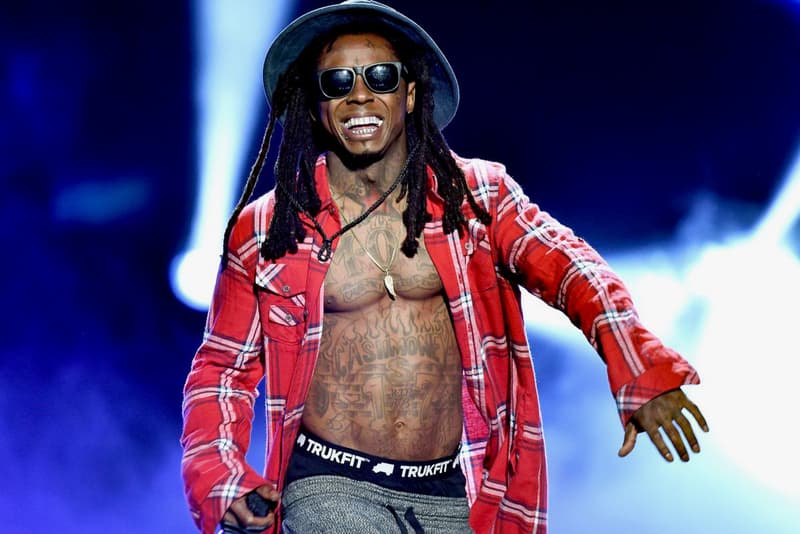 After coming out victorious in his longstanding legal battle against Birdman and Cash Money last week, Lil Wayne appears to be mapping out his next moves as he's reportedly filing paperwork for the registered trademark of "New Dirty Bastard." According to reports, Lil Wayne is attempting to trademark the name for himself in order for upcoming use in music productions and other entertainment ventures. Of course there's one potential issue here: the striking similarities to the original ODB himself, Ol' Dirty Bastard.
The late Wu-Tang rapper's family is reportedly be open to the idea, but only on certain conditions. ODB's daughter, Taniqua Jones and their family lawyer explained in the report that they were left in the dark regarding Lil Wayne filing for the trademark, however, said that they were open to negotiations before granting full permission for him to register the trademark. You can read the full interview now on The Blast.
In other related news, Lil Wayne dropped a new single with Nicki Minaj this week called "Rich Sex."