Streets in Focus: The 2018 FIFA World Cup - Moscow
Closing in on the first week of the 2018 FIFA World Cup.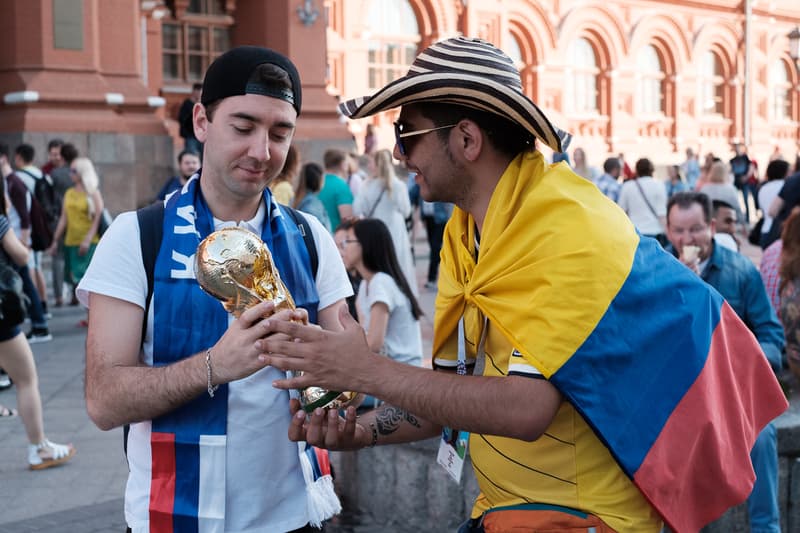 1 of 19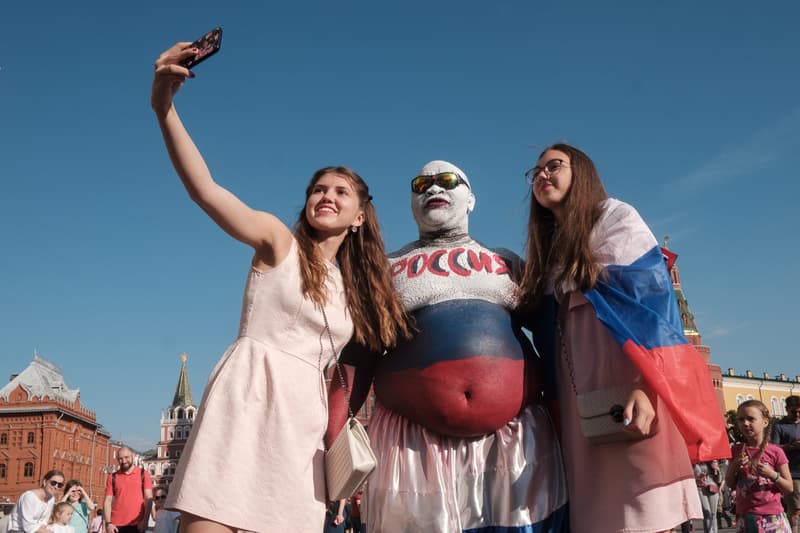 2 of 19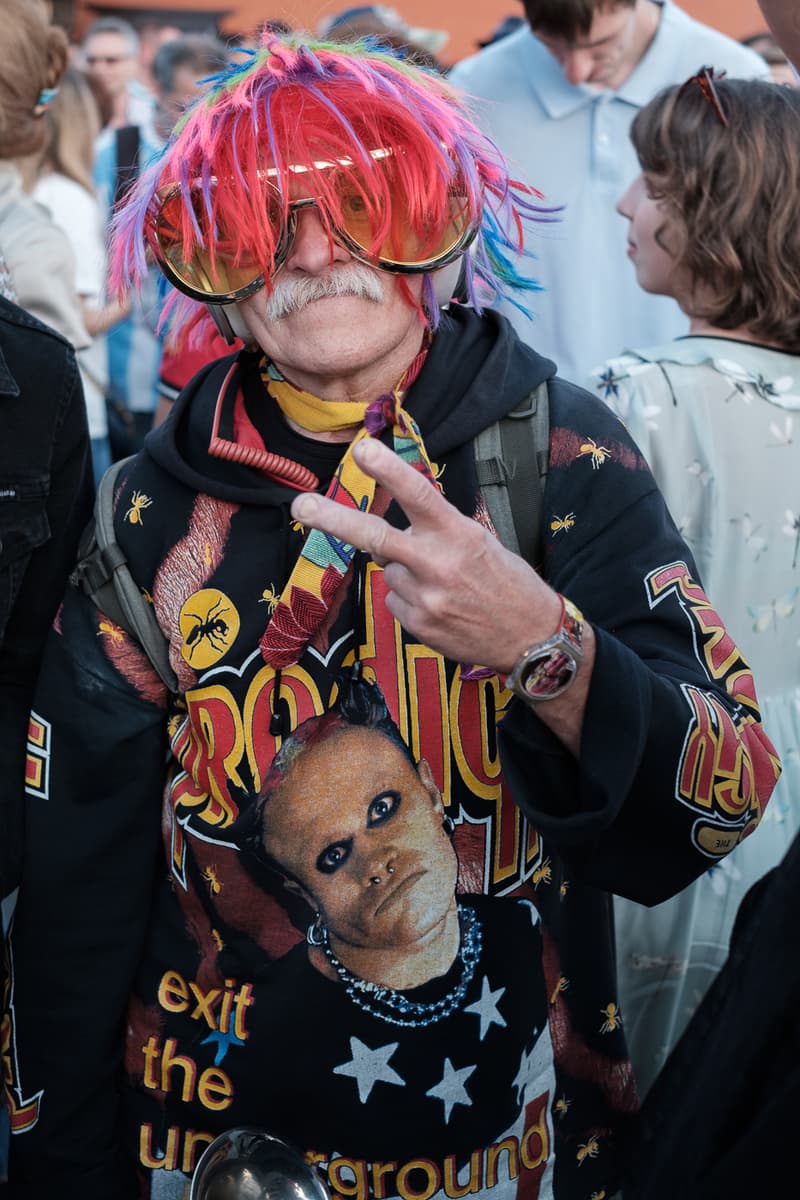 3 of 19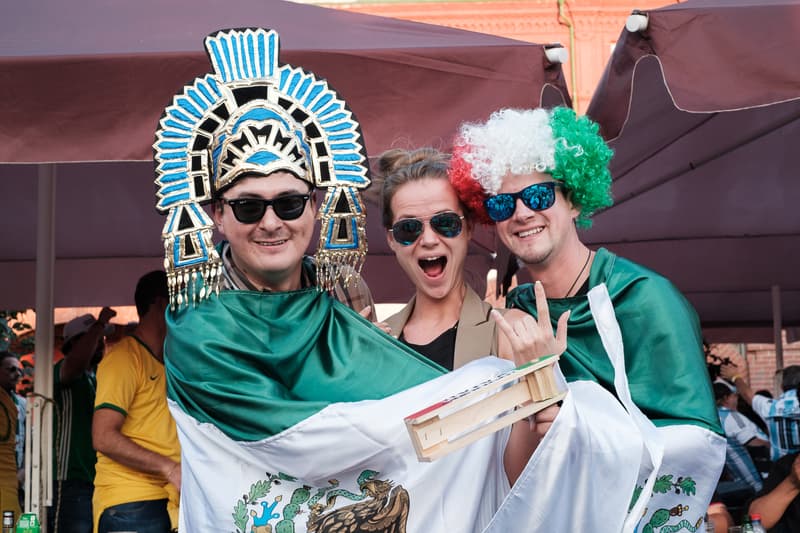 4 of 19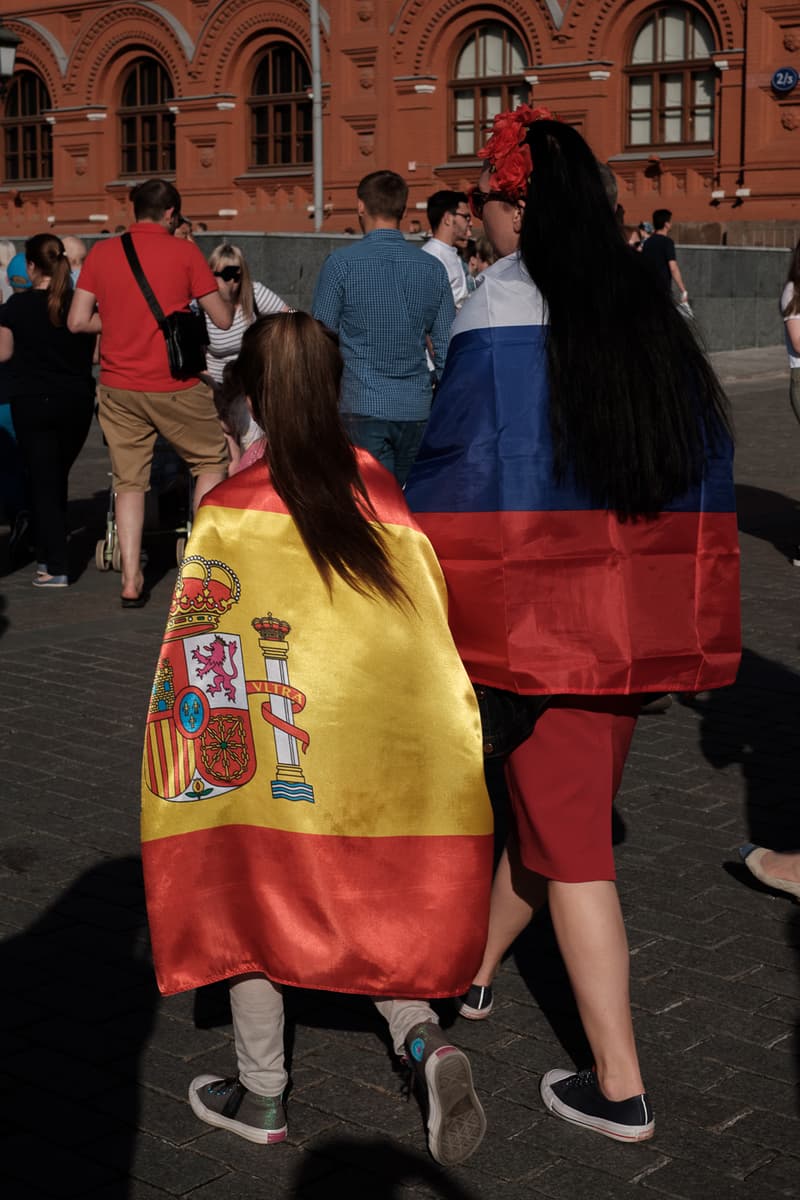 5 of 19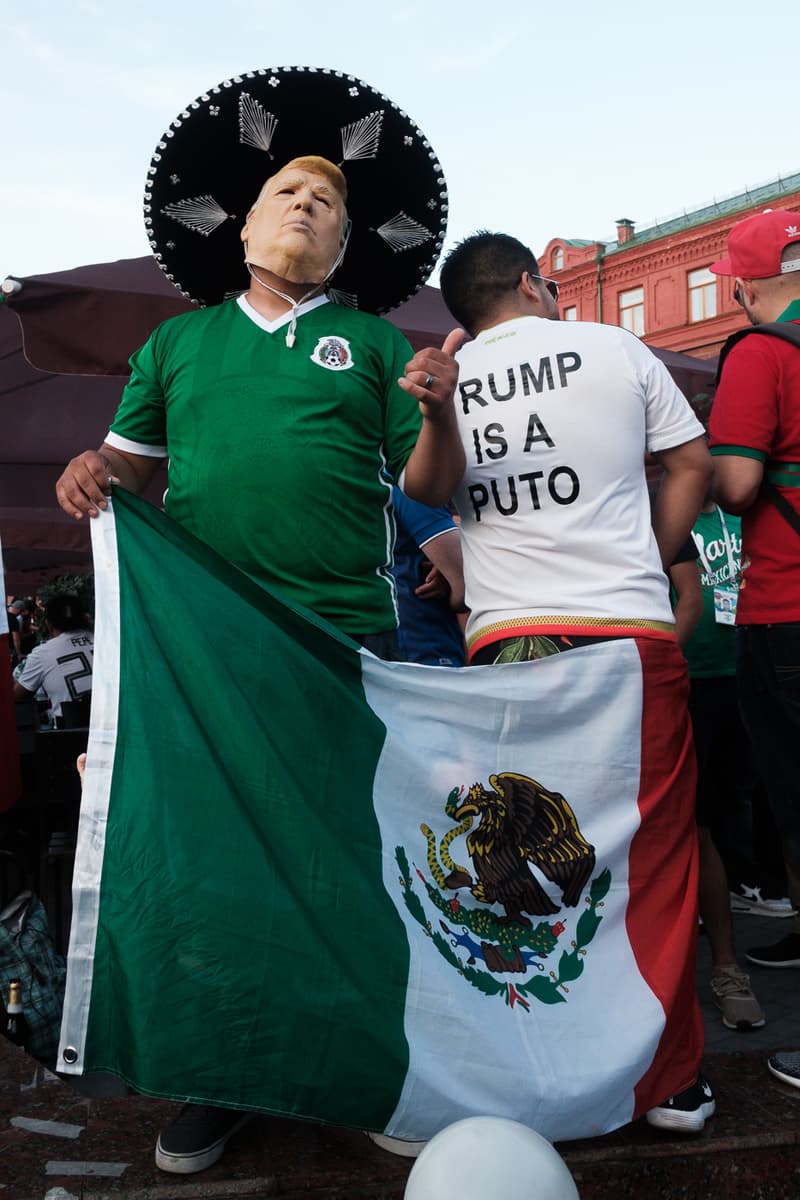 6 of 19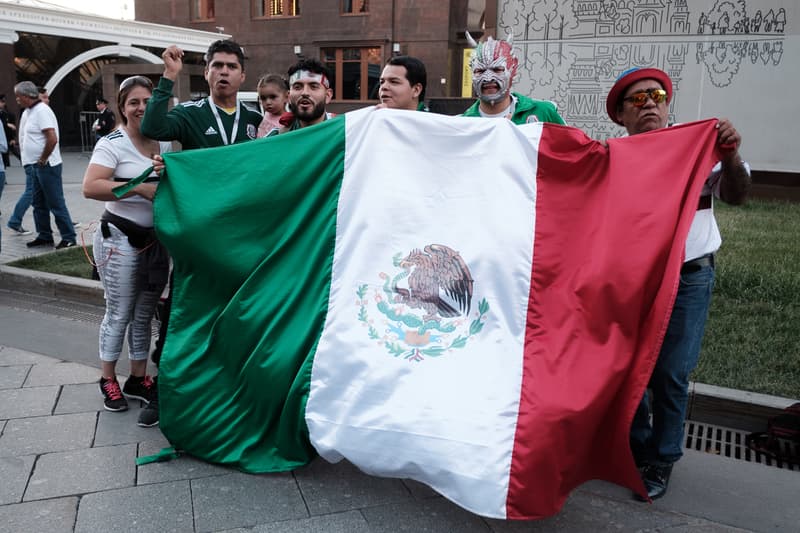 7 of 19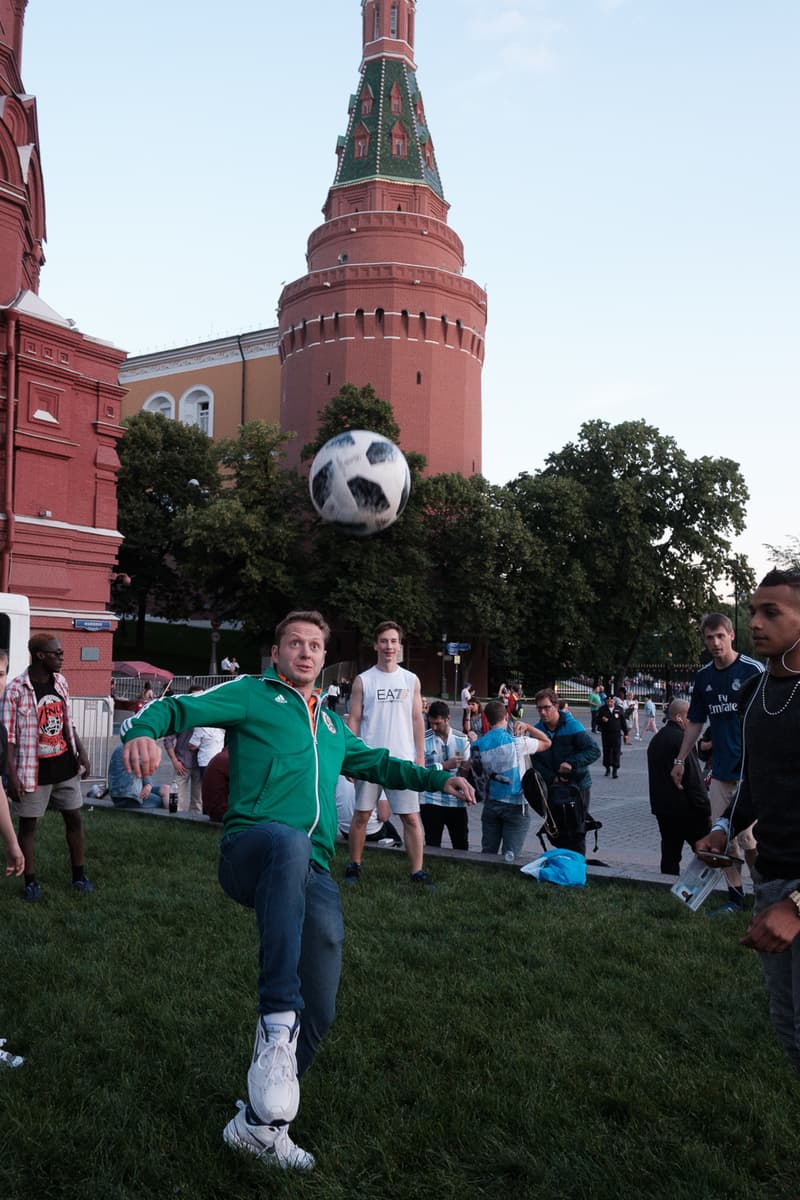 8 of 19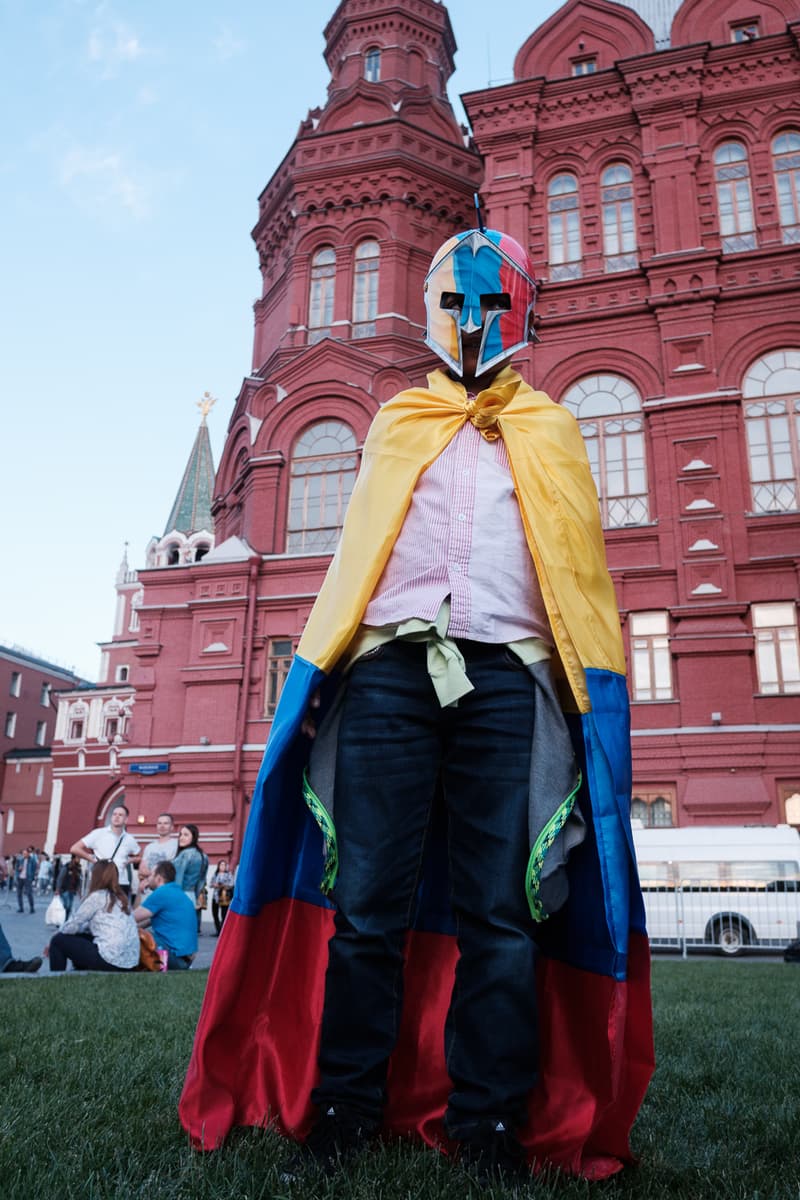 9 of 19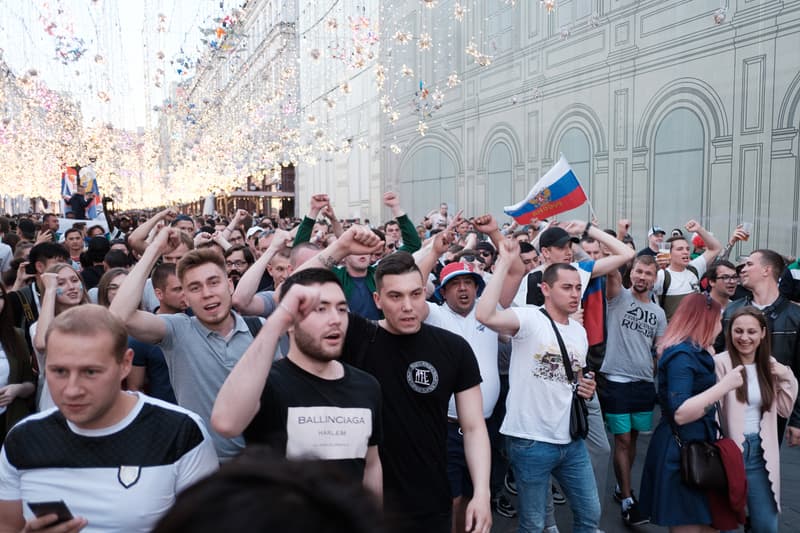 10 of 19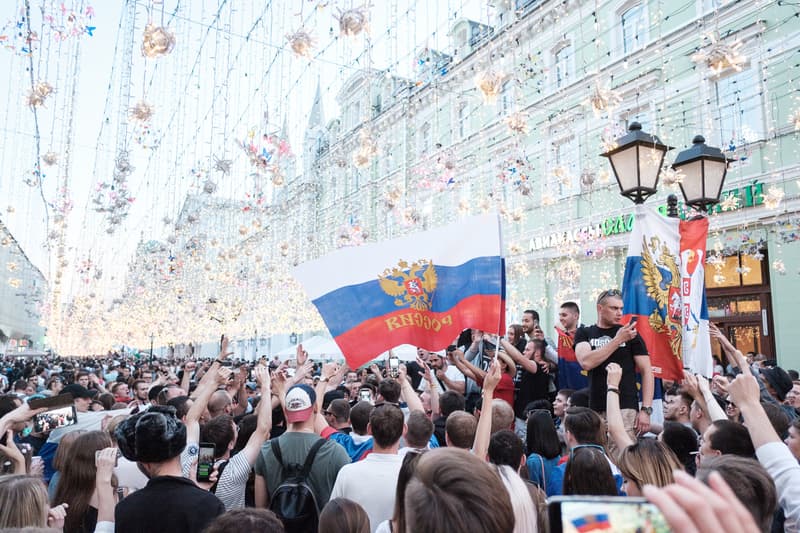 11 of 19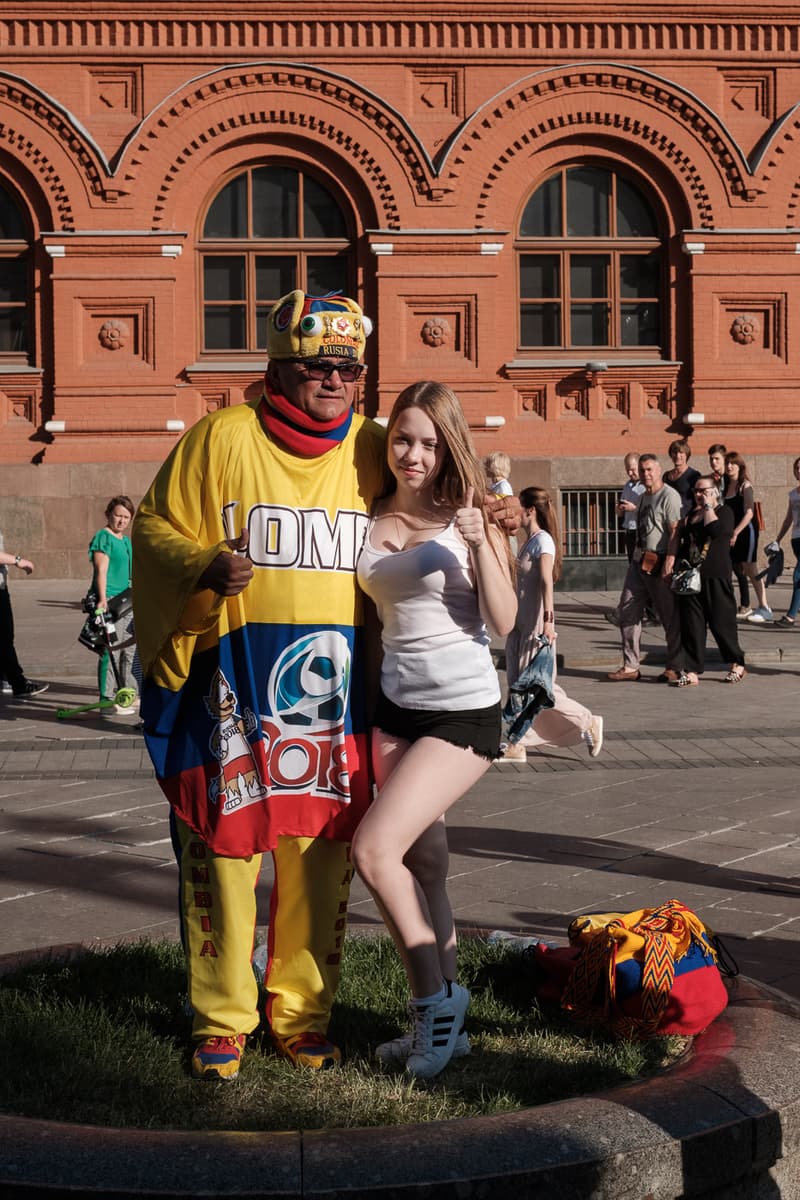 12 of 19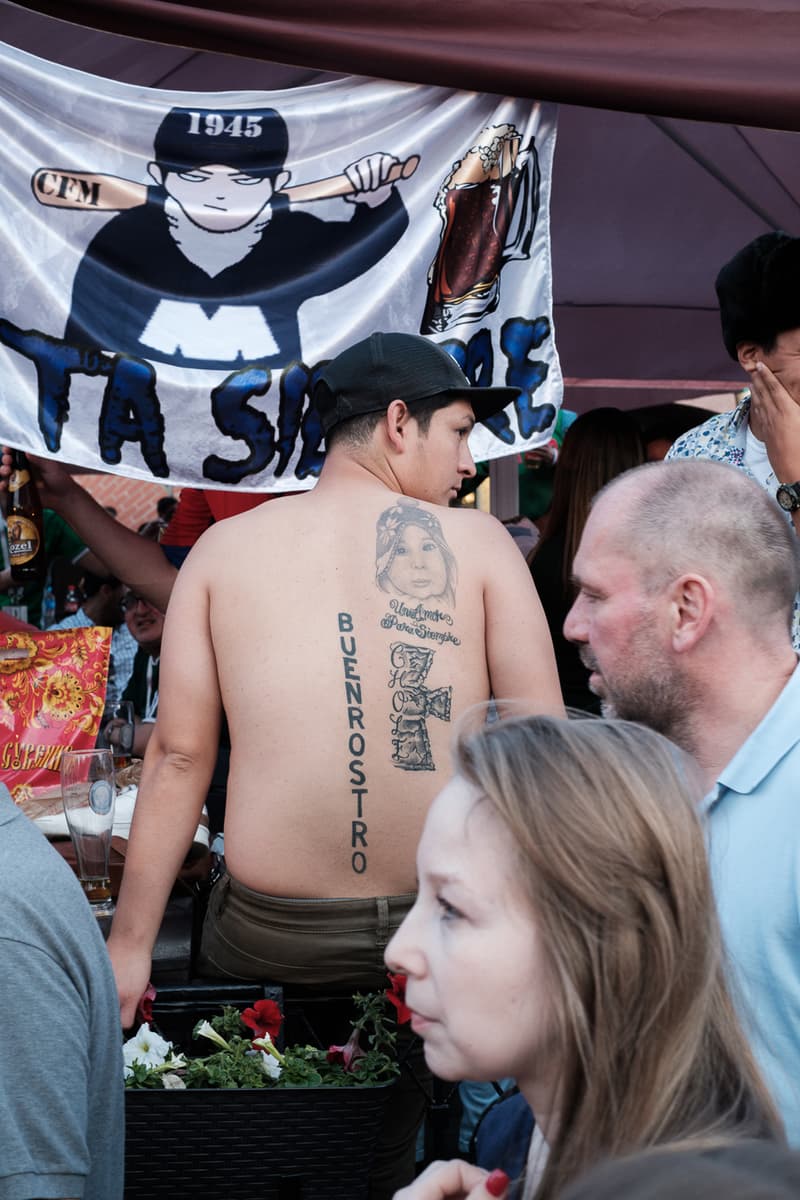 13 of 19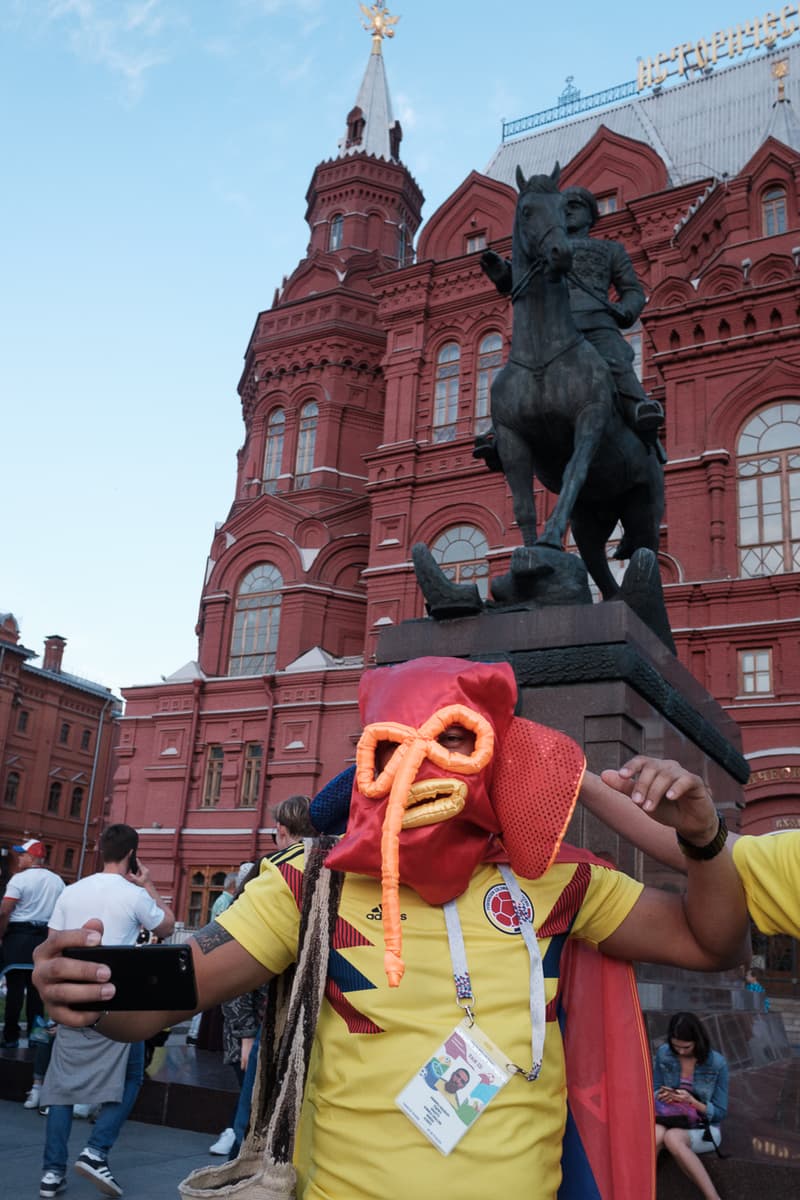 14 of 19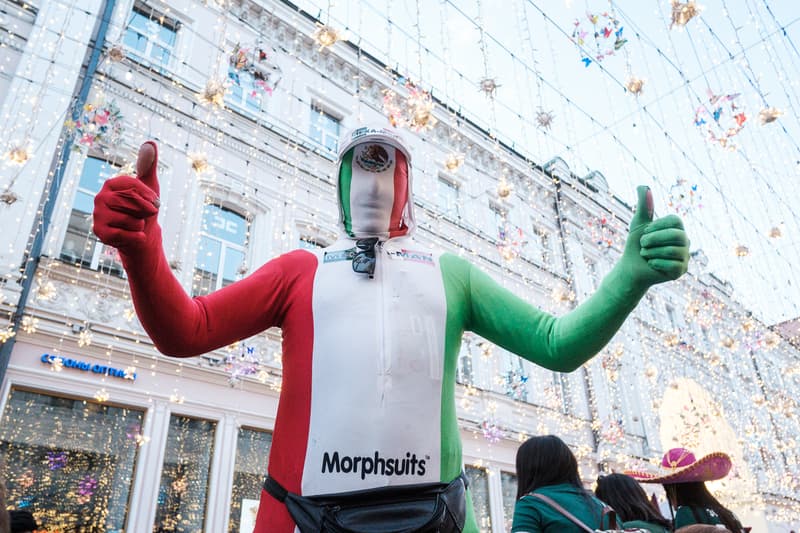 15 of 19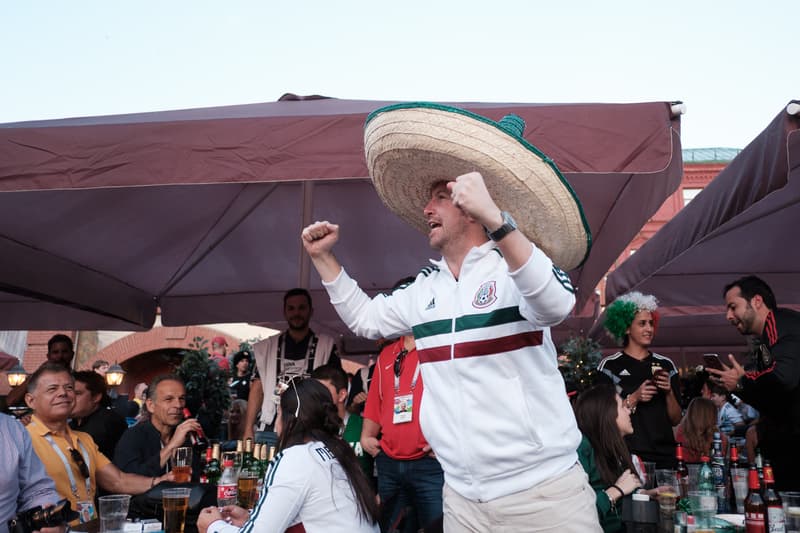 16 of 19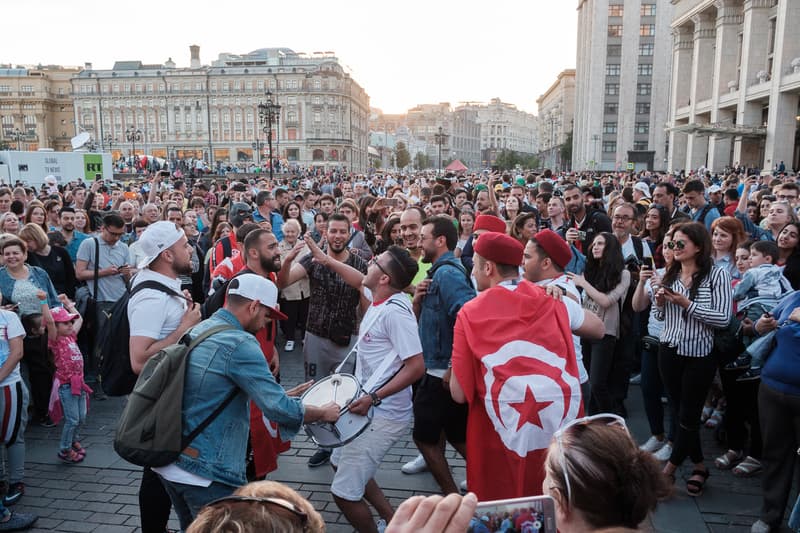 17 of 19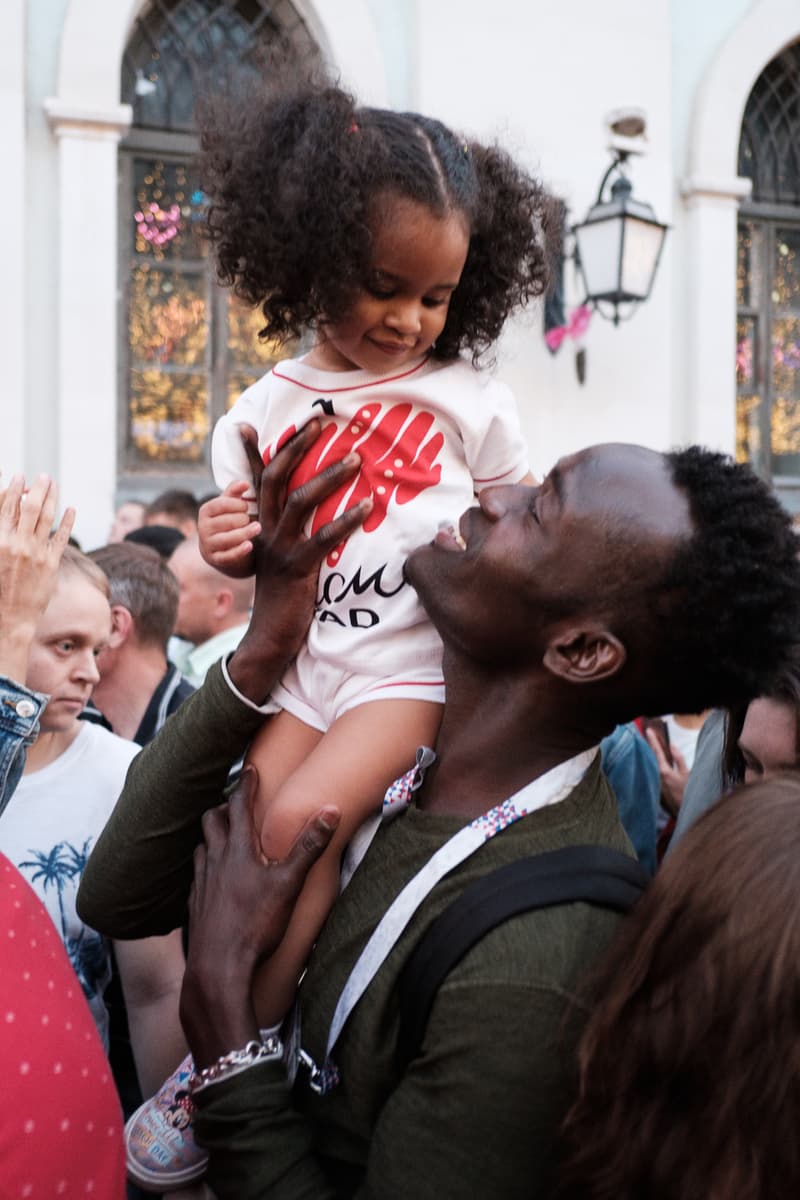 18 of 19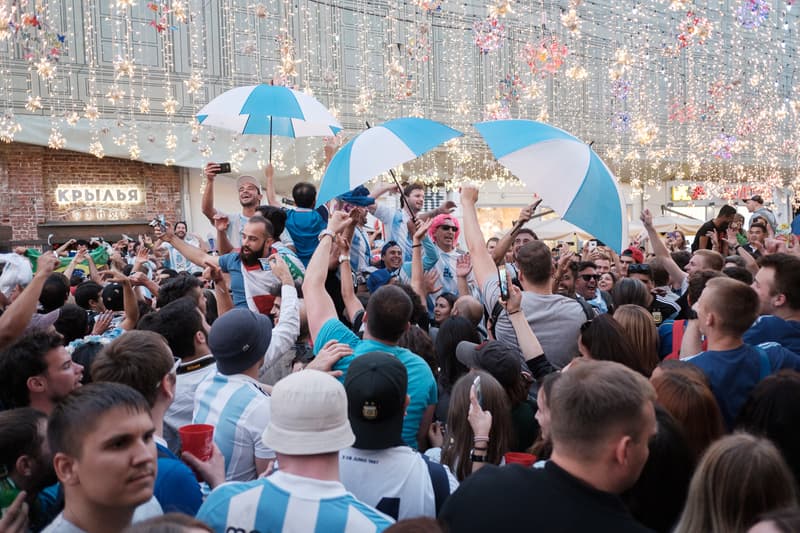 19 of 19
Even with reports of this year's FIFA World Cup viewership taking a dip (when compared to 2014's World Cup in Brazil) the streets in Moscow told a different story over the weekend, as soccer fans poured in to celebrate their home countries entered in the 2018 FIFA World Cup. Quickly approaching a week into the tournament, there has already been a number of defining moments: Russia's 5 – 0 opener against Saudi Arabia, Mexico's 1 – 0 victory over Germany (setting off an artificial earthquake), and Cristiano Ronaldo's hat-trick in a tied game against Spain, to name a few.
For our latest Streetsnaps feature, we focused on what the public wore on the streets of Moscow. Situated near Manezhnaya Square and Nikolskaya Street, a display of national colors was evident, and the use of the flag as an accessory was prevalent amongst all crowds. Interesting cross-cultural exchanges continue to happen each day, as many of the outlandishly-dressed individuals act as their country's unofficial mascots — welcoming pictures, and commentary on upcoming matches. Have a click through the images above for a glimpse of what's happening on the streets of Moscow during this year's FIFA World Cup.
In other soccer news, Madeira Airport replaces "grotesque" Ronaldo bust after family request.