2018 World Cup Opening Match Viewership Numbers In, Significantly Lower than 2014
Missing out on Robbie Williams' performance.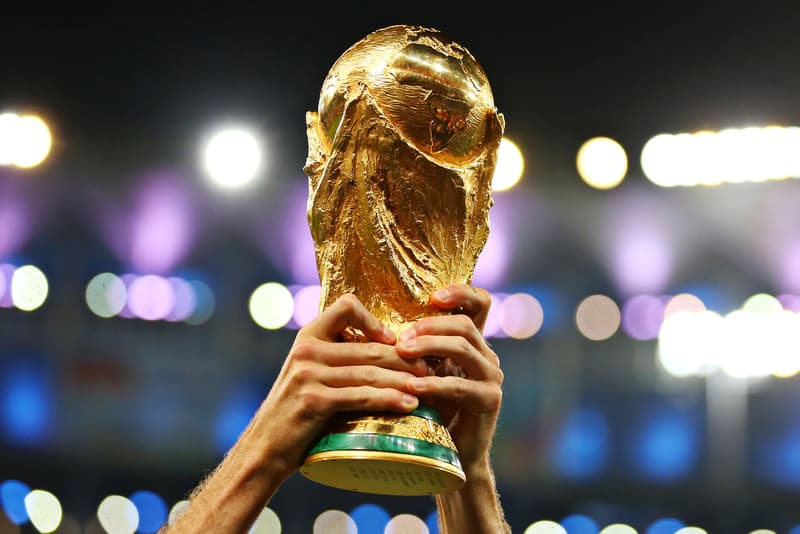 The 2018 FIFA World Cup has finally kicked off — with Robbie Williams at the opening ceremony and a big win for host nation Russia in the first match — but viewing figures across Europe are down from the last tournament. The match was watched by 4 million people in the UK, down from the 8.2 million that watched Brazil's victory over Croatia four years ago, while France also had 4 million viewers (down from 8.7 million) and Germany had 9.5 million (down from 15.9 million).
The reasons for the steep decline are not clear, although the most likely explanation is the timing of the matches. Russia vs. Saudi Arabia kicked off at 4 p.m. BST/5 p.m. CEST, meaning that many people were not near a TV, while the first game of the Brazil tournament began at 9 p.m. BST/10 p.m. CEST. Shifts in modern viewership patterns and reception methods could have also attributed to the declined ratings.
For more from the World Cup, check out our guide of what to look out for over the next month.