A Recap of Nas' Kanye West-Produced 'Nasir' Album Listening Party
Nas and Kanye West's inner circle came out to celebrate.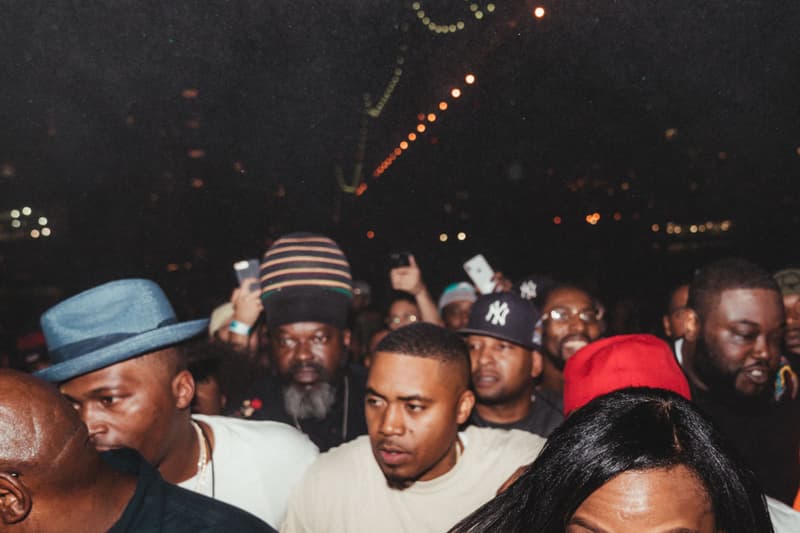 1 of 29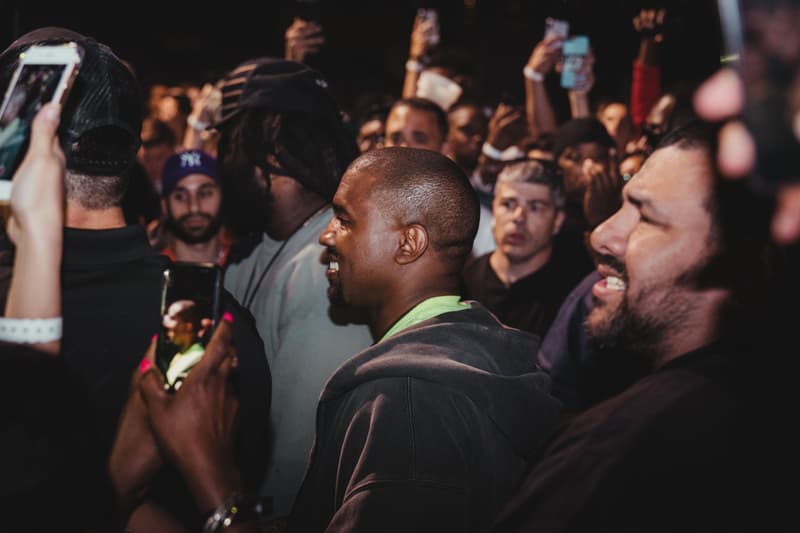 2 of 29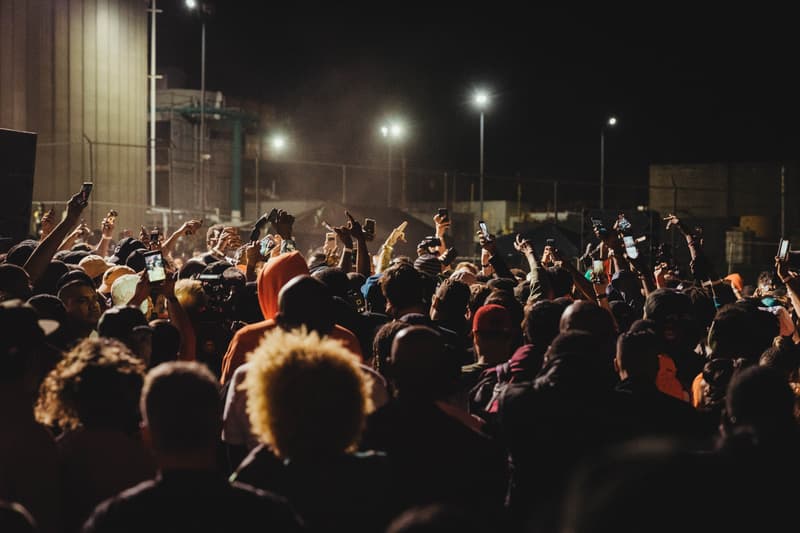 3 of 29
4 of 29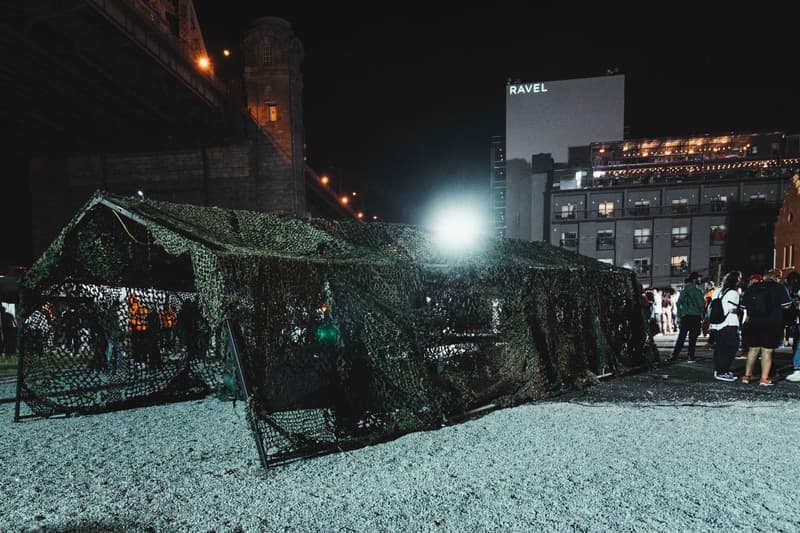 5 of 29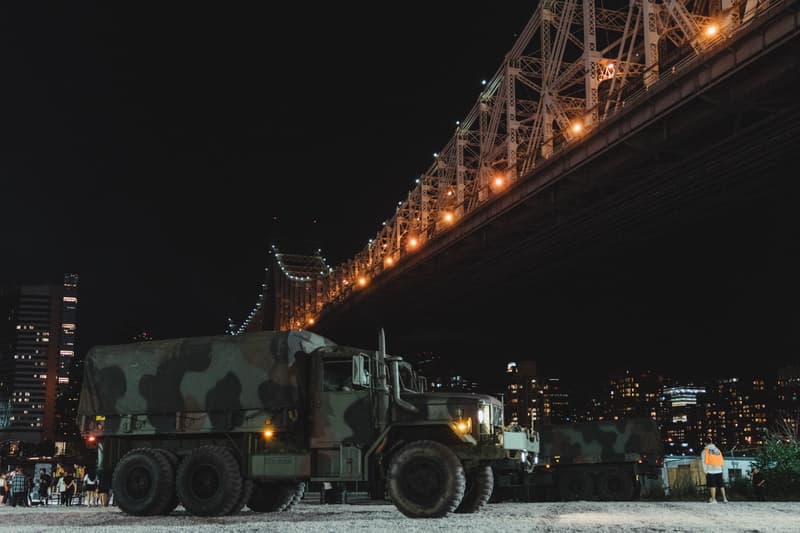 6 of 29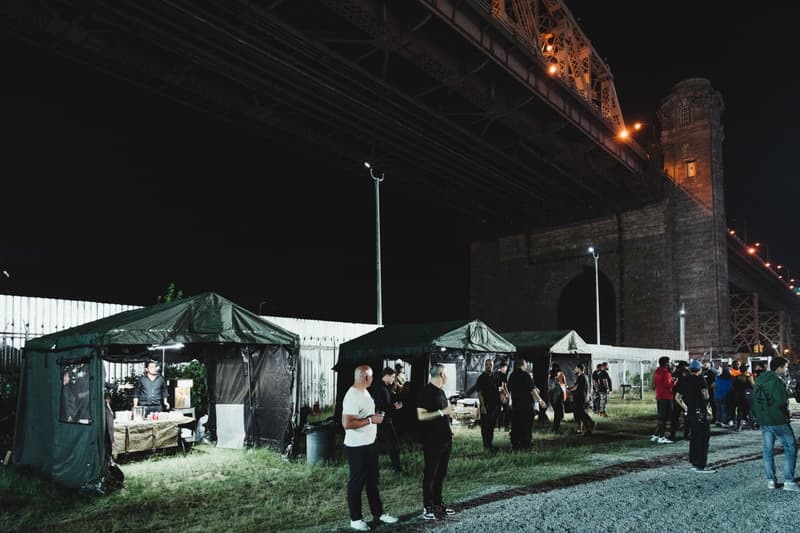 7 of 29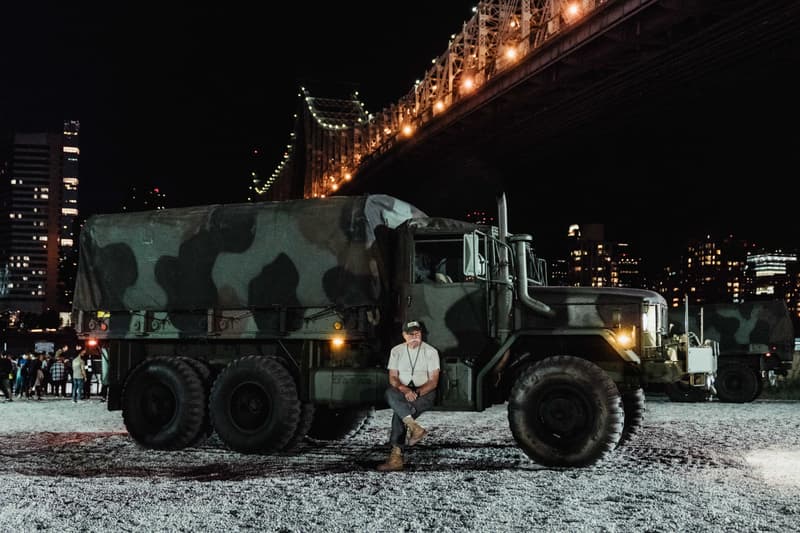 8 of 29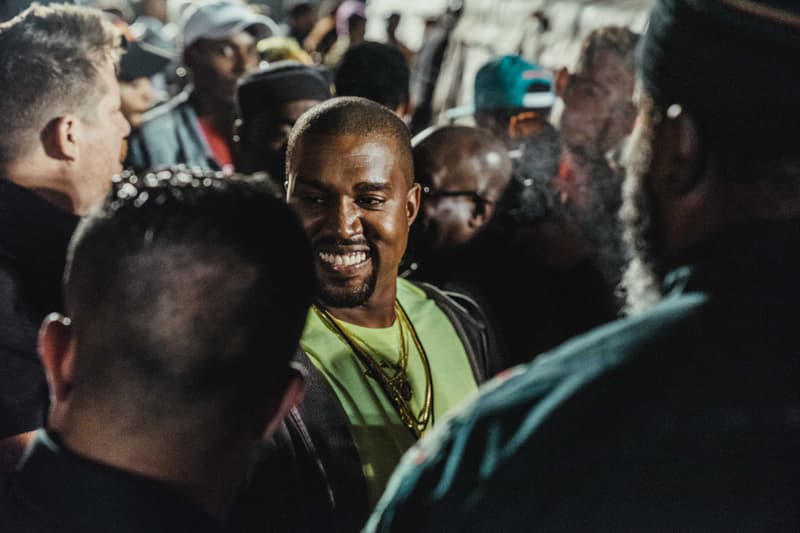 9 of 29
10 of 29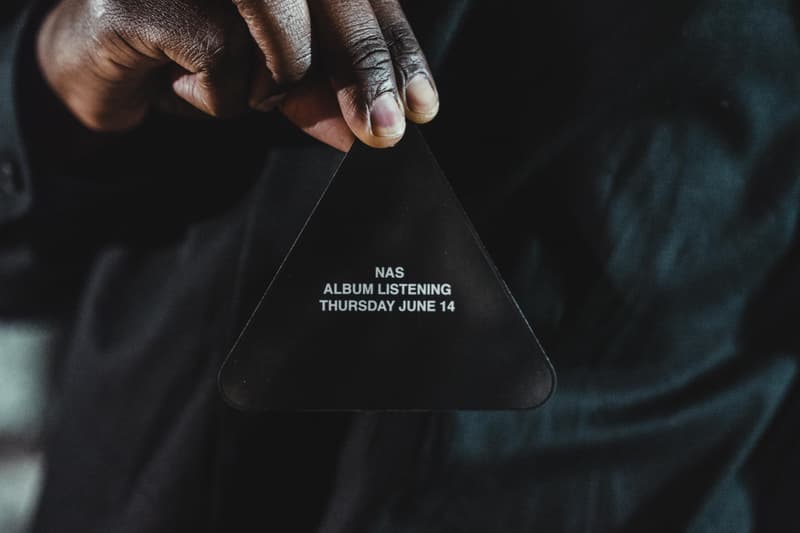 11 of 29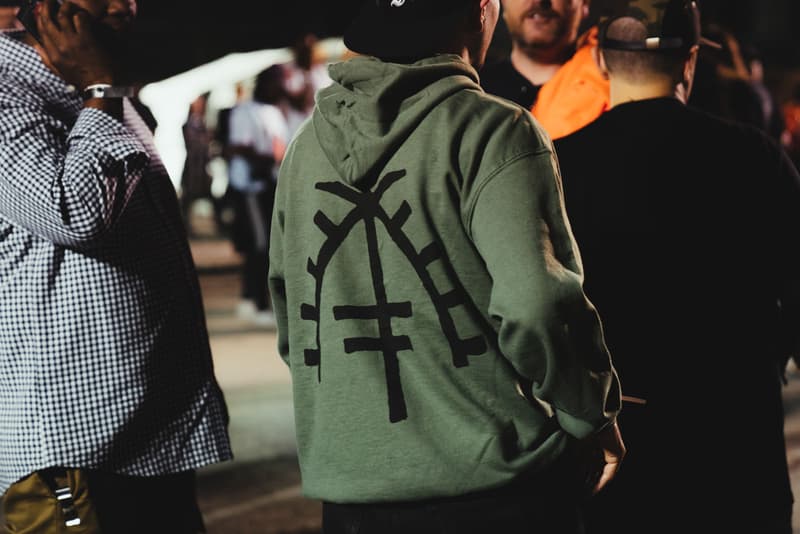 12 of 29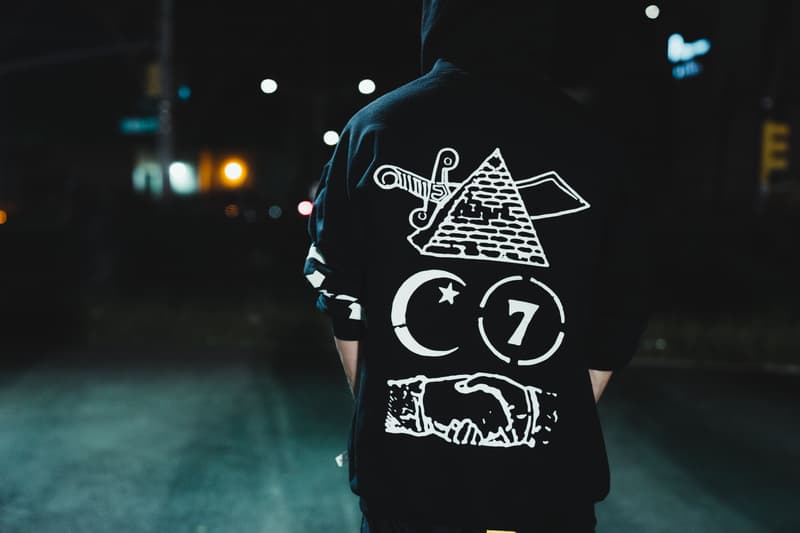 13 of 29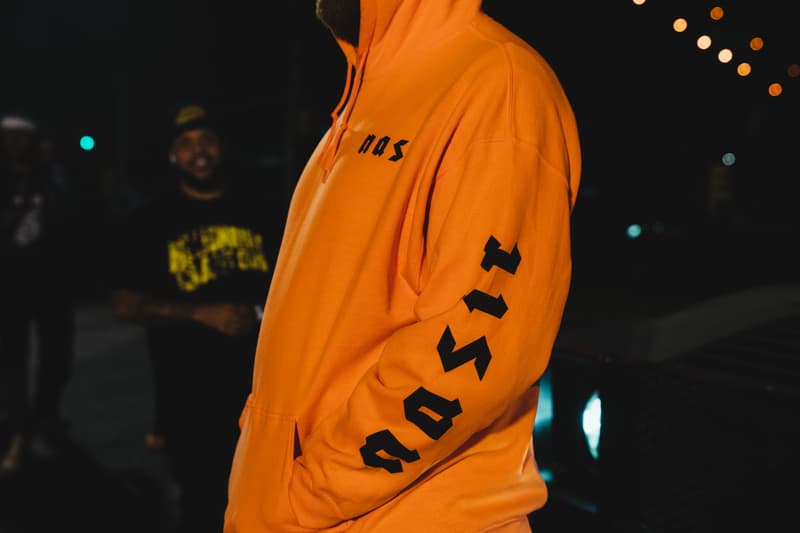 14 of 29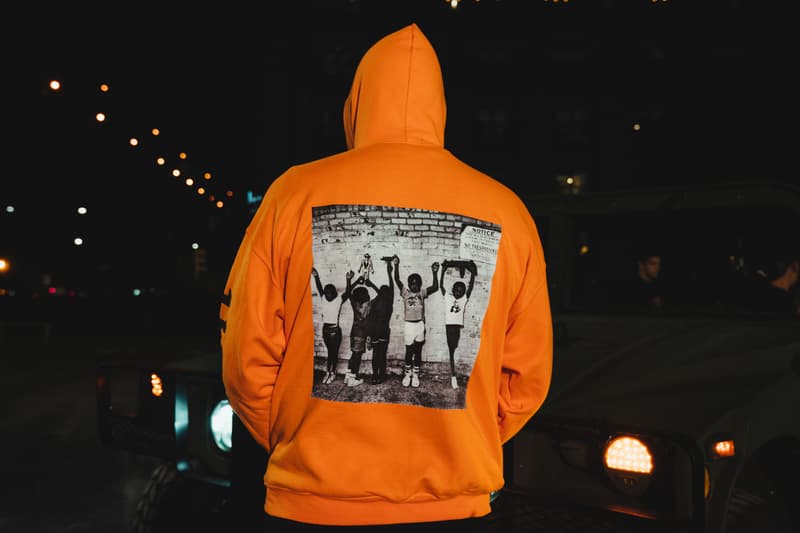 15 of 29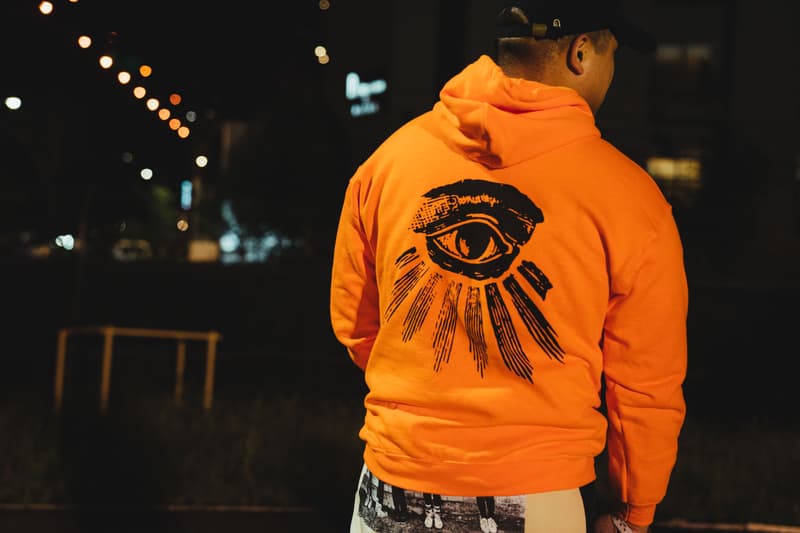 16 of 29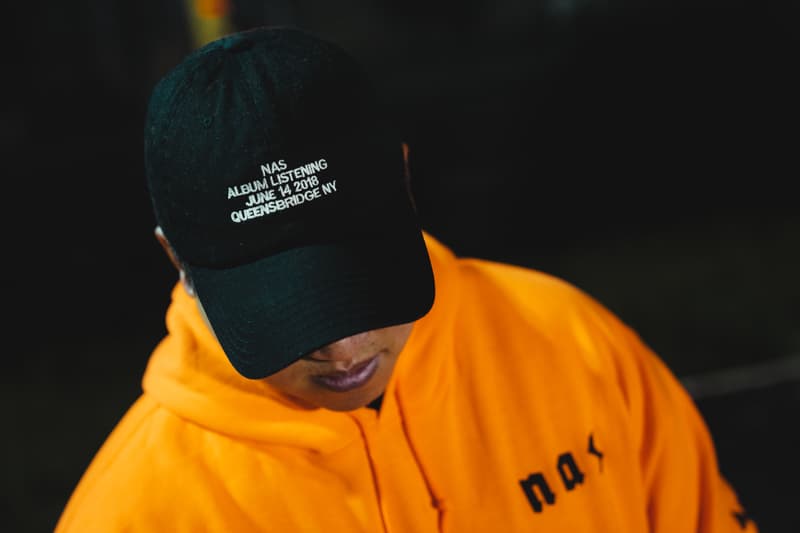 17 of 29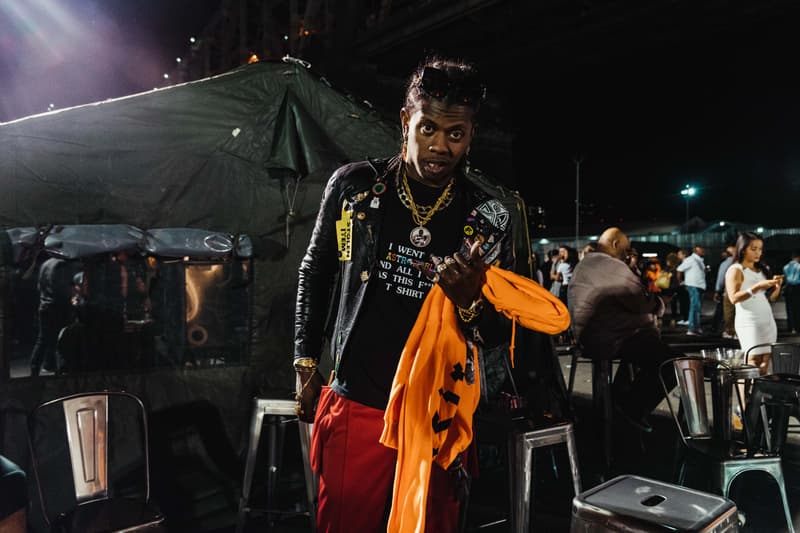 18 of 29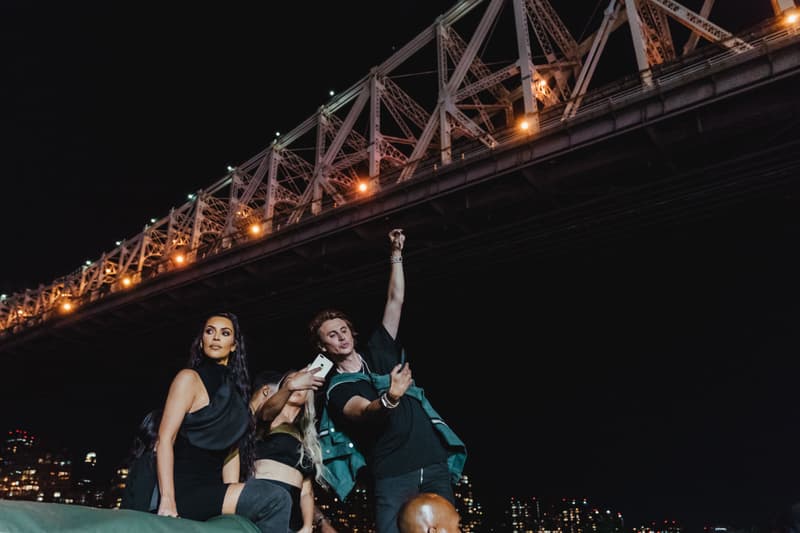 19 of 29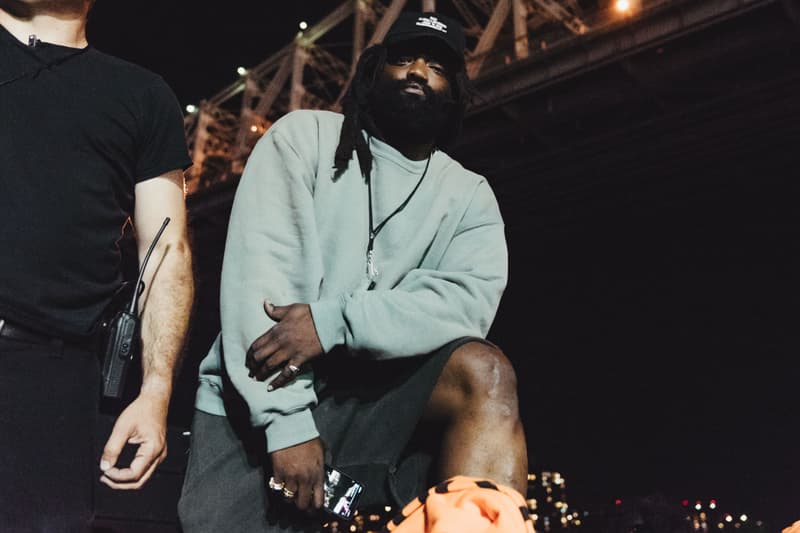 20 of 29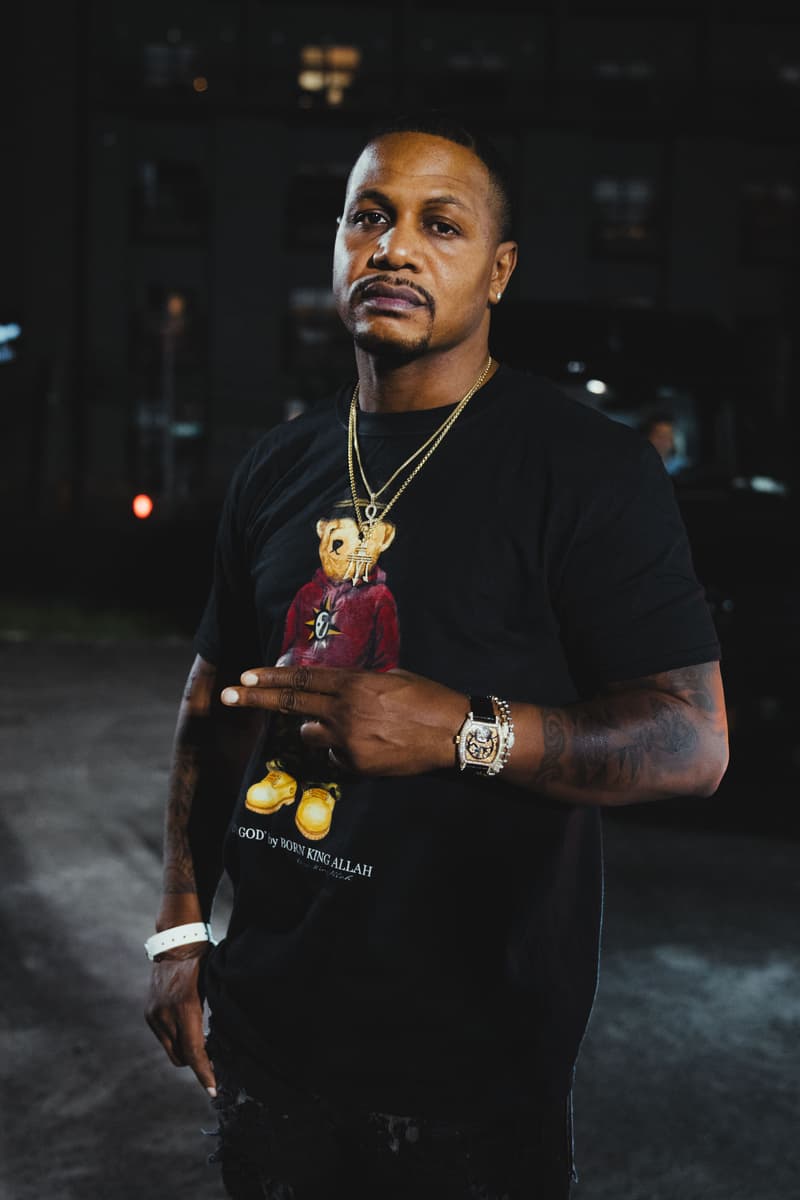 21 of 29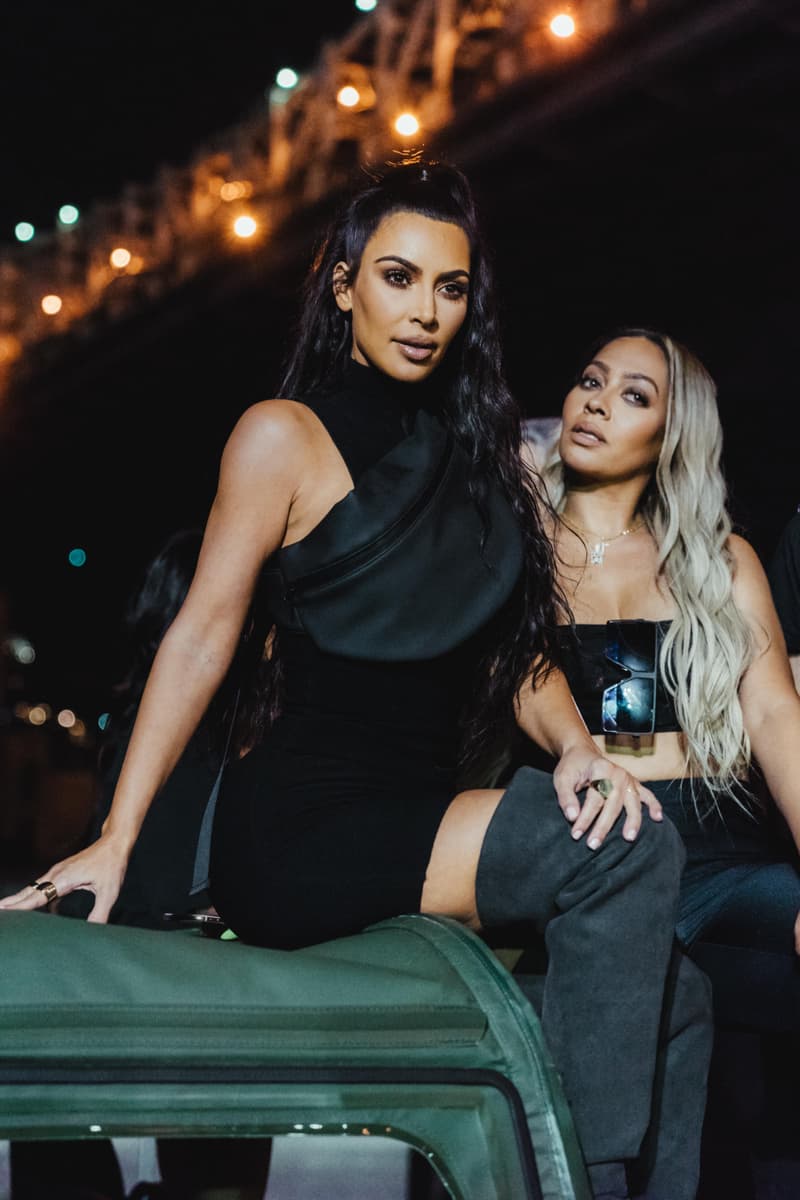 22 of 29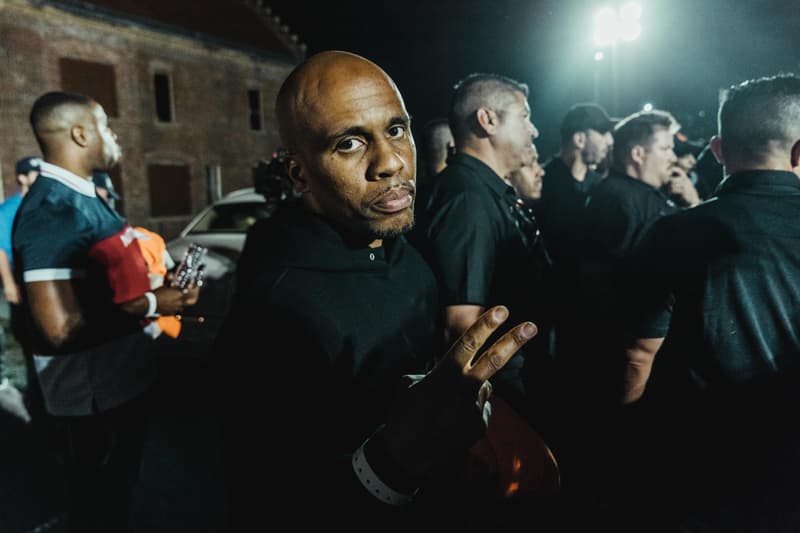 23 of 29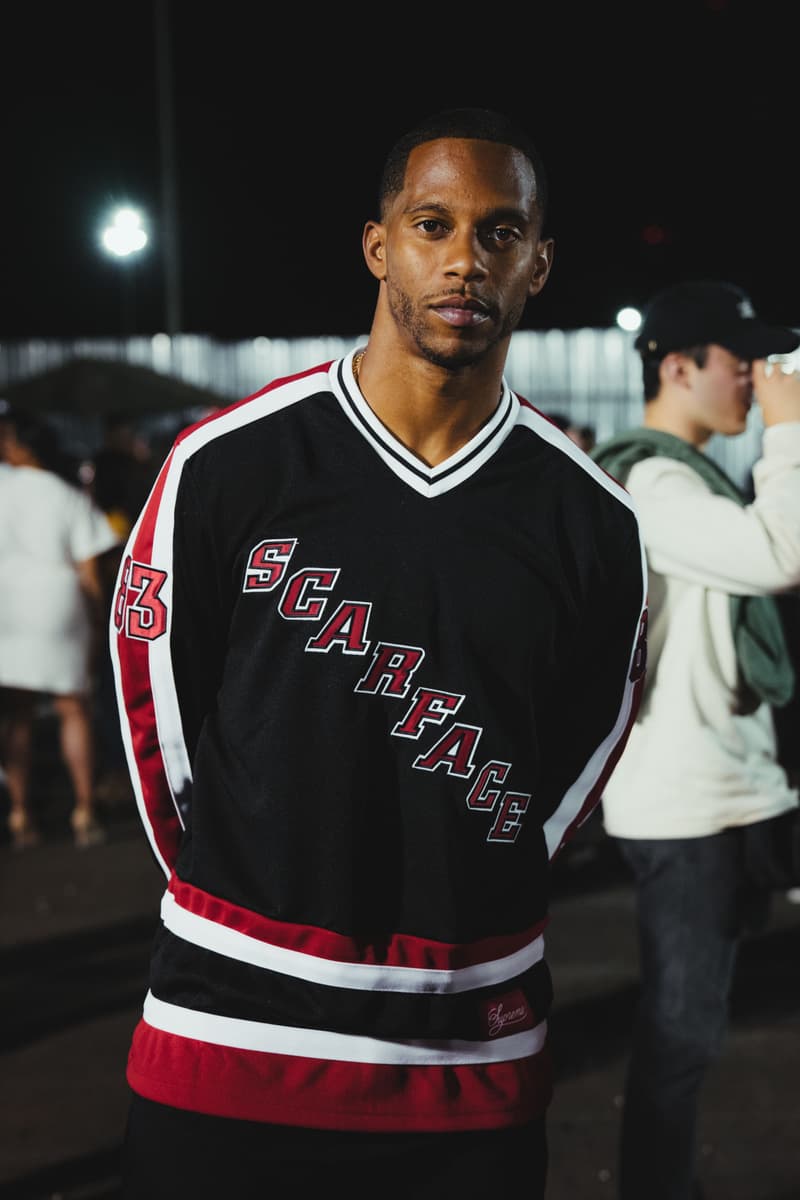 24 of 29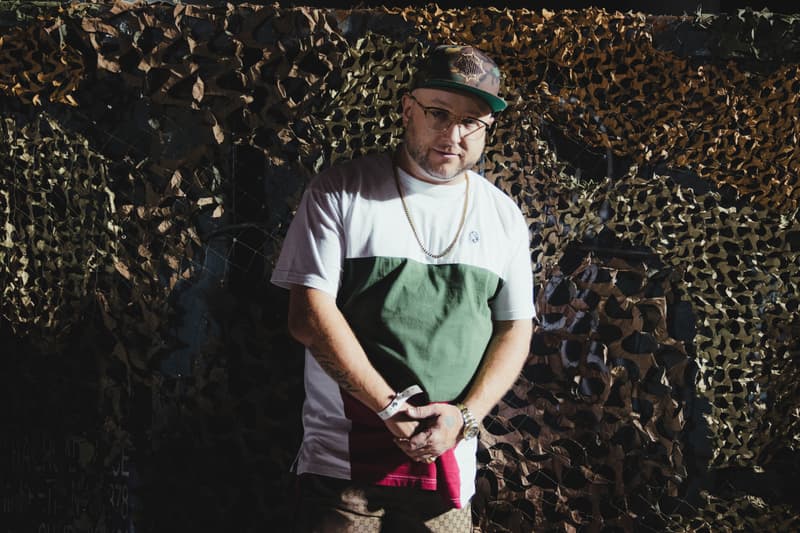 25 of 29
26 of 29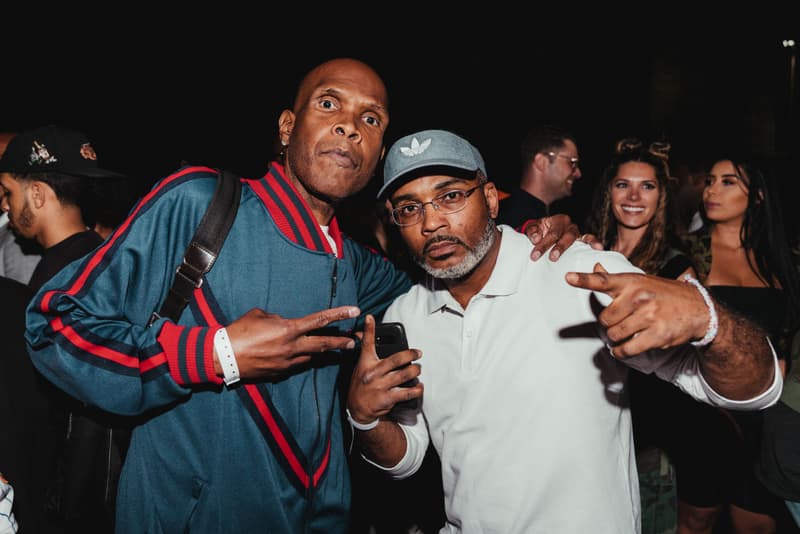 27 of 29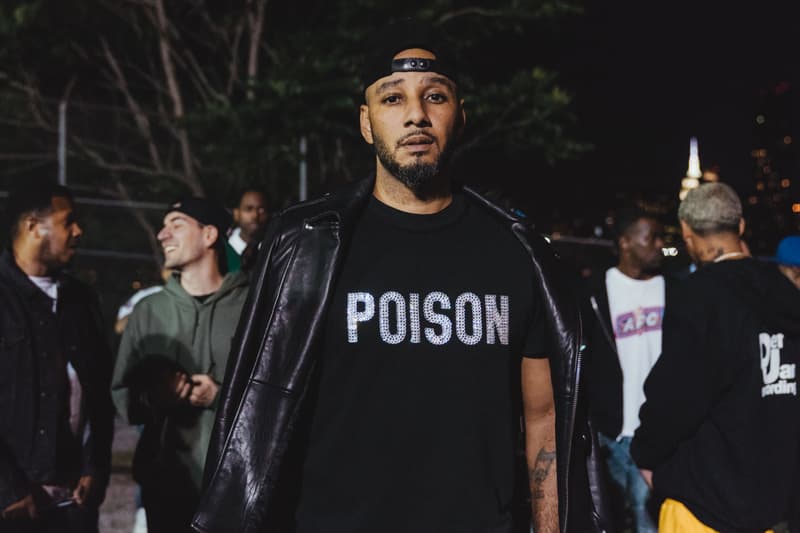 28 of 29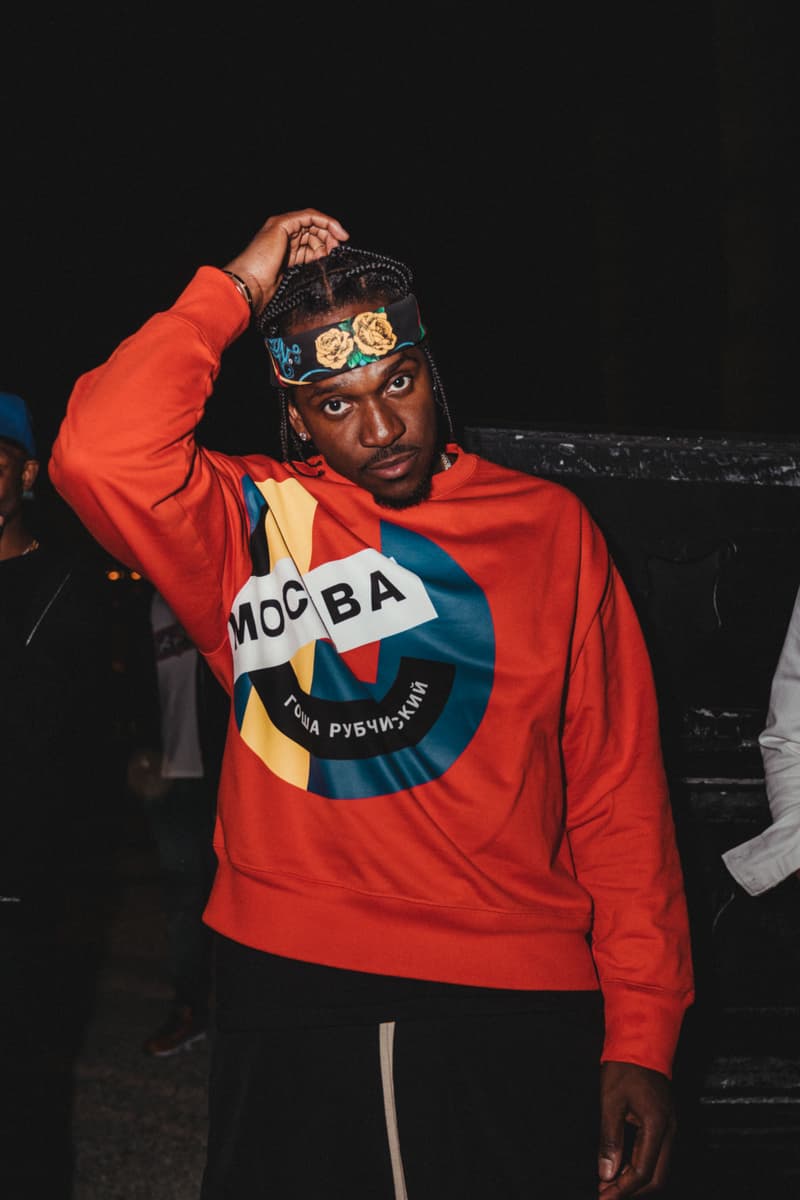 29 of 29
Nas officially dropped his Kanye West-produced Nasir album today, which was released to the public via a listening party under the Queensbridge in Nas' hometown Queens, New York City.
The star-studded event welcomed a slew of celebrities, tastemakers, journalists and Nas & Kanye West's inner circle, including Pusha T, 2 Chainz (who dropped his new track "Bigger Than You" featuring Drake and Quavo on the same day), Chris Rock, Big Boi, Kim Kardashian West, LaLa Anthony, Casey Neistat, Jungle — Nas's older brother — AZ, producer Large Professor and more. Some notable highlights include a very happy Kanye and Nas amidst the crowd jamming to the track live stream, which broadcasted the entire album on a loop throughout, as well as Kim Kardashian and co. flaunting atop an army truck.
Also on display at the military-themed event was the Nasir merchandise line, which included exclusive Queensbridge listening party pieces as well as branded hoodies and T-shirts, which are also available to purchase online now. Attendees were given the first crack at the merch line, which quickly was depleted within the first 30 minutes of the show.
Check out our coverage of the Nas Nasir Queensbridge listening party above and some video highlights below.
In other music news, Jay Rock released his new album Redemption featuring Kendrick Lamar, SZA, J. Cole and more.