Nike's 2018 FIFA World Cup National Kits Are Made From Plastic Bottles
Style, performance and sustainabilithy.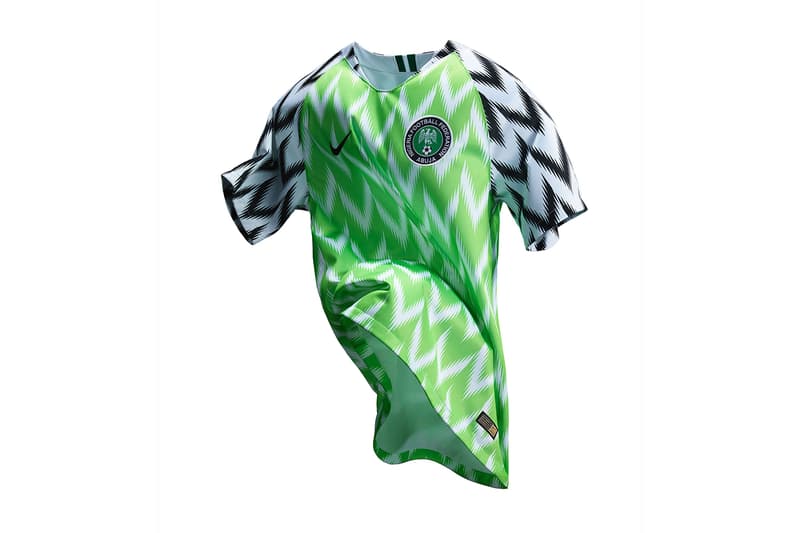 Nike pulled through with some of the best football kits we've seen for the 2018 FIFA World Cup, such as the record-breaking Nigeria national team jersey. But style and performance aside, Nike's football kits succeed on the sustainability front as well.
This year, each one of Nike's federation kits for the 2018 World Cup is made from at least 12 recycled plastic bottles. Nike's Fast Fit VaporKnit kits (worn by Brazil, Croatia, England, Nigeria, Poland and Portugal) and Match jerseys (worn by Australia, Saudi Arabia and South Korea) are made with a fine yarn that's created by melting recycled plastic drinking bottles. The bottles are shredded into flakes, turned into pellets and then melted and extruded into a high-quality yarn that's both lightweight and light on the planet.
Head over to Nike's website to learn more about the label's 2018 national football federation kits and for more football gear, check out our roundup of the 10 best kits from the 2018 FIFA World Cup.