You Will Now Be Able to Play All Your Retro Games on One System
Everything from NES, SNES, Sega Genesis to PlayStation.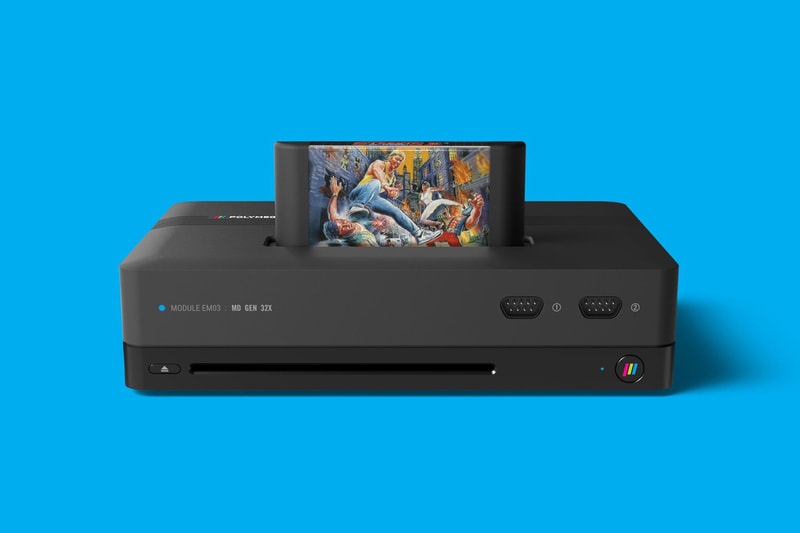 1 of 3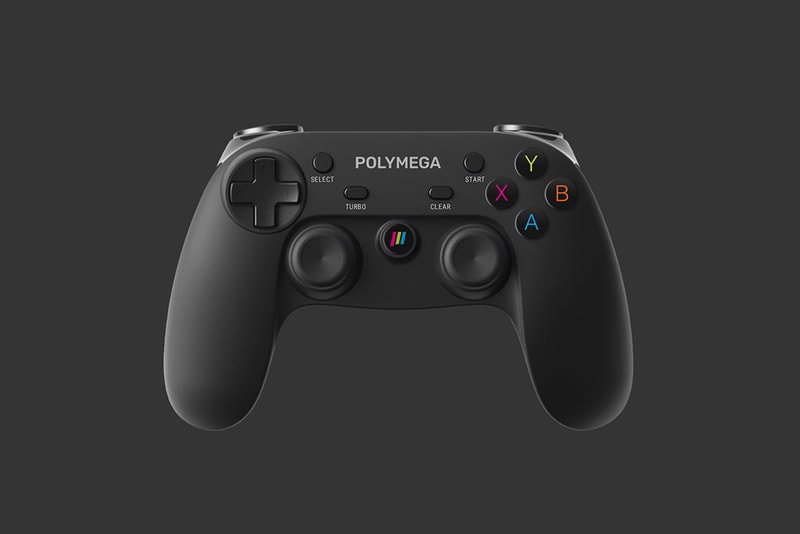 2 of 3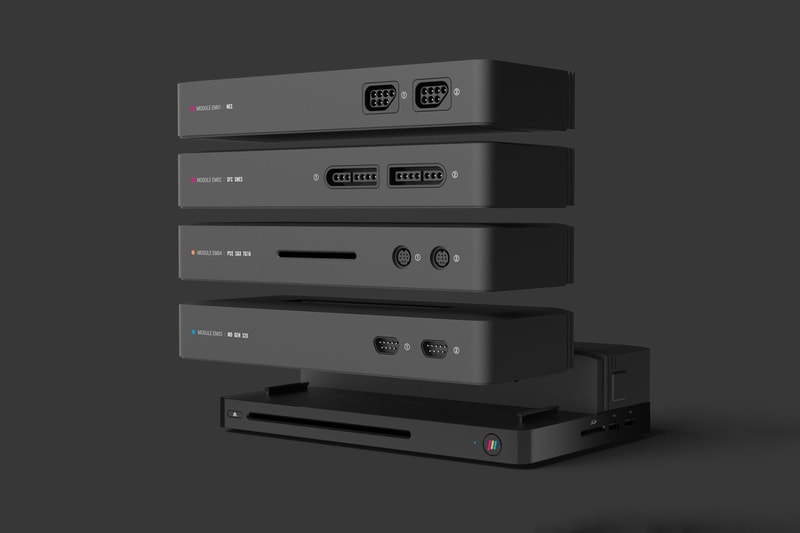 3 of 3
Retro gaming has long been a popular part of gaming but being able to play all of the retro games without amassing multiple consoles (or making ROMs playable on your TV) can be a hassle. Polymega brought a console to E3 2018 that aimed to reduce the stress. Essentially a sectional library storage system, the unit comes with interchangeable parts for NES, SNES, Genesis, Neo Geo, Sega CD and PlayStation titles.
The other key part of the system is that you can download any disc or cartridge game to the console if you don't want to find a particular game every time — allowing you to create your own ROMs of games you own. There's no word on a release date yet, but you can find out more information at Polymega's official website.
In related news, Sony responded to the controversy surrounding cross-platform play in Fortnite.