Steam Games Are Coming to Your Smartphone
Introducing the Steam Link app.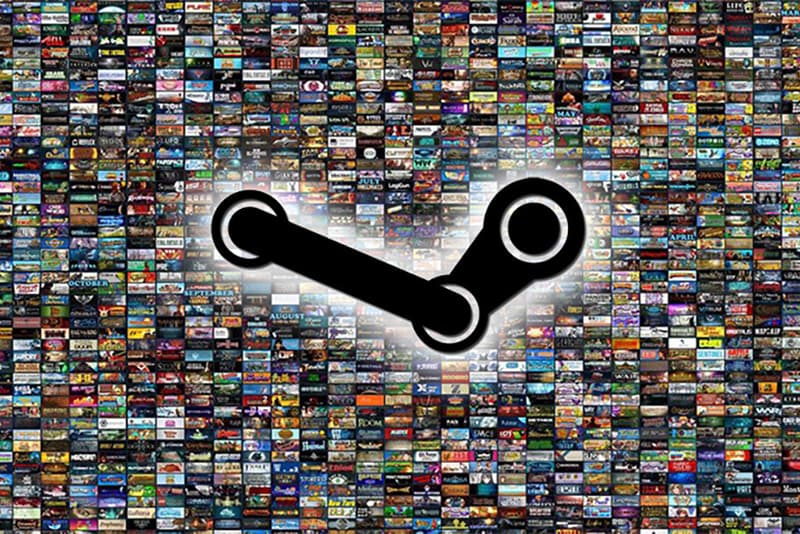 Gamers and other entertainment connoisseurs will soon be able to play Steam games and movies on their phone. Consumers will be able to access the items through free apps, such as the forthcoming Steam Link app. Steam Link will allow users to use Wi-Fi or ethernet to play Steam games on their iOS and Android devices, and features compatibility with Steam controllers and "MFI controllers." For movies and programs on Steam, consumers will also be able to check them out via Wi-Fi or LTE. Valve also plans to introduce a "similar video app" in summer. Stay tuned for more information regarding the app.
Last year, Microsoft brought Killer Instinct to Steam. Atari Vault has also introduced a treasure trove of games to the popular platform.