Original Iron Man Suit Valued at Over $300,000 USD Was Supposedly Stolen
The 10-year-old suit has vanished from storage.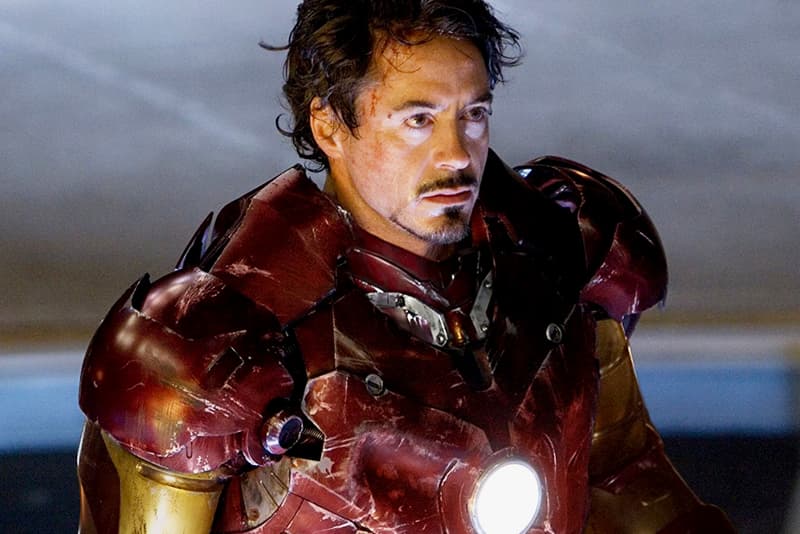 A decade ago, Tony Stark first donned the Iron Man armor, kicking off the current Marvel Cinematic Universe and ushering in a new era of superhero films. It may not be happy anniversary, however — staff at the Los Angeles storage facility contacted police because they can longer find the prop. Though it was accounted for in February, an inventory check in April showed that the original Iron Man suit, with an estimated value of $325,000 USD, did not turn up.
The LAPD currently have no leads in the investigation and are working under the assumption that the suit was stolen. Stay tuned for further developments. Meanwhile, the Avengers: Infinity War directors recently revealed why Captain Marvel was left out of the series' latest film.