adidas May Shift Production Focus From China to Vietnam
The CEO revealed the news during a shareholder meeting.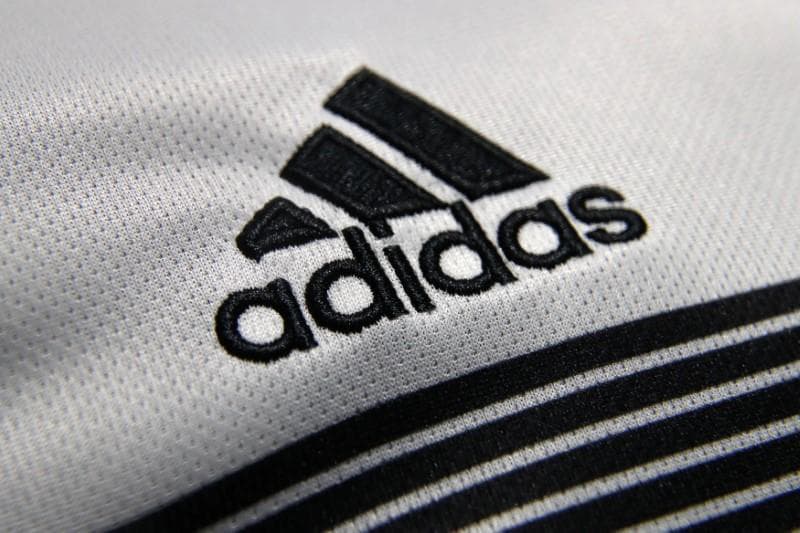 As Reuters reports, Adidas' chief executive is forecasting a major switch-up on the production end of the company. Specifically, "sourcing of footwear" is expected to be redirected from China to Vietnam. According to CEO Kasper Rorsted, Vietnamese facilities "produced 44 percent of Adidas footwear volume in 2017," which was up from 31 percent in 2012; Chinese outlets only produced 19 percent, "down from more than 30 percent in 2012." Rorsted also didn't appear to be too worried about potential U.S. tariffs on Chinese-made goods.
"I'm not going to rule out that this trend is going to continue," Kasper Rorsted explained to shareholders. "China is still an important procurement market, irrespective of trade duties … We might be hit by import duties but it will also apply to our competitors."
Earlier this month, Kasper Rorsted told CNBC that "about 10% of all adidas products on sale in Asia are potentially counterfeit."