Microsoft's 'Killer Instinct' Is Coming to Steam Later This Year
Previously the game was only available through Microsoft's online stores.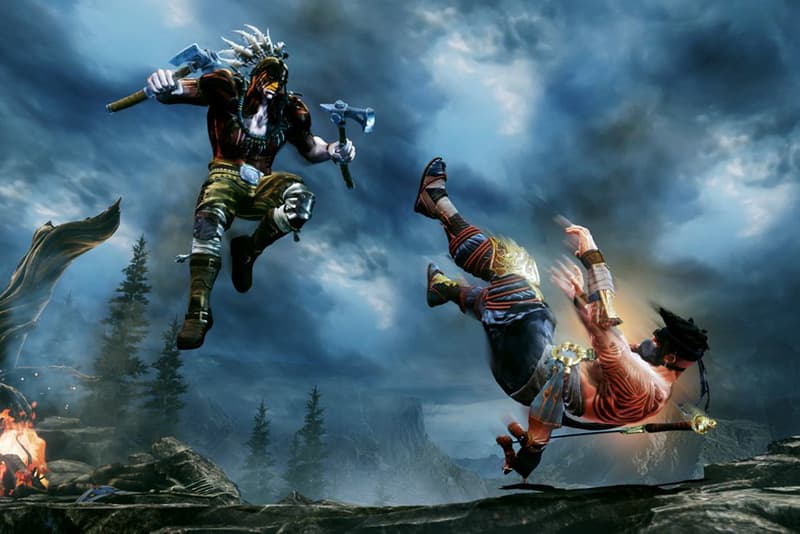 Killer Instinct, the '90s game revived by Microsoft back in 2013, is going to be available through Steam at some point later this year. Up to this point, regardless of console, the combat game has only been available for download through one of Microsoft's online stores. The news was officially announced with a post on Killer Instinct's twitter account, although details including the reason for the move and the date the game will be available have yet to be released. The game's developer, Iron Galaxy, also hasn't released any information on whether the Steam version of Killer Instinct will be any different to the existing version of the game.
It's been an important week for the video games industry, with this year's E3 seeing some big announcements of new gaming titles.