How ULTRA Singapore Is Expanding Music Tastes in Asia
Introducing Rich Chigga, Steve Aoki, G.T.A., Knife Party, Pendulum & more to this year's lineup.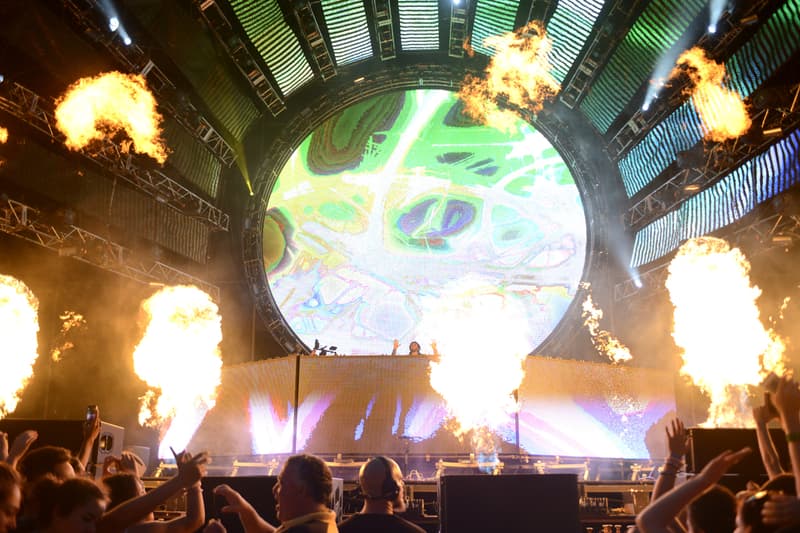 For the very first time since its inception in 2008, ULTRA Worldwide ran their first two Asia festivals simultaneously in Singapore and in Seoul, Korea last weekend. Singapore welcomed over 50,000 attendees on June 10 and 11, who witnessed Tiësto, Steve Angello, Steve Aoki, Pendulum, Tchami, Hardwell, Nicky Romero, Martin Solveig, Dash Berlin, Sasha & John Digweed, surprise guests Knife Party and more perform live over the two days. Originally a Road to ULTRA event in 2015, ULTRA Singapore expanded into a two-day festival in 2016 and has been occurring every year since. ULTRA Singapore was situated at Bayfront Avenue, near Singapore's iconic Marina Bay Sands Hotel, and showcased its emblematic Main, Live and RESISTANCE stages and featured upgraded production such as lights, lasers, fog machines and pyrotechnics. In addition to the 50,000 attendees, over 320,000 people tuned into ULTRA Singapore's live stream.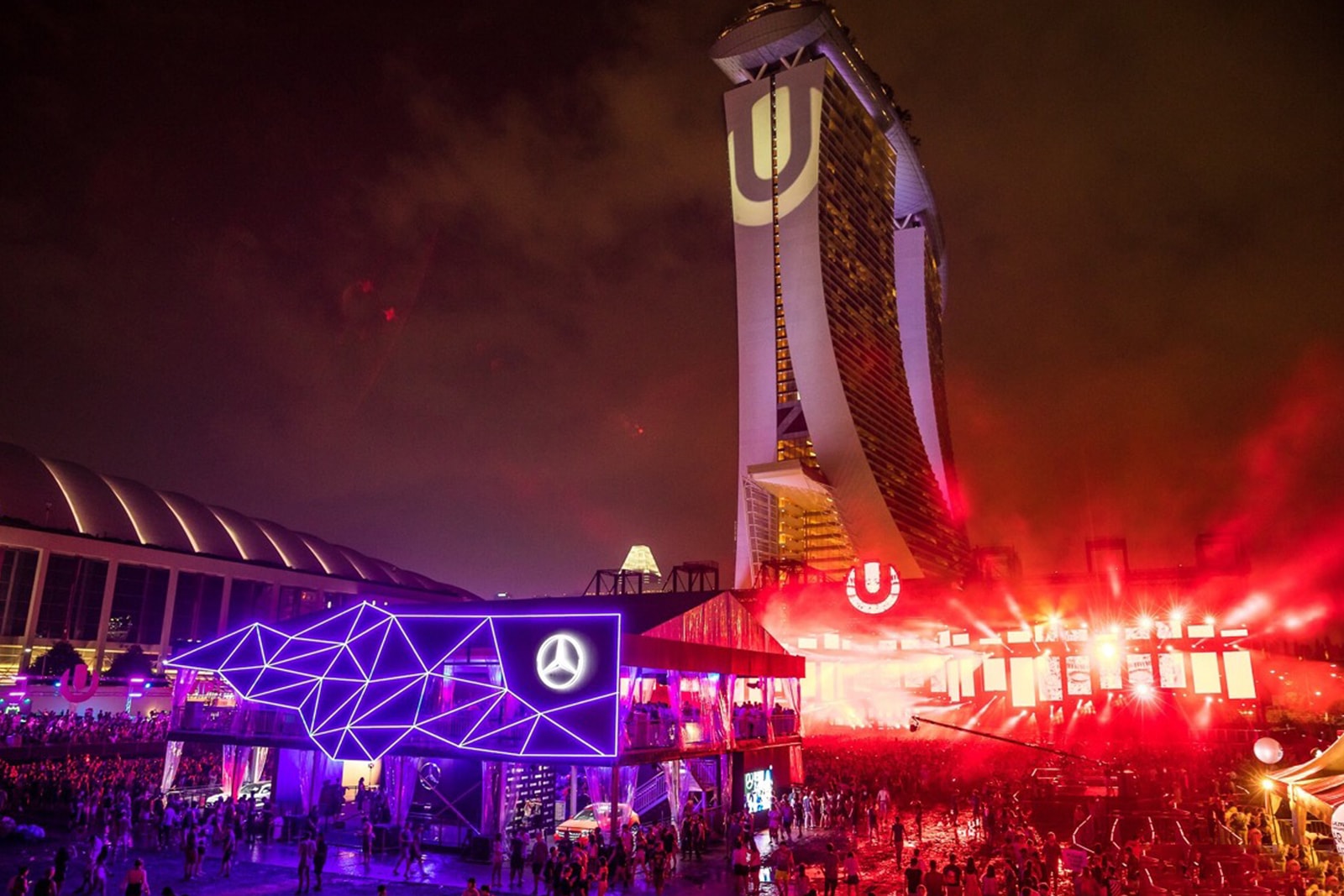 Perhaps most notably, this year's lineup featured none-other-than Indonesia rapper and viral Internet sensation Rich Chigga — a sensible decision from ULTRA's part, as Brian's home country of Indonesia is situated just a few hundred miles from Singapore. Last year, ULTRA Singapore had Jay Park, Zhu and Far East Movement in their lineup but none lived up to the hype that Rich Chigga brought. In addition to performing crowd favorites such as "Dat $tick," "Who That Be" and the XXXTENTACION and Keith Ape-featured "Gospel" during Day 1 at the Live Stage, Chigga announced that his debut album was in the making and gave an exclusive performance of an unnamed song in his set. It was Brian's first major festival appearance since his American debut at Rolling Loud in May and he specifically instructed the ULTRA crowd to get even more turned up than Rolling Loud's.
On the second day of the festival, we caught up with GTA, Miami's own music production duo consisting of Van Toth & JWLS, to talk about the speak on the sonic direction ULTRA, "death to genres," and how it was like being a "dance music" crew working with rappers like Vince Staples. Although not as well-known as the festival's main headliners, the rising duo were able to deliver a different side of dance music to the Main Stage audience. "Trap music and rap music is one of the leading genres," JWLS responds confidently when asked about his perspective of ULTRA Singapore's increasing incorporation of rap, dancehall and trap music into this year's lineup. Van Toth agrees, adding, "It's funny though, because one of the slogans we've had for over five years and still have is 'death to genres.' We've always been about incorporating all that stuff, our music was dance but we incorporated all these other elements, like hip-hop and trap, into it. Even today, a lot of stuff we played are straight up trap and hip-hop beats. growing up in Miami, that's just how it is. We love all kinds of music."
Forming "six years ago through Facebook," Good Times Ahead (formerly Grand Theft Audio) take pride in their forward-thinking style of music. This is perhaps exemplified the most in their collaboration with Vince Staples on their eponymous debut album. "He's a super cool dude," JWLS shares. "One thing we love about Vince is his open-mindedness to get on weird freaky beats. The song on our album, 'Little Bit of This,' is definitely far left. We haven't really heard a rapper, especially like Vince who is super lyrical and technical, actually kill it on a track like that. It's super different but he was super down and cool to work with." When asked about whether there are more collaborations with the Long Beach rapper coming, Van Toth reveals that they've "worked more with him" but "can't really say much more about what it is."
GTA were not the only acts integrating other types of music in their ULTRA sets. Nearly all the performers, including the festival's biggest headliners, played at least a few hip-hop, trap or dancehall records. Steve Aoki, who as of late has been recognized for his rap-heavy collabs, played songs that featured the likes of Lil Uzi Vert, Rich the Kid and iLoveMakonnen. The latest single "Night Call" from his upcoming album Kolony features rap superstars Migos and Lil Yachty. Jamaican newcomers Deadly Zoo, an outfit cosigned by Sean Paul, played a slew of groovy reggae and dancehall-infused electronic records for their performance. Local Singaporean rapper Shigga Shay turned the crowd up with his bouncy rap tunes at the Live Stage. Throughout the two-day festival, traces of Drake, Kanye West, Travis Scott, Future and more were heard in between the house, techno and trance records — and attendees were loving it.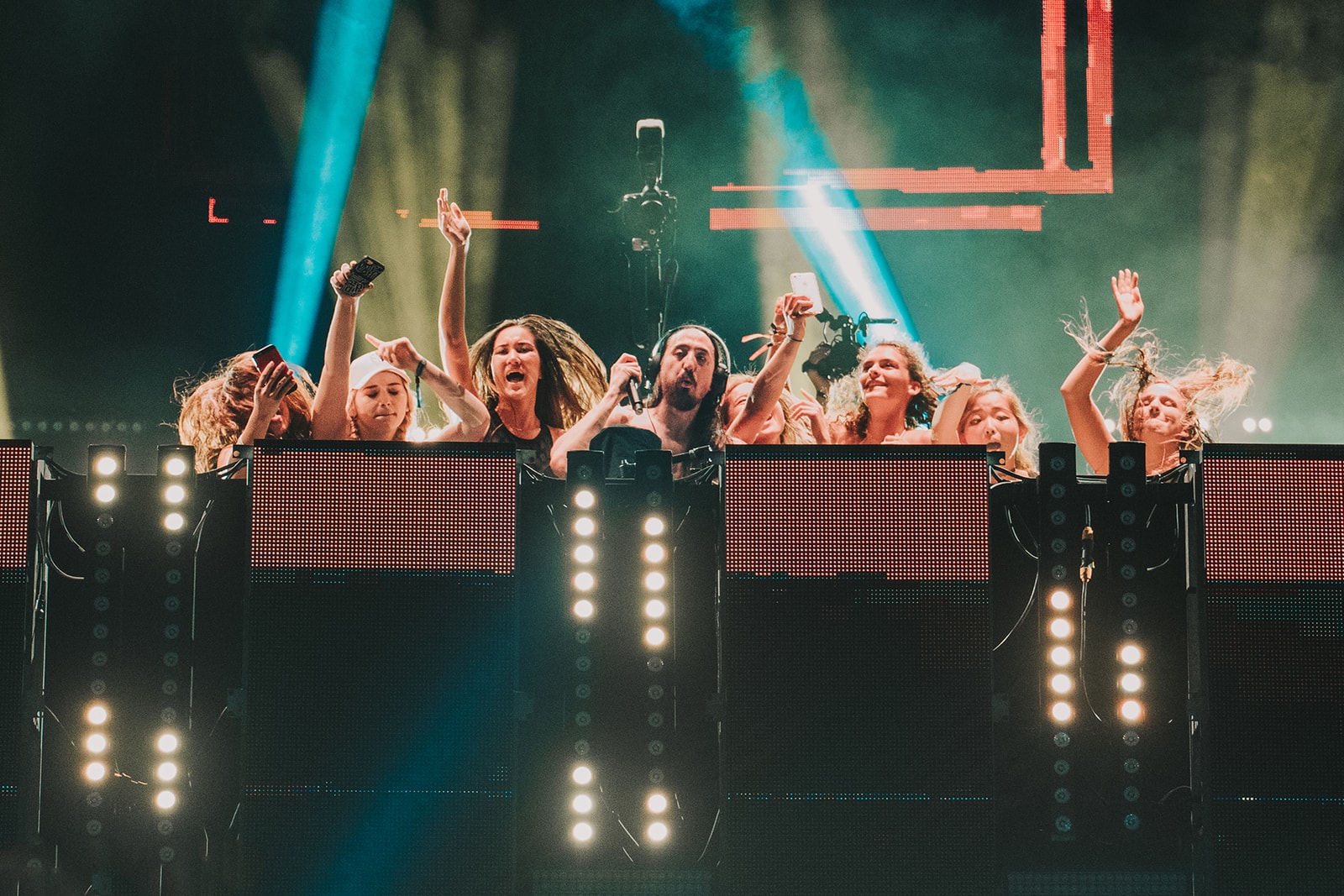 ULTRA's first 2017 tour of Asia is complete and seven events will take place this September. ULTRA China, which will take place Shanghai, will make its debut on September 9. ULTRA Beach Bali and ULTRA Japan will take place September 14-15 and September 16-18 respectively. Road to ULTRA events will happen in New Delhi, Taiwan, Philippines and Hong Kong. Check out all ULTRA Worldwide dates at their official website.