Elon Musk Sets His Sights on LA for Traffic-Skipping Tunnels
Including "promising conversations" with L.A.'s mayor.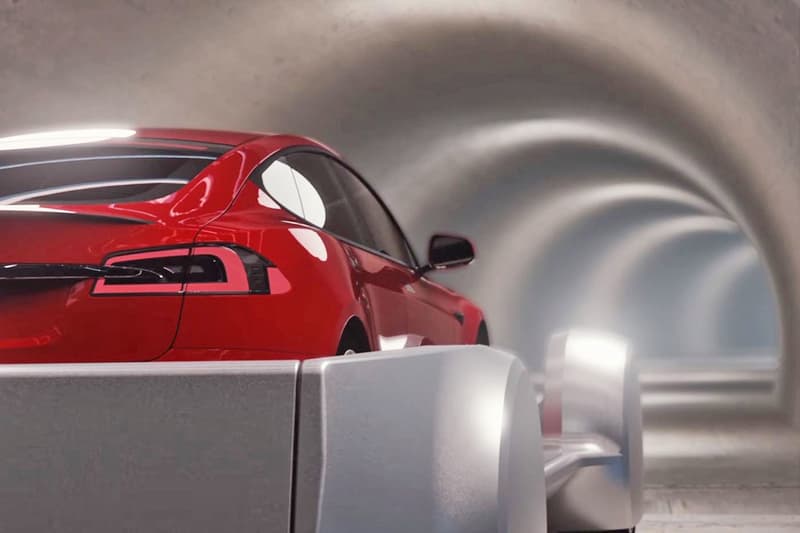 Earlier in the year, Elon Musk and his The Boring Company garnered heaps of attention with its plan to end gridlocked traffic madness once and for all. In an eye-raising turn of events, the high-profile tech entrepreneur took to Twitter to announce the "promising conversations" he's had with Los Angeles Mayor Eric Garcetti in putting the innovative transport tunnel system into practice. While such an idea seems years out of reach, Garcetti did acknowledge Musk's ambitious initiative during a recent broadcast interview. While the technology needed to pull off such a plan would likely require intricate planning, suitable resources and flawless execution, many feel the legalities of the project, including having to attain countless permits, prove the biggest hurdle of all.
Promising conversations with @MayorOfLA regarding tunnel network that would carry cars, bikes & pedestrians. Permits harder than technology. https://t.co/0dxrXBOOWy

— Elon Musk (@elonmusk) June 18, 2017
There could be an #express train @unionstationla to @flyLAXairport–Here's @MayorOfLA @ericgarcetti on #Newsmakers. #WATCH 11AM Sun @ABC7 pic.twitter.com/zJAFTge2VO

— Adrienne Alpert (@abc7adrienne) June 17, 2017