Conor McGregor Is Receiving a Large Portion of Bets to Beat Floyd Mayweather
Where is your money going?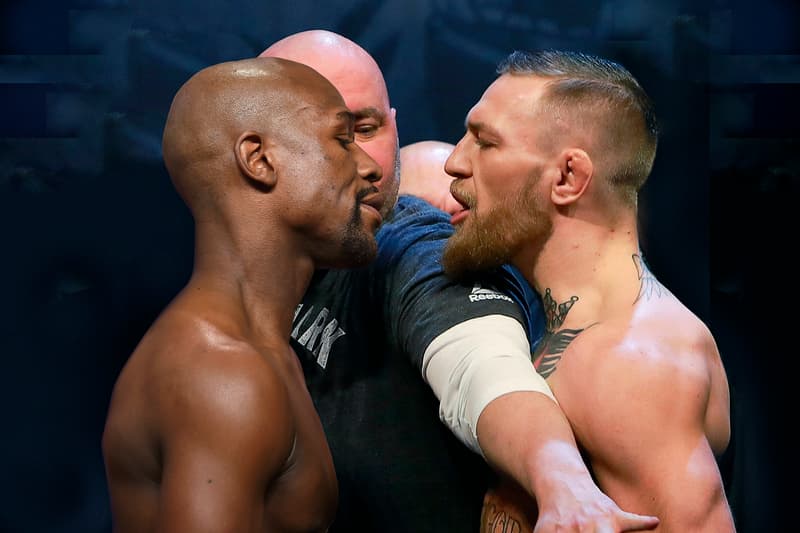 With the recent confirmation of the upcoming super fight between mega stars Conor McGregor and Floyd Mayweather, curiosity and intrigue have many foaming at the mouth at what will actually transpire. Can the undisputed boxing champ dethrone the hot-shot MMA warrior or will the exuberant Irishman quiet the unblemished boxer? While only time can reveal the truth, the betting numbers don't appear to be as lopsided as many had predicted. While Mayweather proved to be the early favorite to claim victory, there are many who feel McGregor has the necessary skill set to pull off the upset. As reported by ESPN, 140 of the first 144 bets at the Caesars Palace sportsbooks were placed on McGregor, which was paying back around 5-1. Although 79 percent of the total money is still being directed towards Mayweather's camp, the odds continue to even out with a tally of -600 Mayweather vs. +400 McGregor, as opposed to -1100 Mayweather versus +700 McGregor when the announcement first surfaced.
In other sports news, Michael Phelps will race against a great white shark for "Shark Week."
Image Credit

Michael Reaves, Ethan Miller/Getty Images
Composite Imagery

Drew Pulig/HYPEBEAST