JAY Z Drops New "Adnis" Track in '4:44' Trailer
His album is also confirmed to drop soon.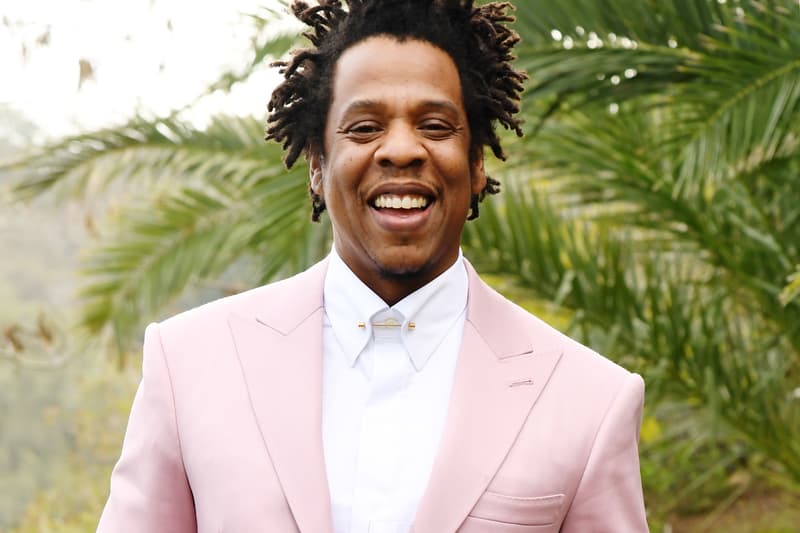 A new trailer for 4:44 has been released recently, and the video features new music from JAY Z himself. The song, titled "Adnis," plays throughout the trailer, which stars Mahershala Ali, Lupita Nyong'o and Danny Glover. The movie will be out on June 30 via TIDAL exclusively, in partnership with Sprint. If you head over to Sprint's website, you will see that they actually confirm that JAY Z's new album is coming soon. Take a look at the message below and watch the new trailer for 4:44 above.