Munsoo Kwon's 2018 Spring/Summer Collection Is for Those Who Follow The "YOLO" Code
"You only live once."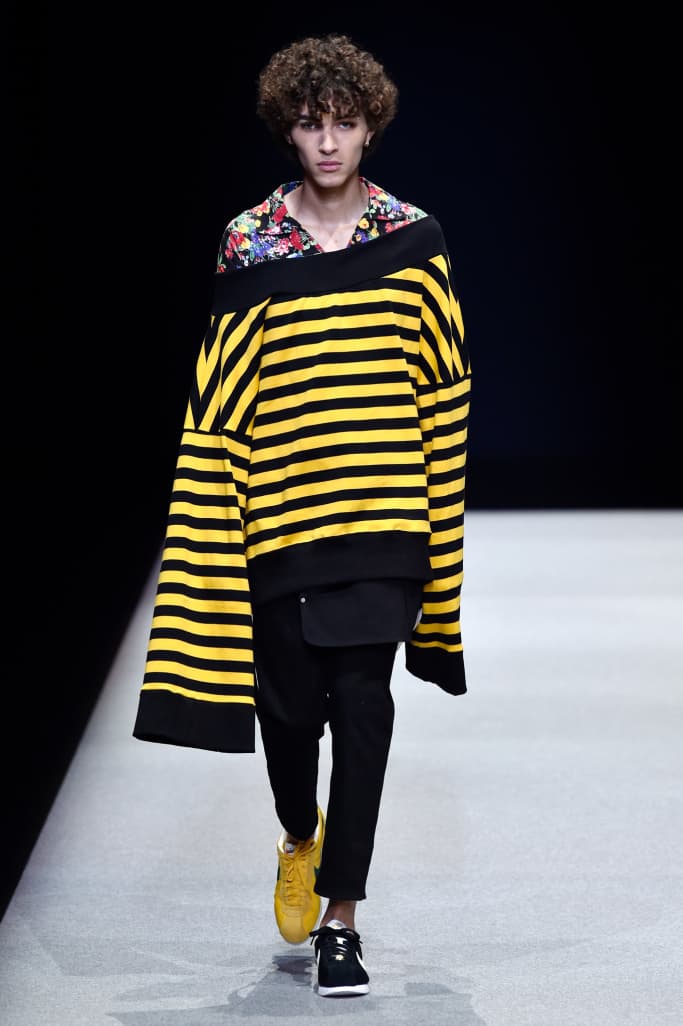 1 of 25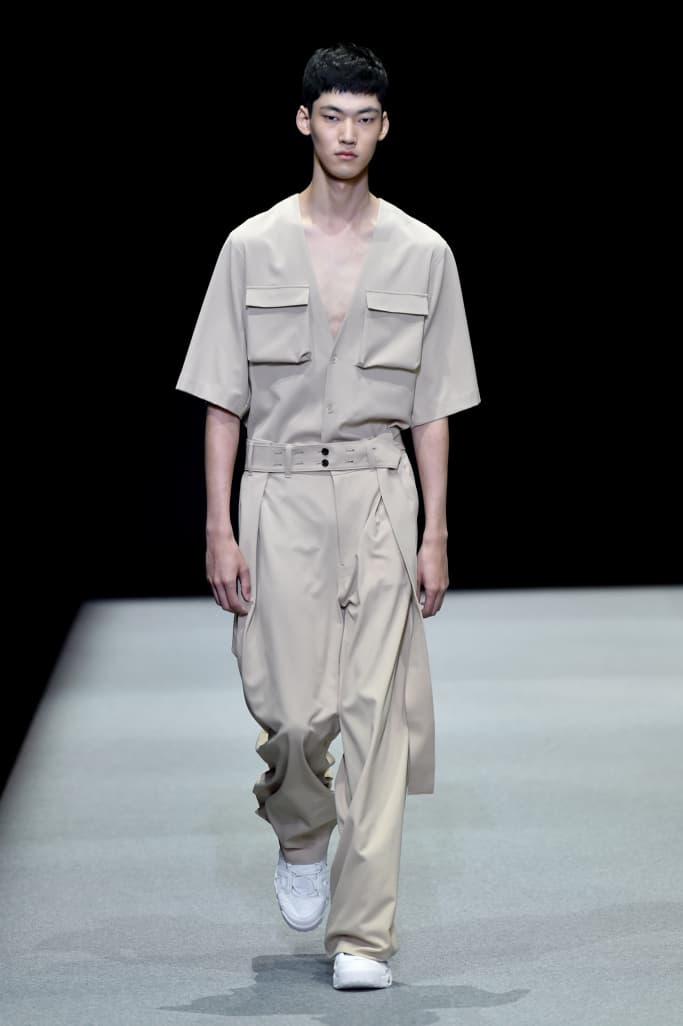 2 of 25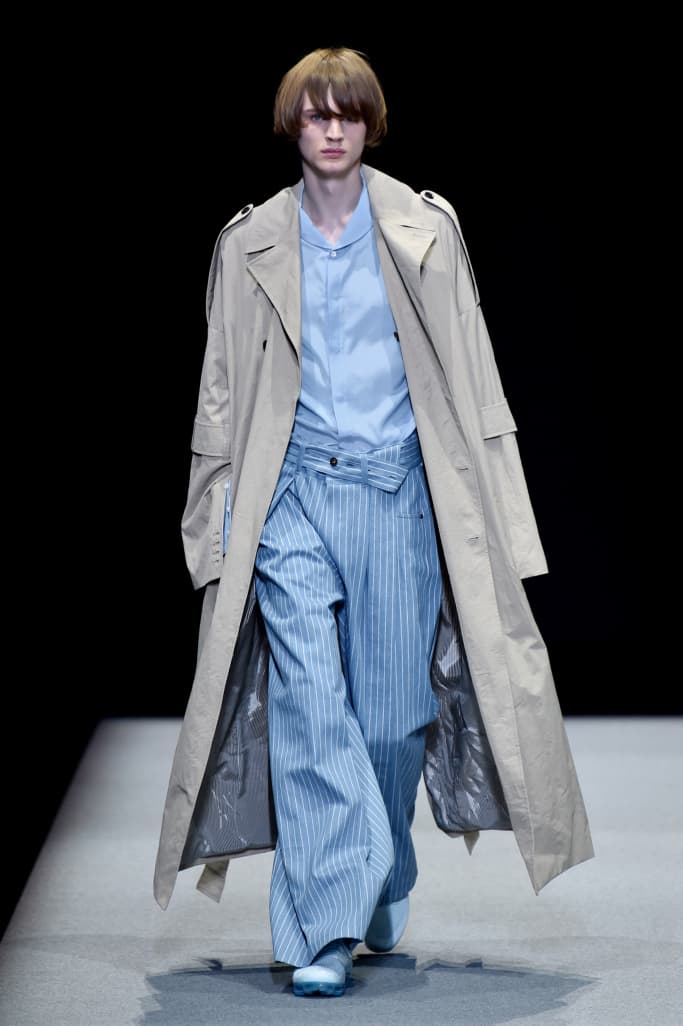 3 of 25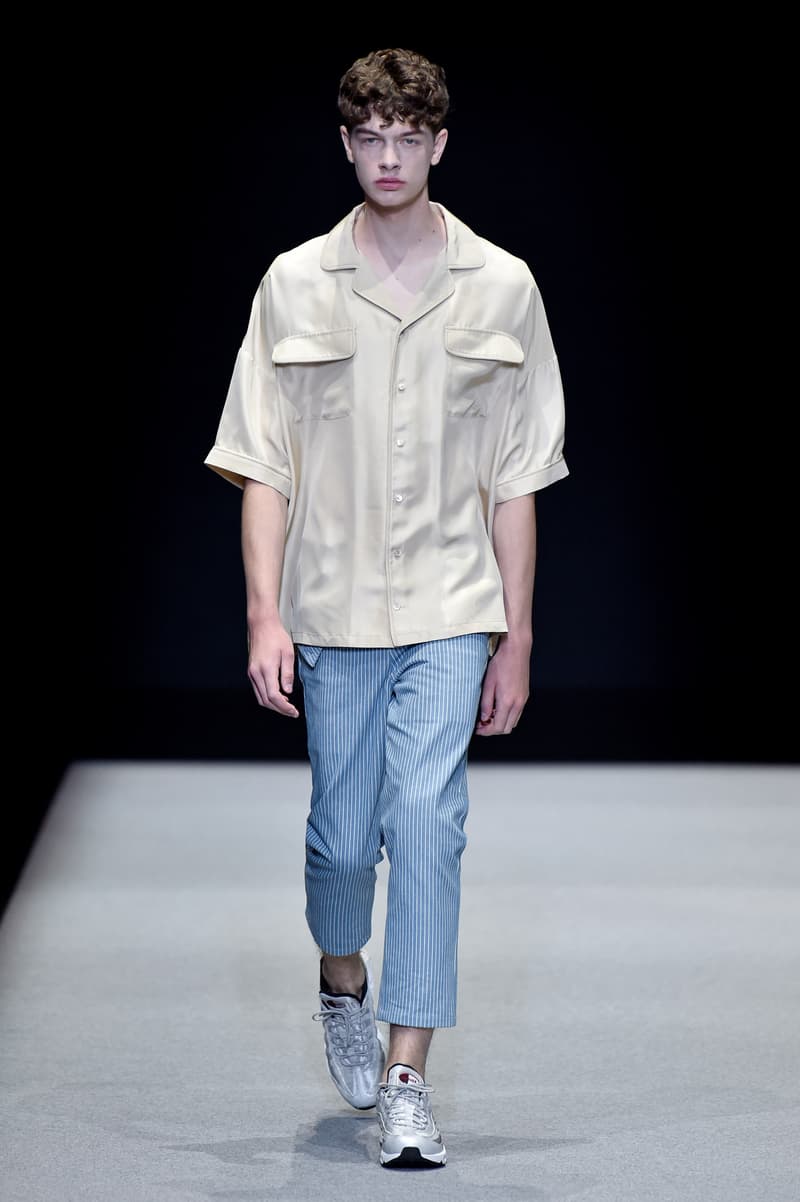 4 of 25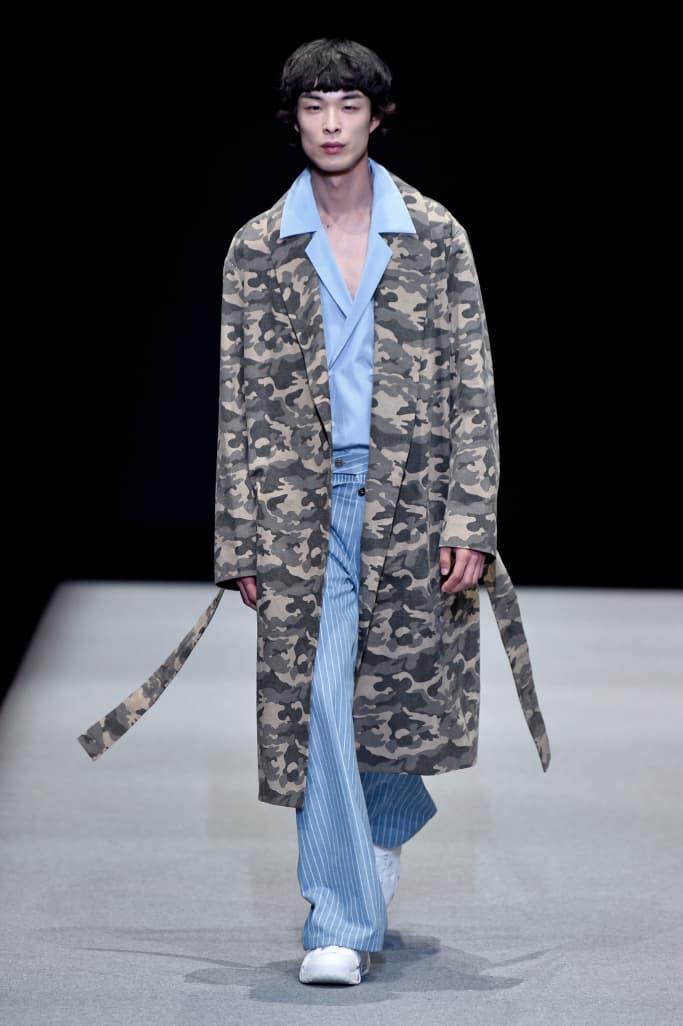 5 of 25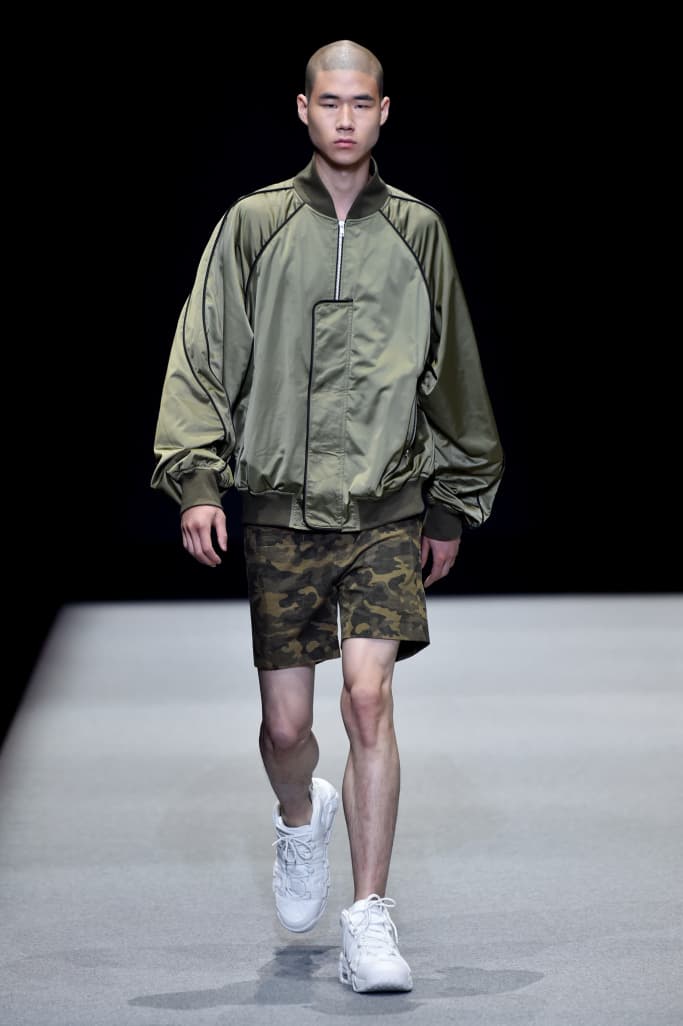 6 of 25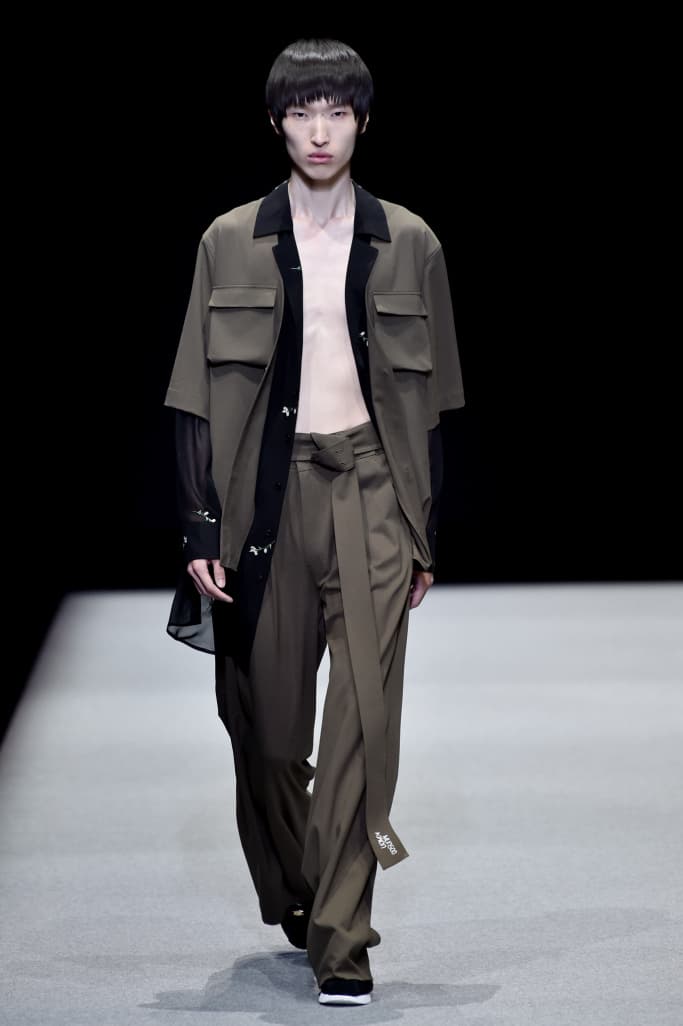 7 of 25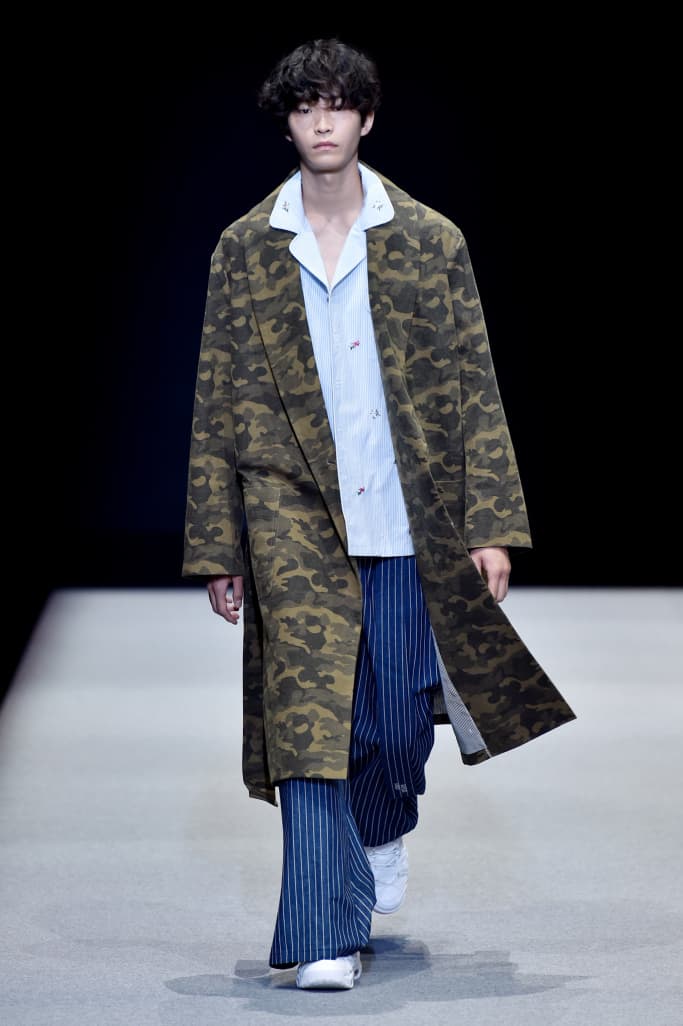 8 of 25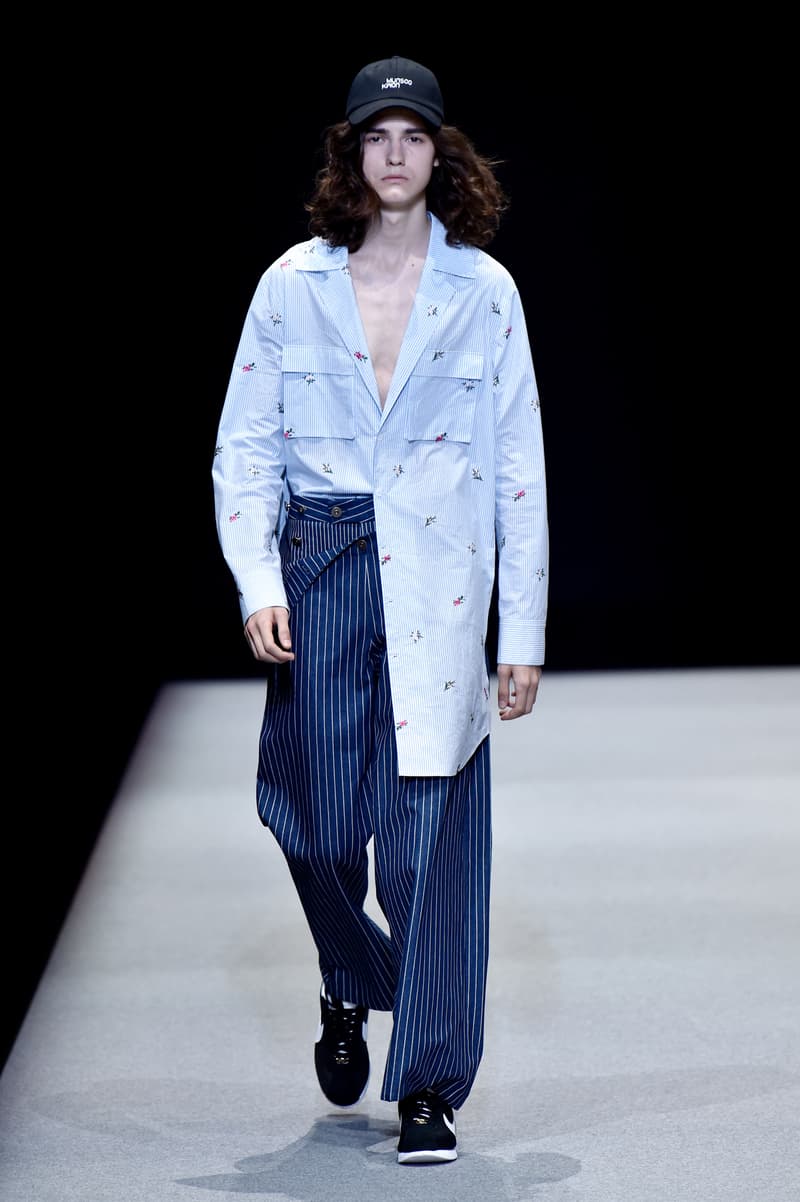 9 of 25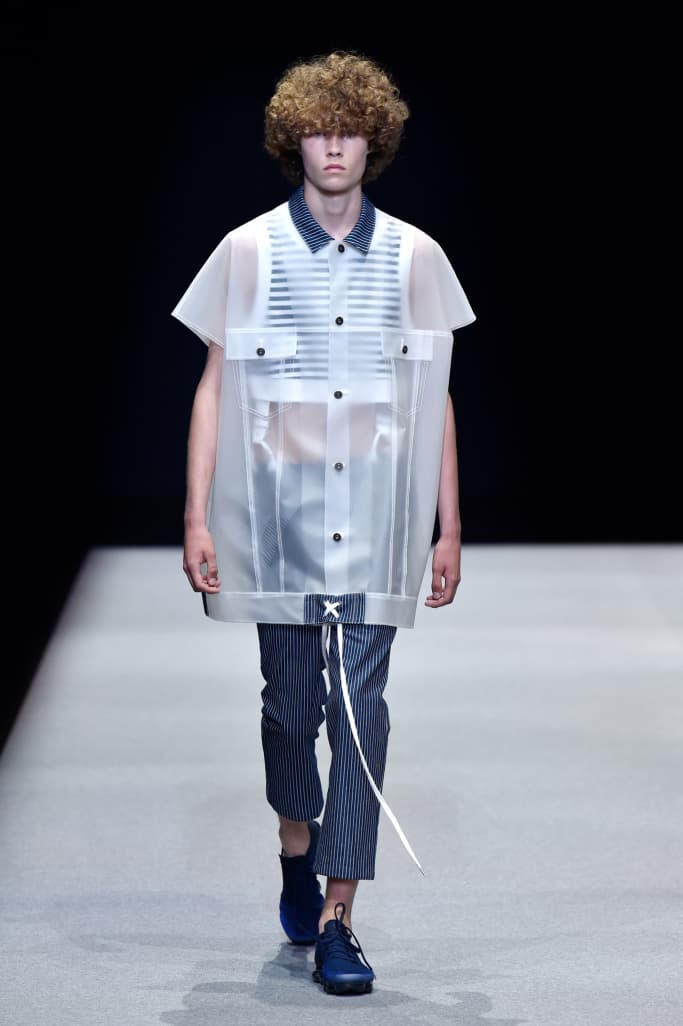 10 of 25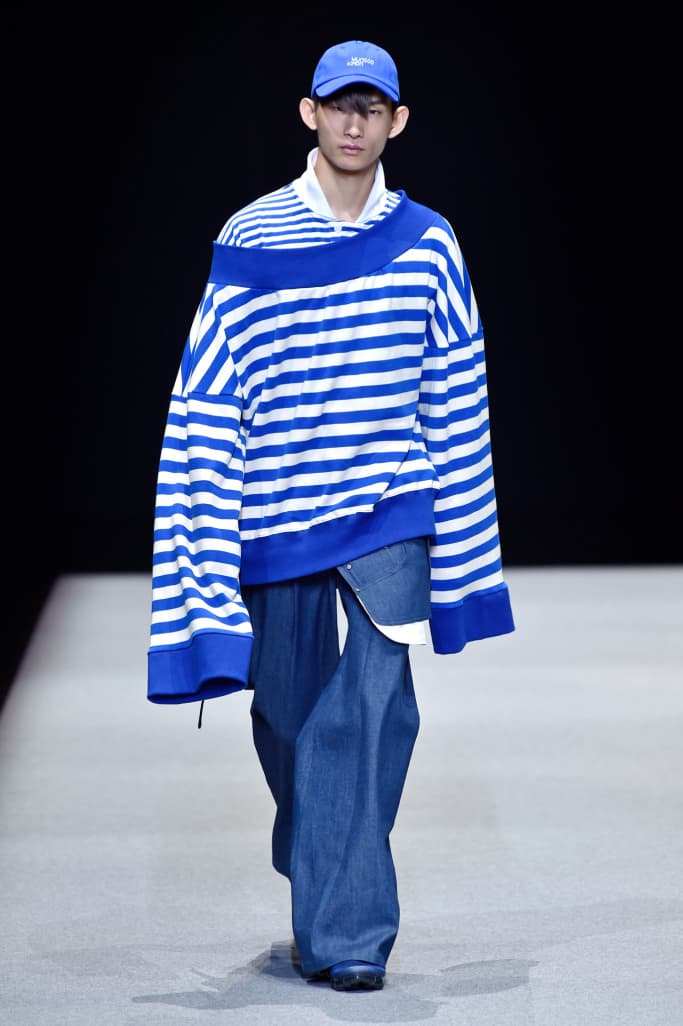 11 of 25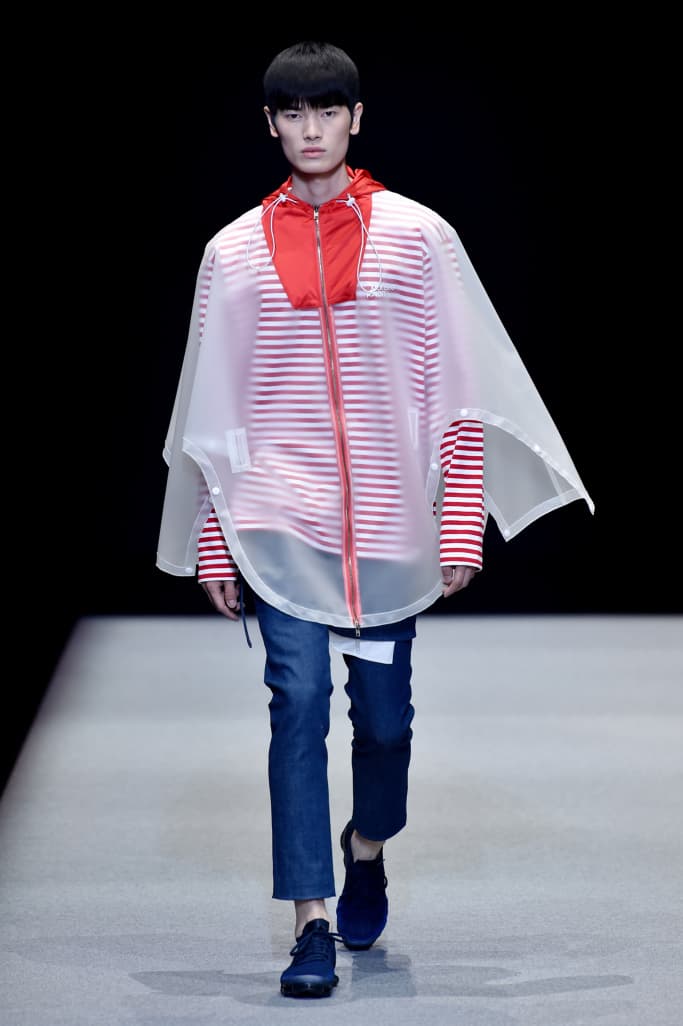 12 of 25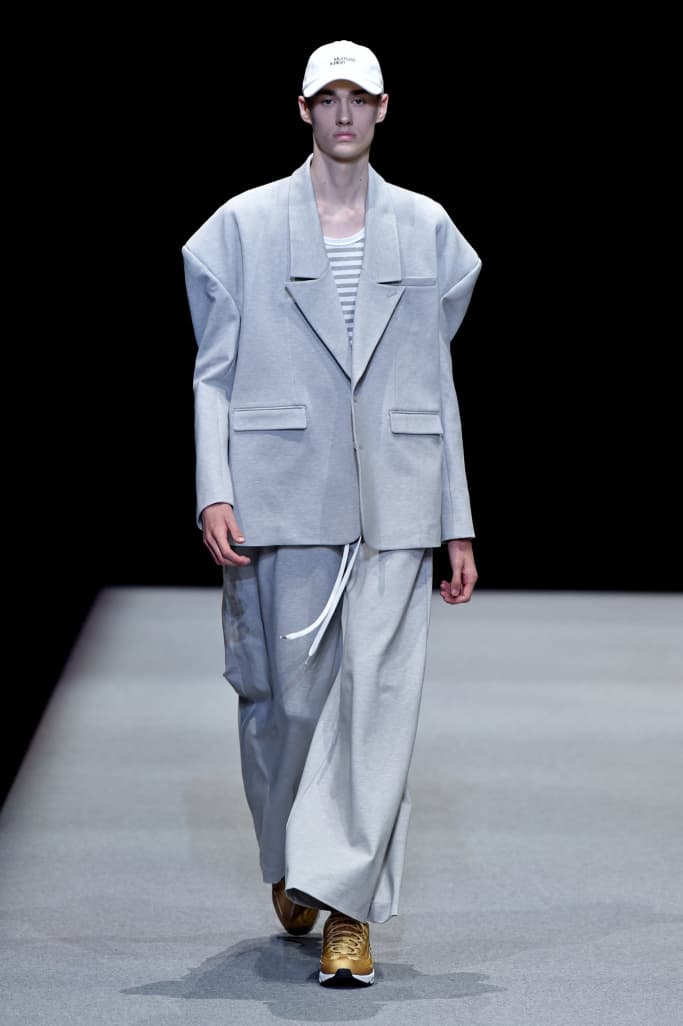 13 of 25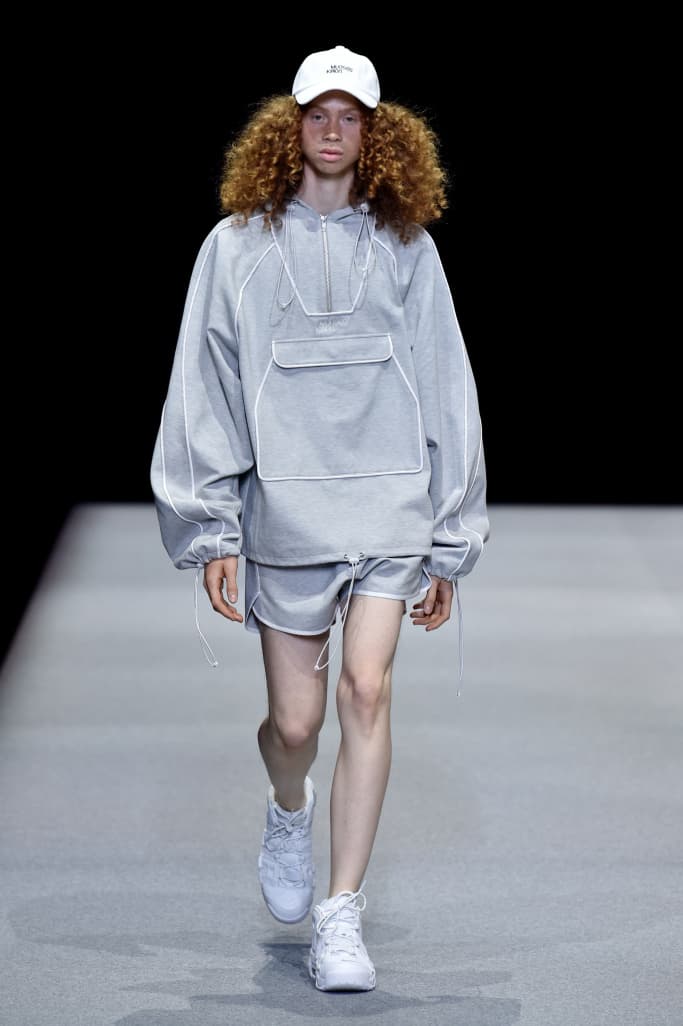 14 of 25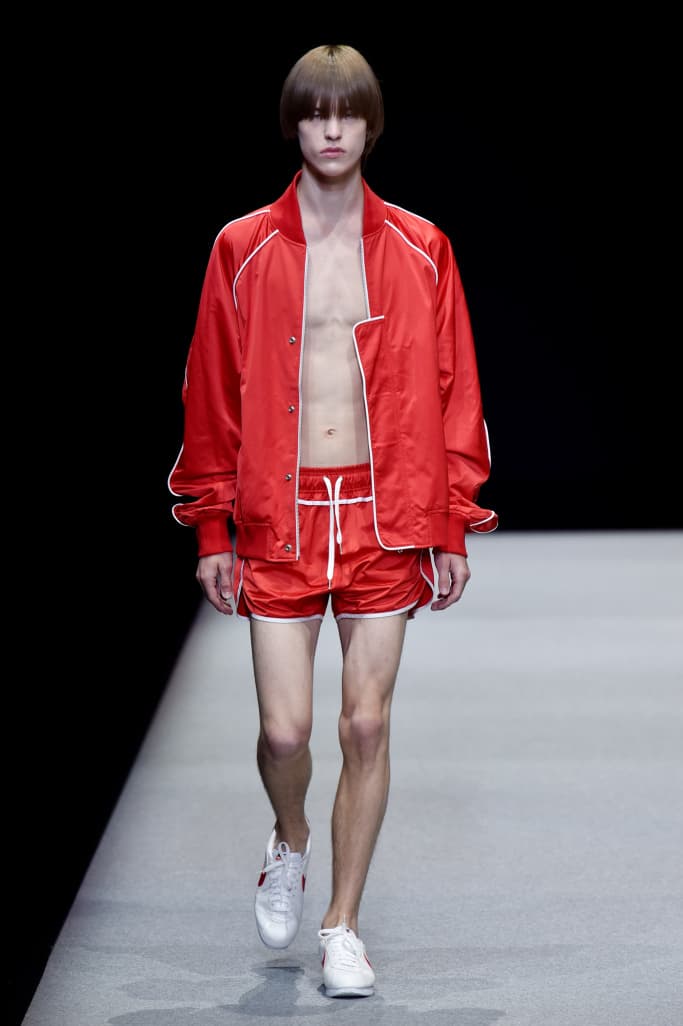 15 of 25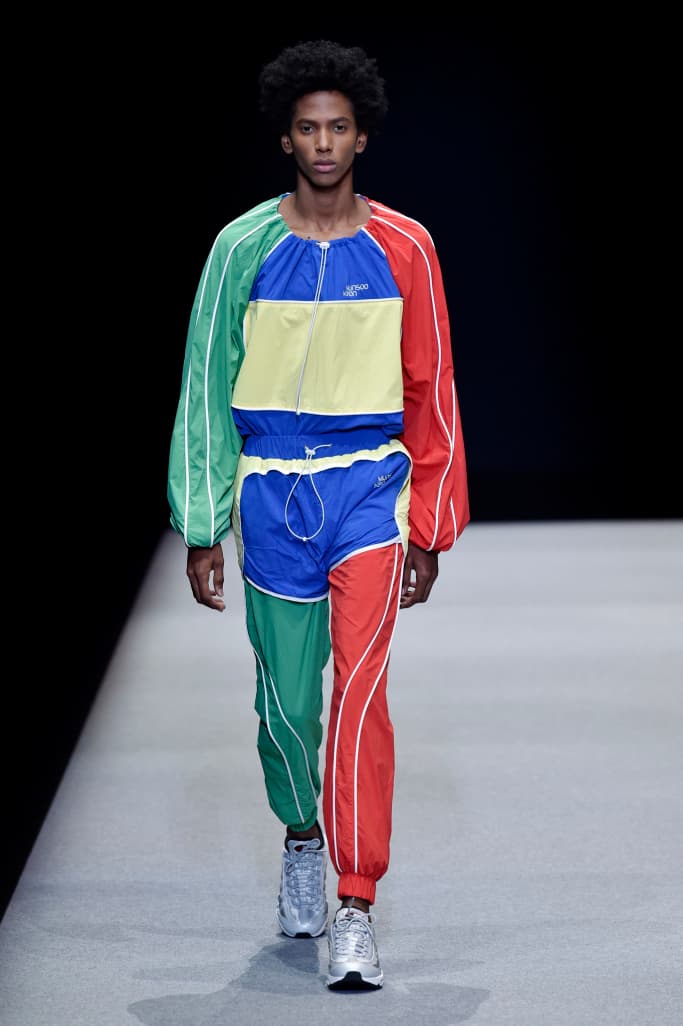 16 of 25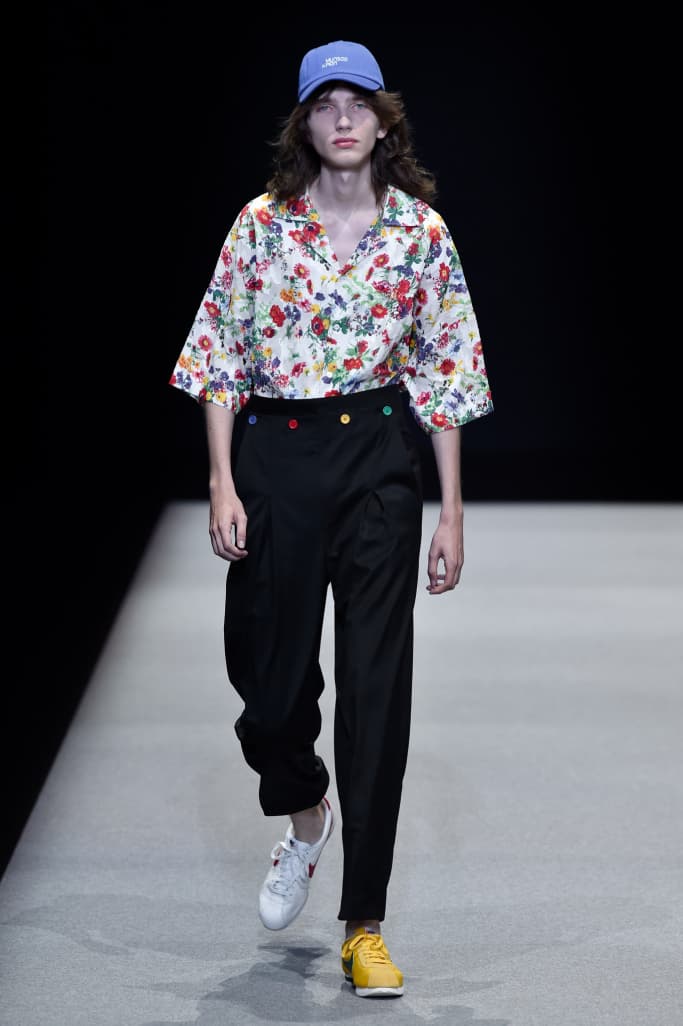 17 of 25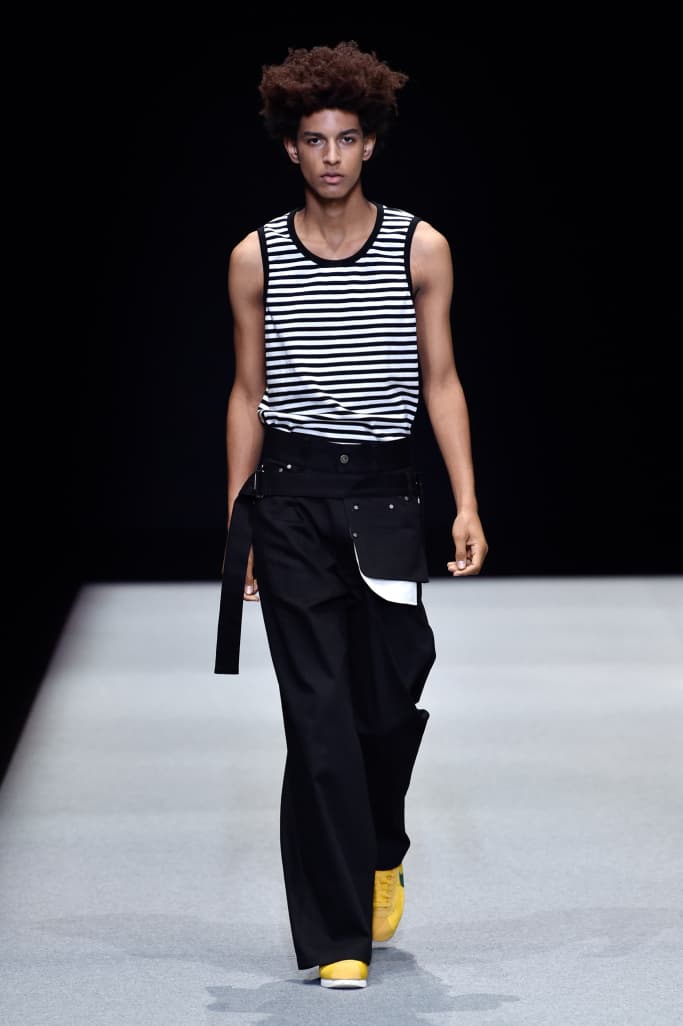 18 of 25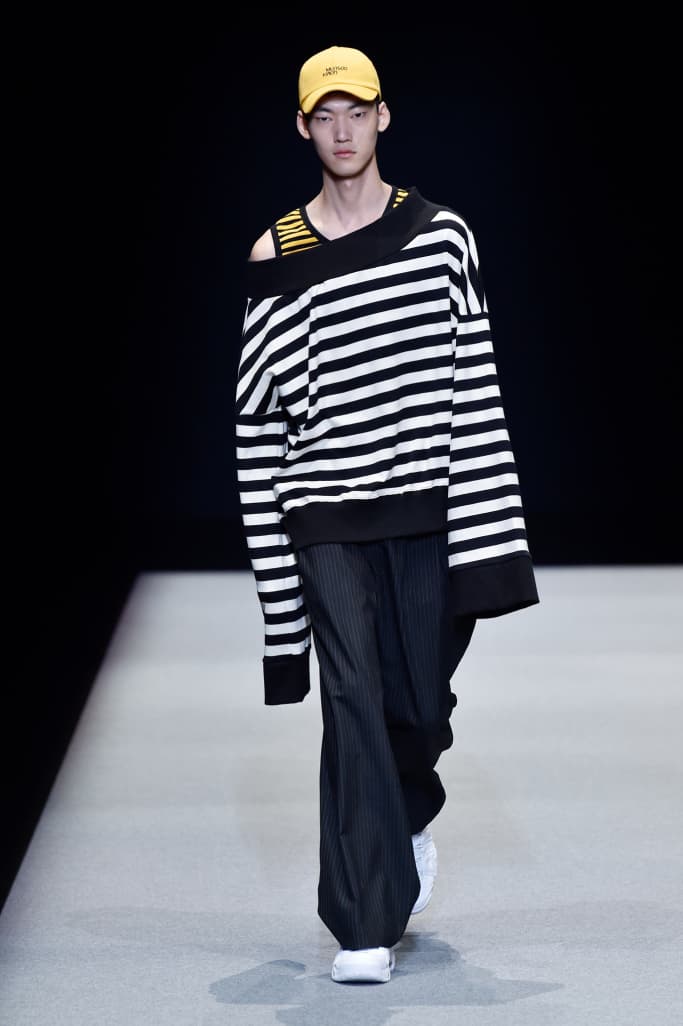 19 of 25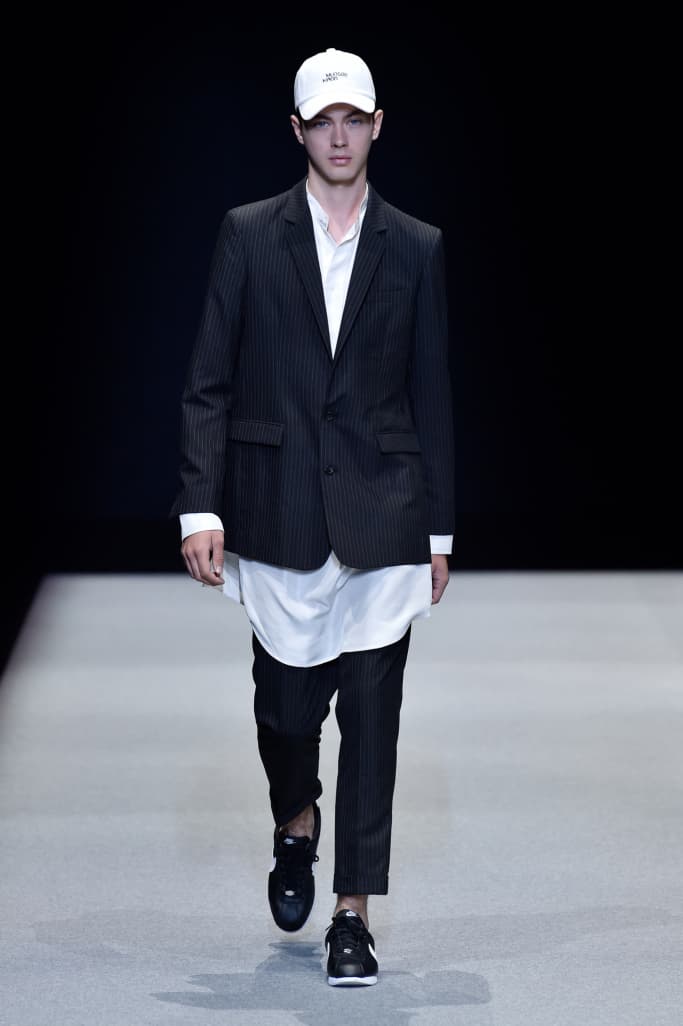 20 of 25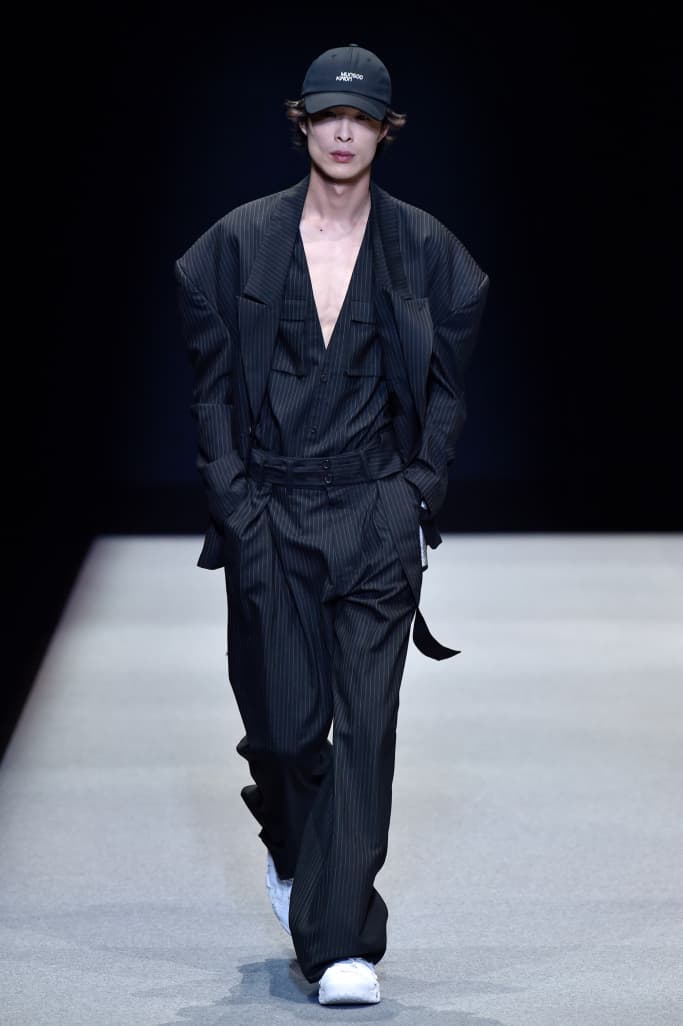 21 of 25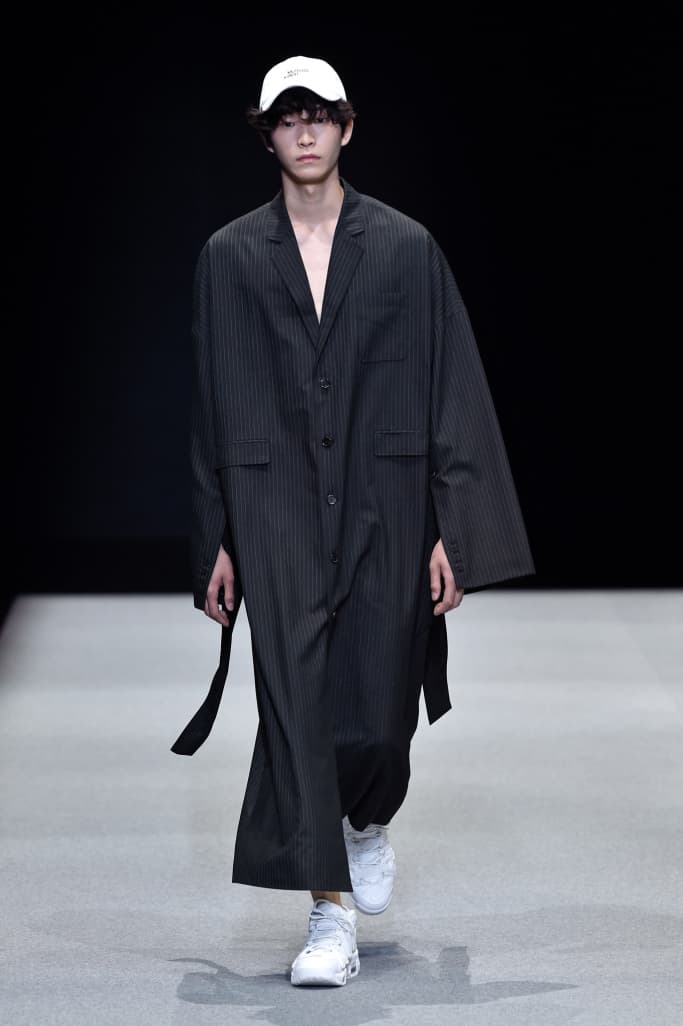 22 of 25
23 of 25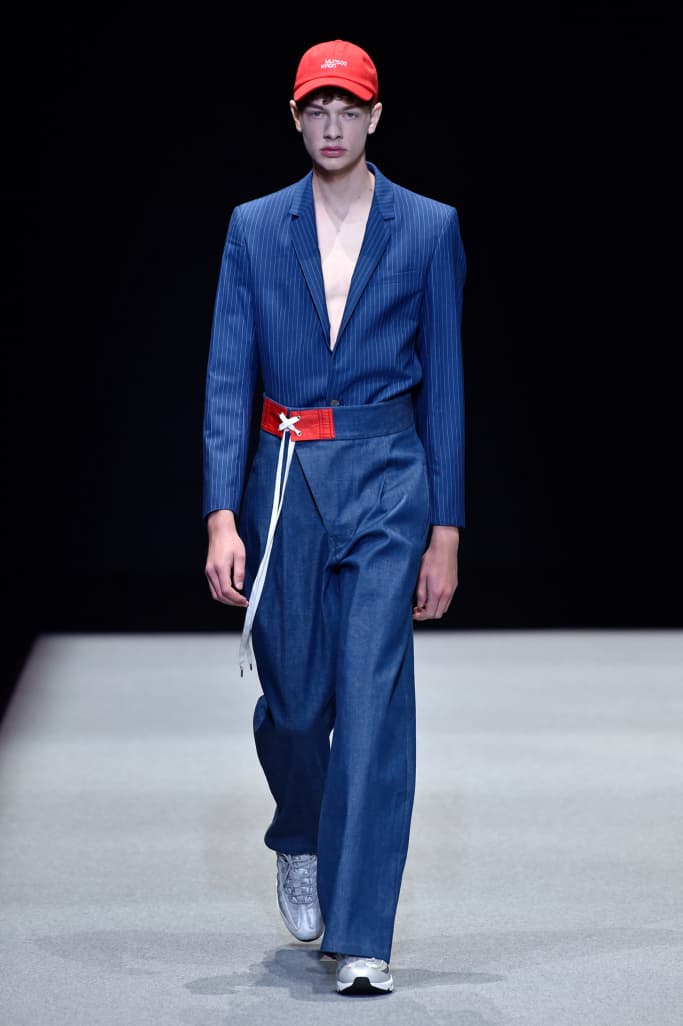 24 of 25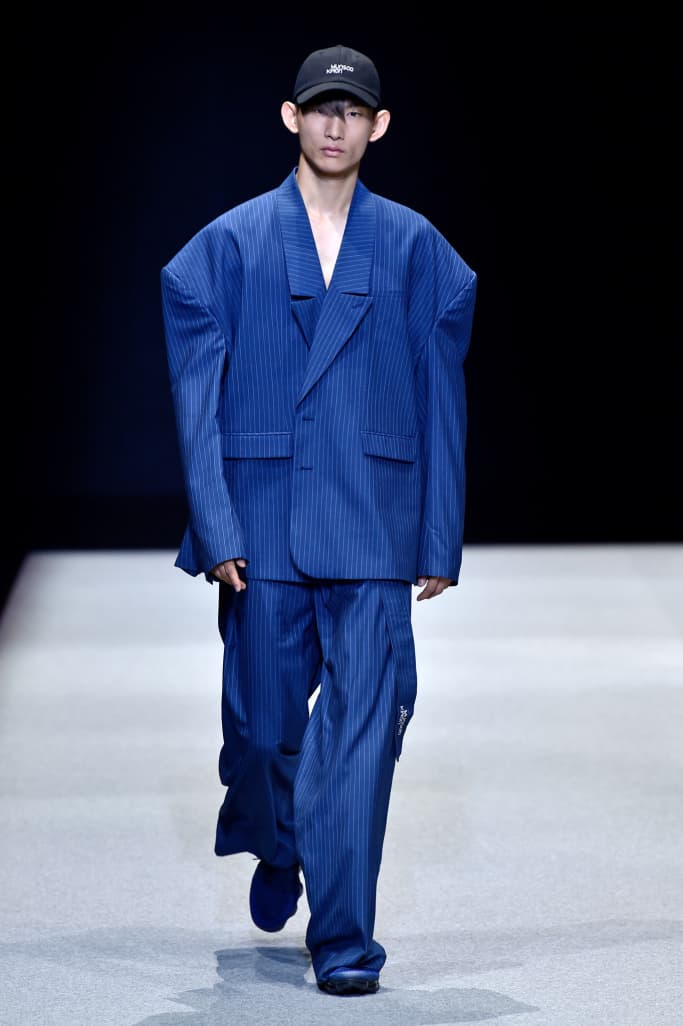 25 of 25
South Korean designer Monsoo Kwon unveiled his 2018 spring/summer collection in Milan at the Armani Theater. He is the ninth designer to show at the prestigious location and was handpicked by the iconic creative himself. For the latest ensemble, Kwon titled his line "YOLO (You Only Live Once!)" and channels the various types of men who exhibit a multitude of personalities in North and South Korea. The range is also a comment on his native land, "Korea is a divided country," Kwon says.
As for the collection, we see draped suits, oversized knits, as well as striking colors. The playful hues and punchy graphics further showcase Kwon's knack for offbeat, yet resounding designs.
See the entire runway looks above and follow our Milan Fashion Week coverage.