Michael Phelps Will Race Against a Great White Shark For "Shark Week"
"Great Gold vs. Great White."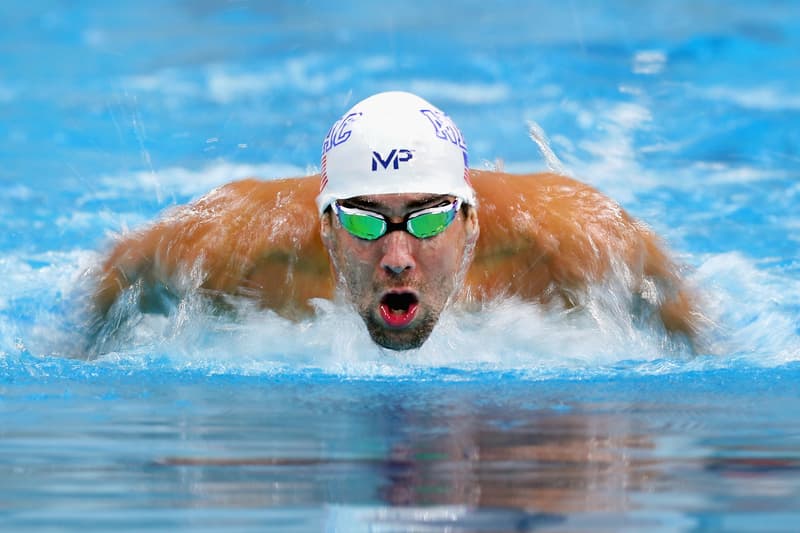 Following in the footsteps of Floyd Mayweather Jr., 23-time Olympic gold medalist Michael Phelps will come out of retirement to compete against someone that doesn't even compete in his sport: a shark. And not just any shark, he's going to race a great white shark.
According to Discovery Channel's press release, the most decorated Olympian of all time will race a great white shark as part of "Shark Week" on July 23.
"They are one of the fastest and most efficient predators on the planet: Sharks. He is our greatest champion to ever get in the water: Michael Phelps. 39 world records. 23 Olympic golds. But he has one competition left to win. An event so monumental no one has ever attempted it before. The world's most decorated athlete takes on the ocean's most efficient predator: Phelps V Shark – the race is on!"
A simple Google query reveals the speed of a great white as being 25 mph, while ESPN clocked Phelps at 6 mph back in 2010. As Bleacher Report states, if Phelps is going to have any chance "the distance and the shark's state of mind will certainly play a role in the race," among other factors, including will this be in open water, and can the shark do the butterfly?
Phelps vs. Shark: Great Gold vs. Great White airs Sunday, July 23, at 8 p.m. ET.