Katy Perry Makes History as the First Person to Hit 100 Million Twitter Followers
The most in the company's 11-year history.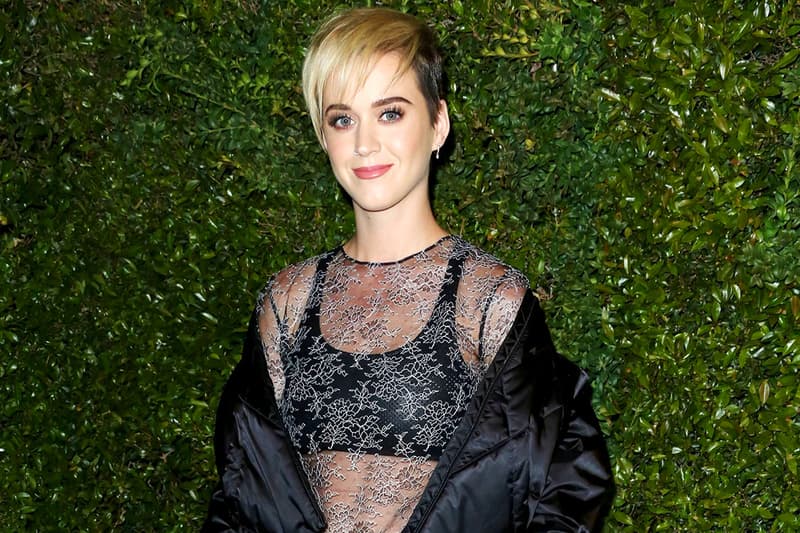 With a number of music awards already under her belt, pop singer Katy Perry is going to have to make room in her trophy case for one more accolade. On Friday, Perry made history by becoming the first person to hit 100 million followers on Twitter. The singer took to the social media platform to thank all of her supporters for helping her reach this milestone. To celebrate, Twitter is giving Perry her own custom emoji that will appear every time a tweet is hashtagged with #LoveKaty.
Perry's 100 million followers put her 4 million over the next closest person, pop superstar Justin Bieber, and 10 million over former President of the United States Barack Obama. Taylor Swift and Rihanna round out the top five with 85 million and 74 million followers respectively. As if Perry's day couldn't get any better, she was recently featured by Calvin Harris on the track "Feels," which also has Pharrell and Big Sean singing along.
Thank you, @Twitter, for always giving me an opportunity to have a voice! #LoveKaty https://t.co/Lpc1DSk4Kw

— KATY PERRY (@katyperry) June 16, 2017
Congratulations @katyperry, the first to reach 100 million followers!
From her first Tweets to 100M – this is her Twitter story. #LoveKaty pic.twitter.com/yJrPIfOa6R

— Twitter Data (@TwitterData) June 16, 2017