Atari CEO Confirms Company's Return to Console Gaming, 'Ataribox' Will Be Released
It will be based on PC Technology.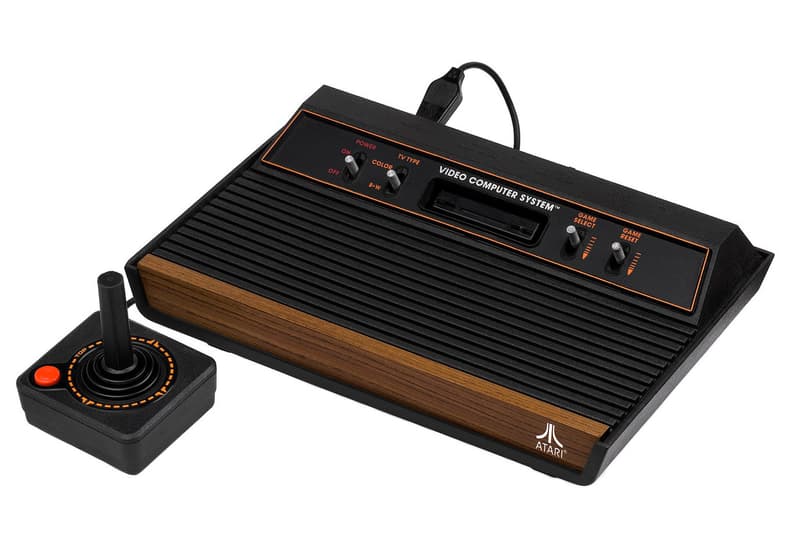 Its been over twenty years since Atari has released a gaming system. The pioneering video game developer has failed to keep up in a gaming market that demands new consoles and games frequently. Several leadership changes, failed launches, and filing for bankruptcy protection in 2013, may have thwarted the company's progress. But by venturing into mobile games, it appears Atari is on the upswing.
During the 2017 Electronic Entertainment Expo, Atari unveiled a visual teaser of its latest project — the "Ataribox." While attendees and others within the gaming community may not have believed in Atari's ambitious idea, Fred Chesnais, Atari's CEO has confirmed the company will release another console. In a new interview with Gamebeat, Chesnais stated that Atari is "back in the hardware business." He also mentioned that the Ataribox will be based on "PC technology" and that its design will be revealed at a later date. Check out the Ataribox teaser below:
Source
Image Credit

Evan Amos