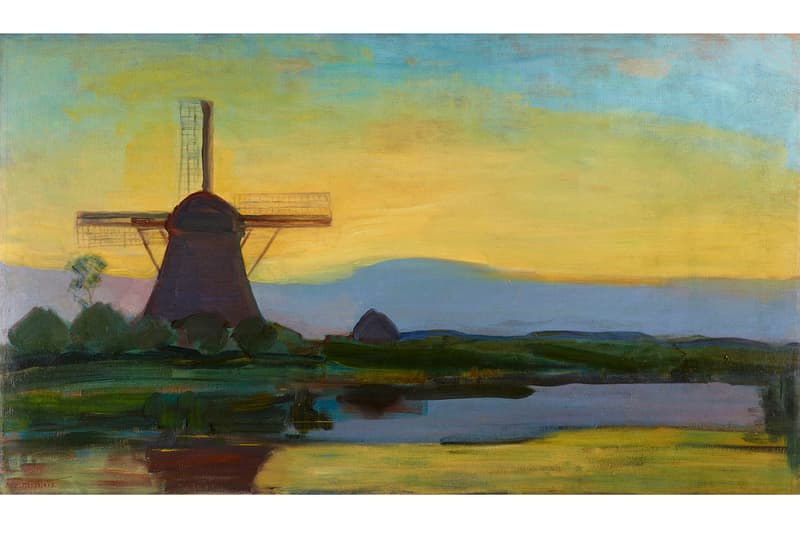 1 of 9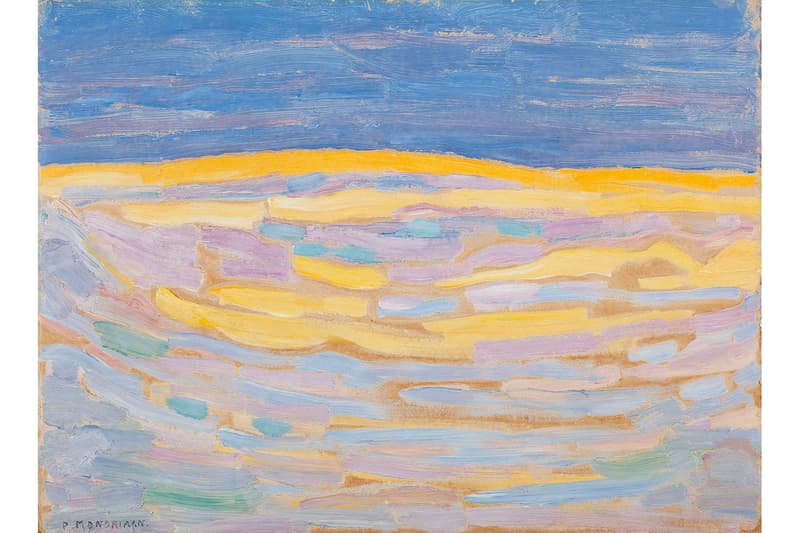 2 of 9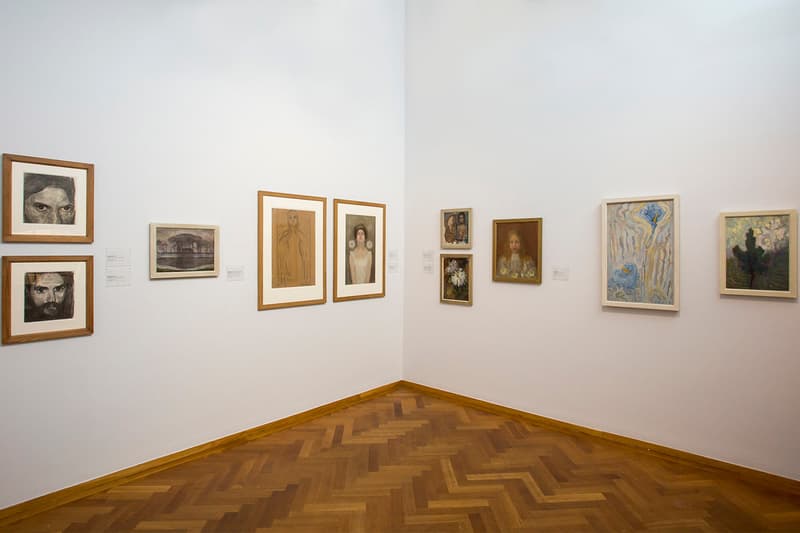 3 of 9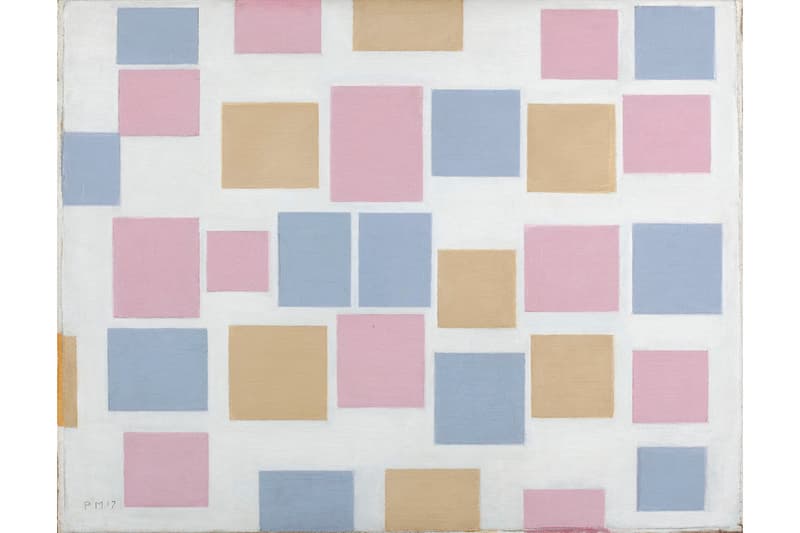 4 of 9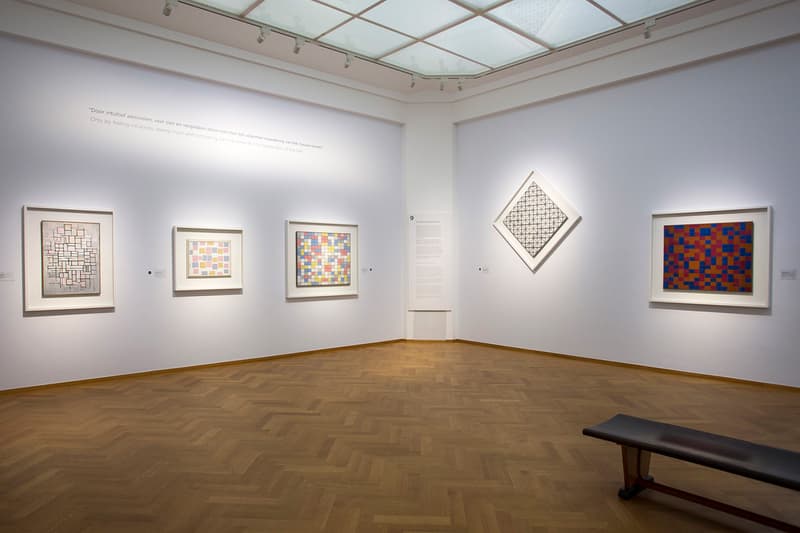 5 of 9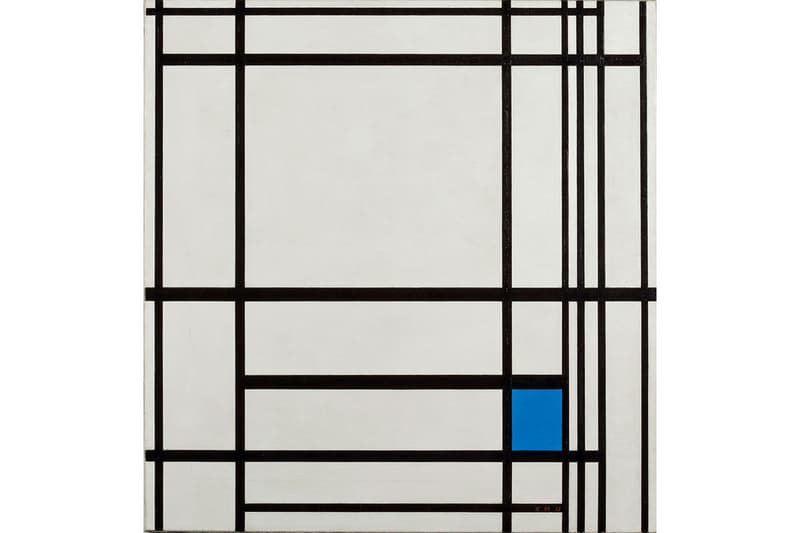 6 of 9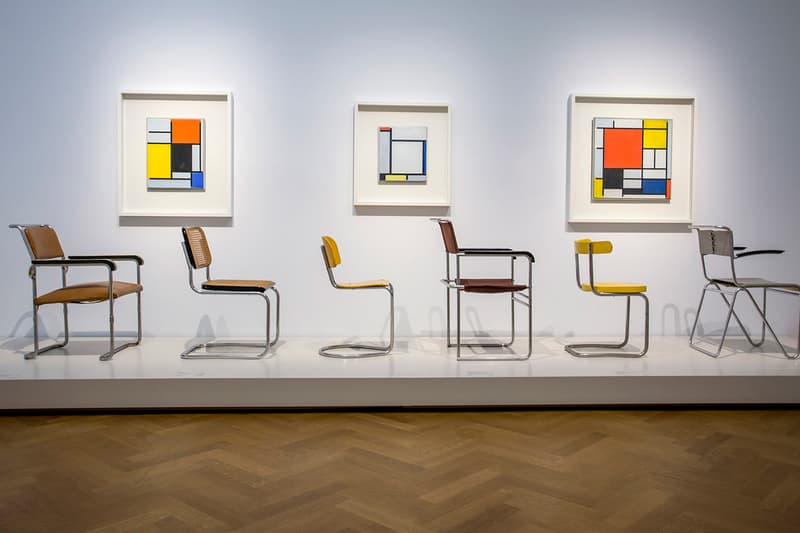 7 of 9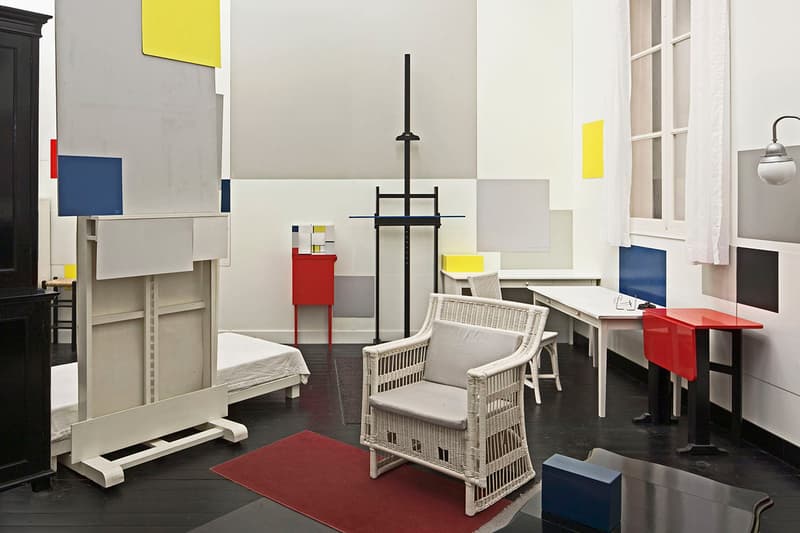 8 of 9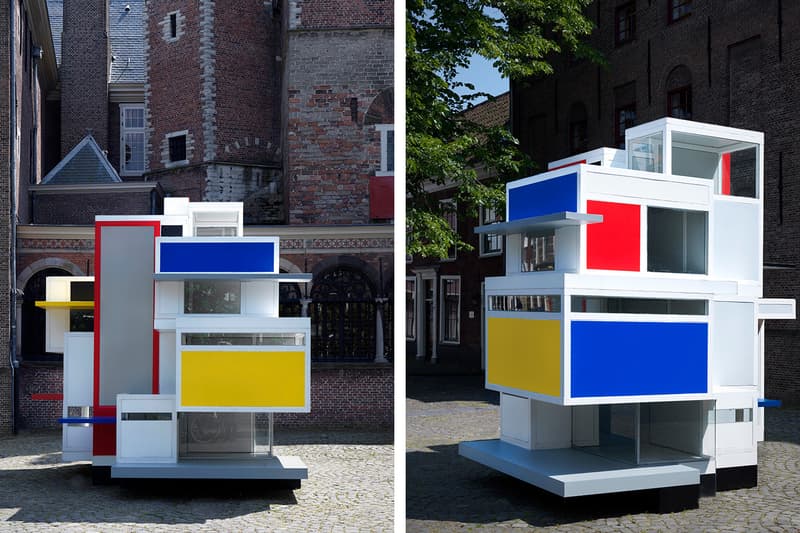 9 of 9
Piet Mondrian's Never-Before-Seen Artwork Is Currently on Display in the Netherlands
Early still lifes that will make you rethink the iconic artist's legacy.
---
The legendary Dutch painter Piet Mondrian is most famously known for creating works of art that incorporated geometric forms. He's revered for having co-founded the De Stijl movement in the 20th century that purveyed strong imagery of archetypal symbols and primary colors. However, Mondrian's creative breadth extends far beyond abstract art. In a new exhibit at Gemeentemuseum in the Hague, Netherlands called The Discovery of Mondrian, gallery-goers will be able to peruse never-before-seen creations from the modern artist spanning early still life paintings and sculptures that breath life into his more recognizable works.
According to Wallpaper*, over 300 pieces were "rediscovered by the museum staff during a massive restoration project between 2009 and 2015." From his 1908 Mill in the Sunlight painting that culled references to the realism movement to full-scale installations, The Discovery of Mondrian will make you rethink the iconic artist's legacy.
Head over to Gemeentemuseum's official website to learn more. The exhibition is currently open to the public until September 24.
Gemeentemuseum Den Haag

Stadhouderslaan 41
2517 HV Den Haag
Netherlands