Test Your Fear of Heights with EFFEKT's Treetop Experience
Panoramic views of Denmark.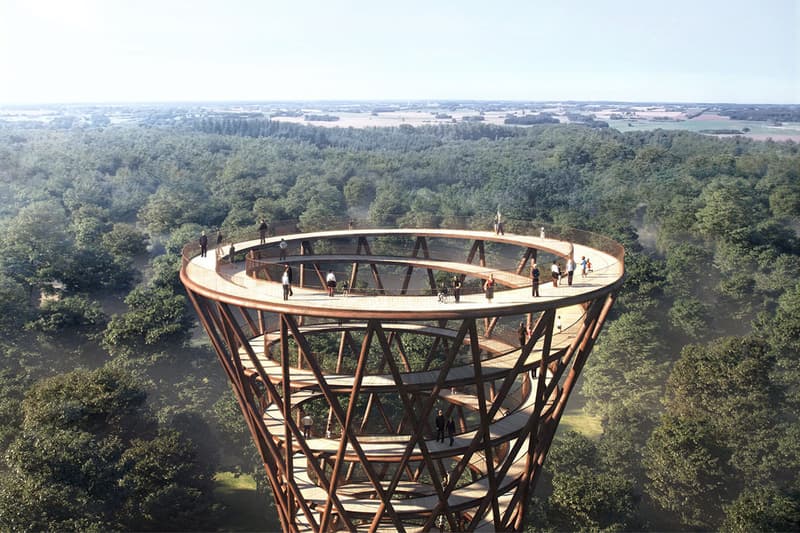 1 of 6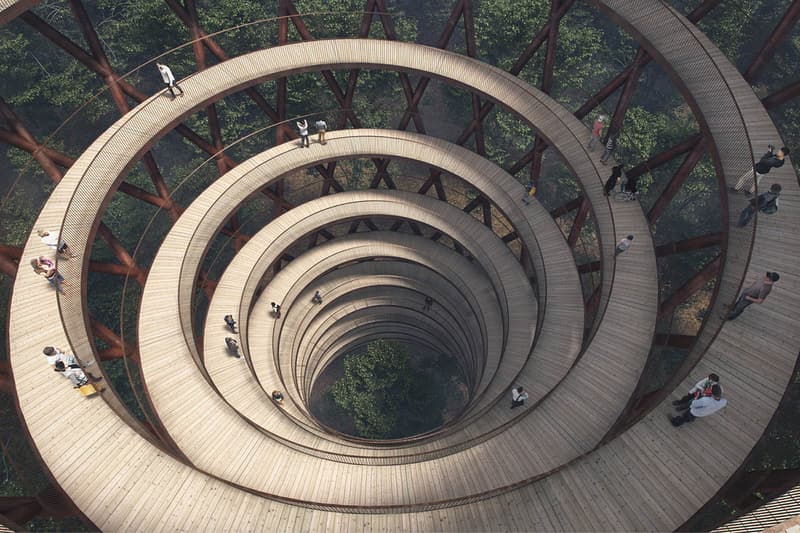 2 of 6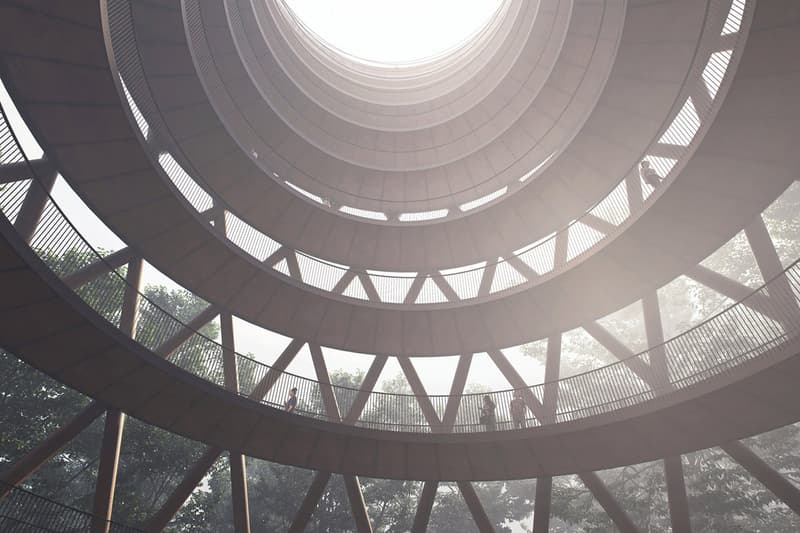 3 of 6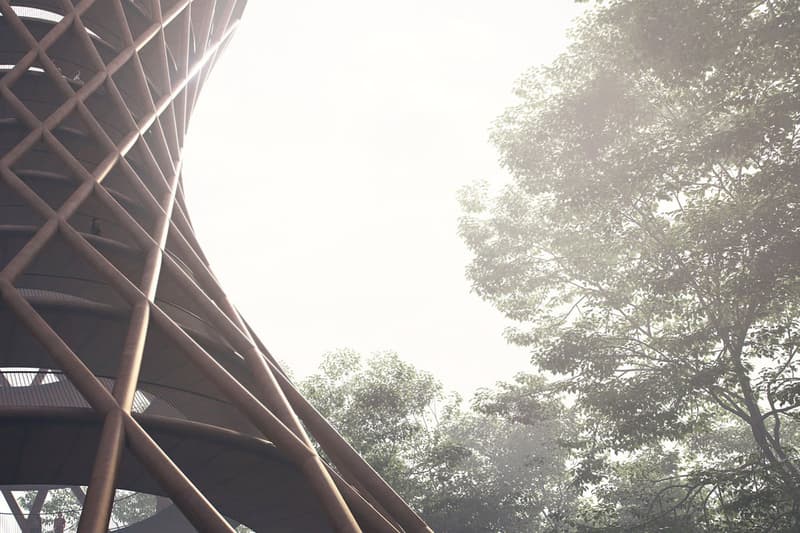 4 of 6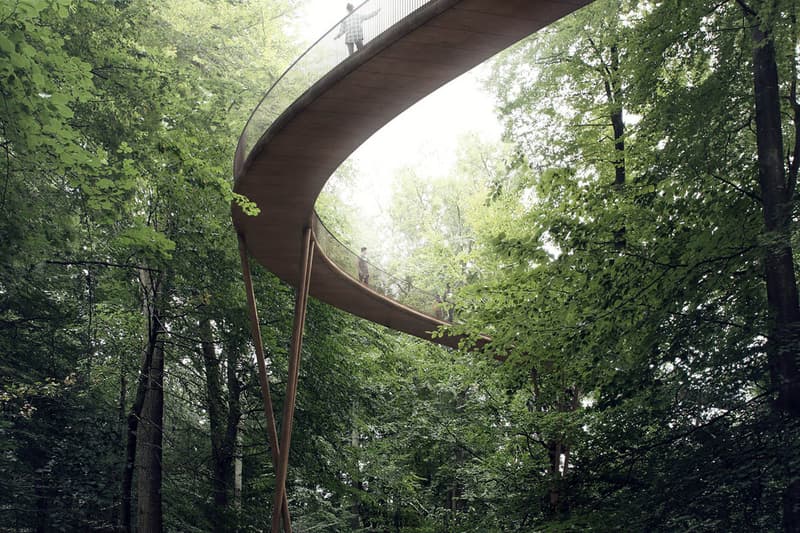 5 of 6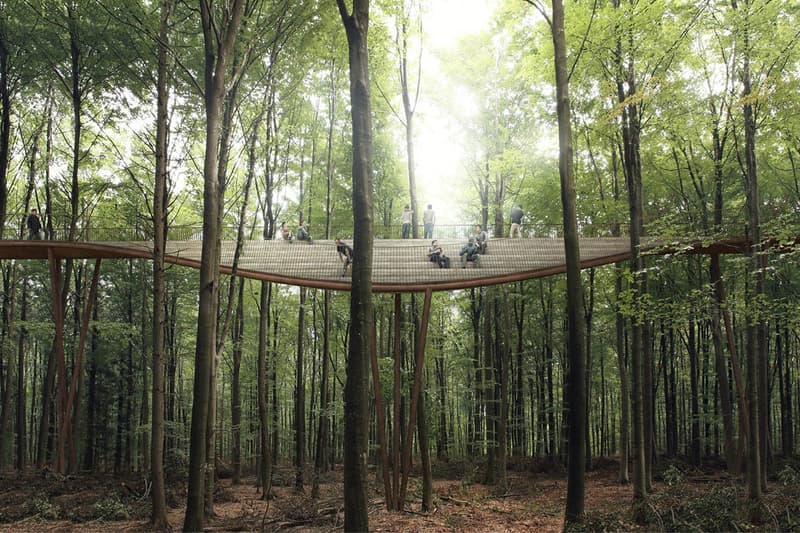 6 of 6
Copenhagen-based architectural and design firm EFFEKT has unveiled a unique experience called The Treetop Experience in the Gisselfeld Klosters Skove preserved forest. Created to give guests a one-of-a-kind experience walking through the tree line while also producing a minimal footprint are a 1,968.5 feet (600 meter) walking platform and 148 foot (45 meter) tall observation tower. Split into a lower and upper walkway, you pass through the younger trees and areas as well as the oldest parts respectively. With a 360 degree view, the observation tower is shaped to enhance visitor experience with a curved profile featuring a more slim midsection with an enlarged base and crown.
You can check out The Treetop Experience above and head over to Denmark to see it for yourself.