Cristiano Ronaldo Wants out of Real Madrid
The world's highest paid athlete is not happy, but what's causing it?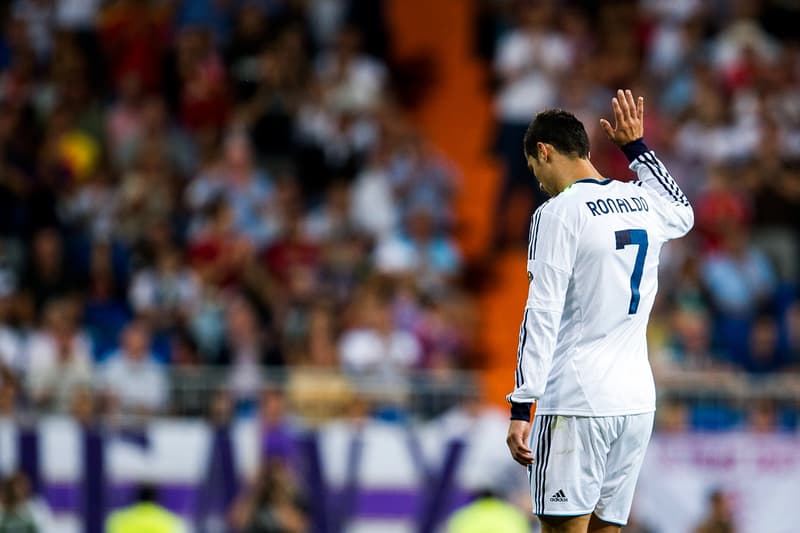 According to BBC and a "source close to the player," Cristiano Ronaldo wants out of Real Madrid, despite winning both the La Liga and Champions League titles this past season. His request however has less to do with the club and more about the recent allegations.
This week, Spanish prosecutors in Madrid filed a lawsuit against the superstar footballer for tax evasion, and has since become "very sad and really upset." BBC quoted its source as saying "He doesn't want to stay in Spain. At this moment, he wants to leave." Although it could be interpreted as he just wants out of the country for the time being to clear his mind, the source reports it as Ronaldo wants to exit Real. Additional publications — one in Portugal and another in Spain — have come out confirming the rumor. The front page of A Bola in Portugal read ("roughly translated" by the Washington Post): "RONALDO WANTS TO LEAVE SPAIN. The decision is irreversible and he's already told Real Madrid's president. The world's best is fed up with the Spanish tax process."
The world's highest paid athlete has been with Los Blancos since 2009 and signed a five-year extension back in November 2016. Per reports, Real Madrid is attempting to calm their star down, with hopes of keeping him in town, however they are willing to accept a transfer fee €180 million EUR (approximately $202 million USD) if he's adamant about his exit. That leaves clubs like Paris Saint German and his former squad, Manchester United, in the running.
What do you think: will Ronaldo leave Real Madrid?